Featured Blogs & Podcasts
Blog
Can on-premise digital experience platforms be migrated to the cloud? Learn the five key takeaways from the latest Forrester Wave.
Read More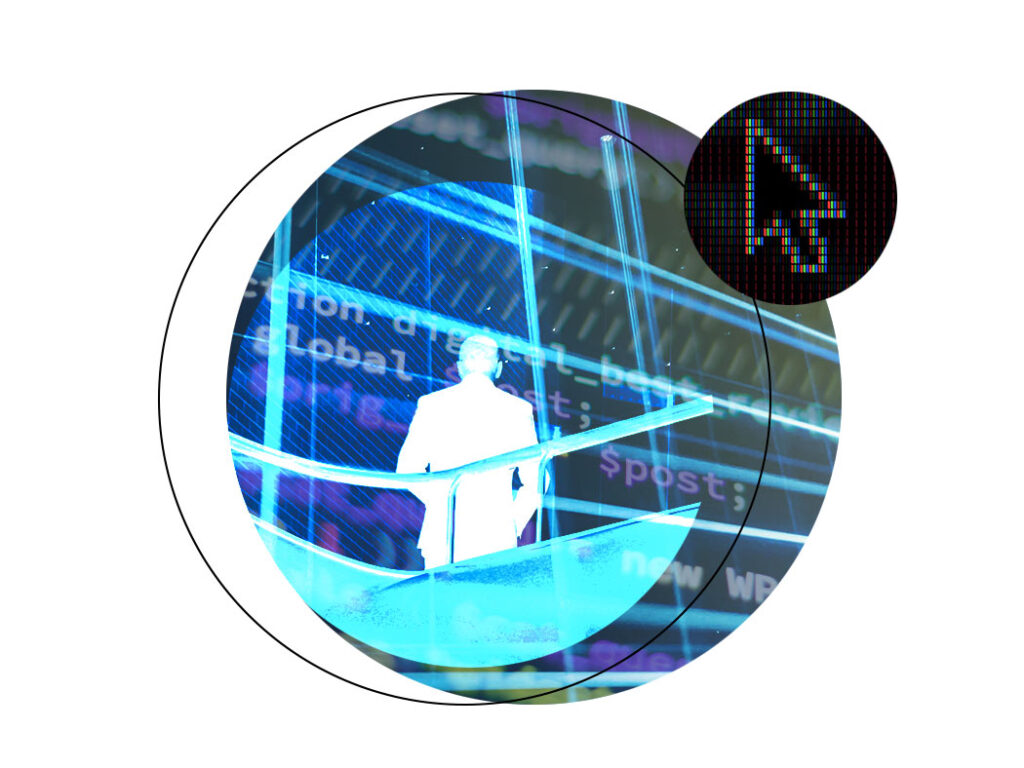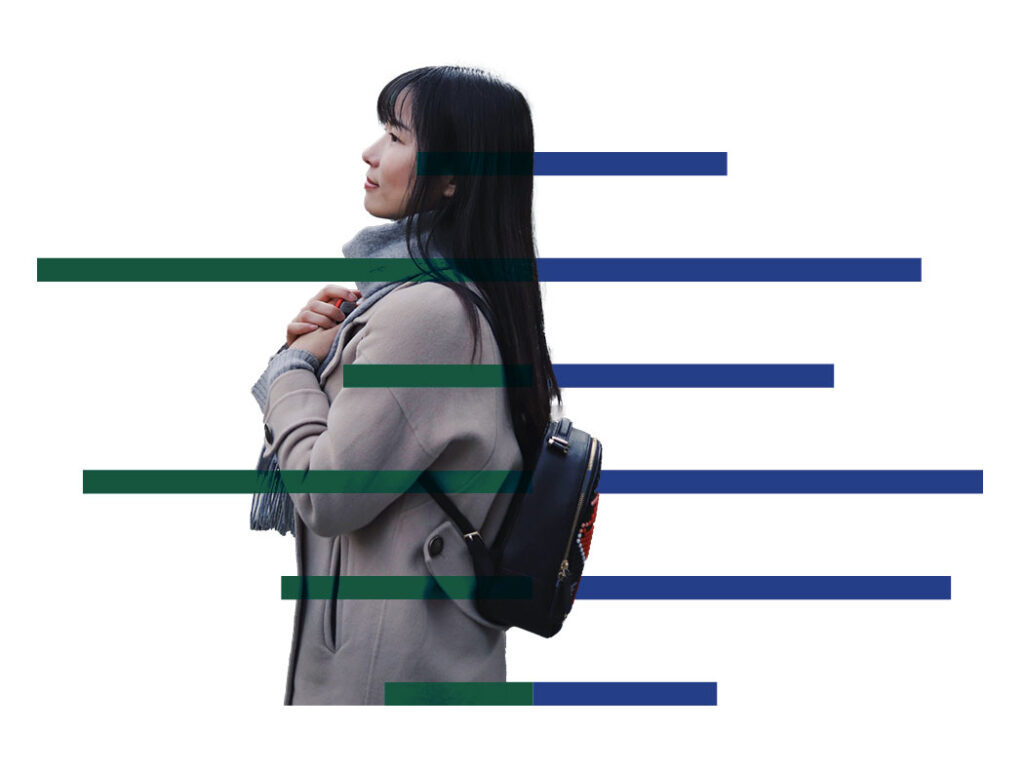 Blog
How buyers approach purchase decisions has changed, which has important implications for marketers. Explore a few of the findings from our recent research, and go even deeper at Forrester's B2B Summit APAC.
Read More
Your priorities are our priorities.
Forrester Decisions represents a new option for business and technology leaders who need help solving problems, making decisions, and taking action to deliver results. The portfolio combines research-based insights, models, and frameworks with hands-on guidance to ensure that you and your team apply best practices to your specific situation.
Podcast
As the pressure to prove marketing's ROI intensifies, marketing leaders should work to build a strong alliance with their finance counterparts. Mastercard's Chief Marketing and Communications Officer Raja Rajamannar went one step further, hiring a CFO to serve within marketing. He explains the benefits of this unconventional approach on this week's What It Means.
Listen Now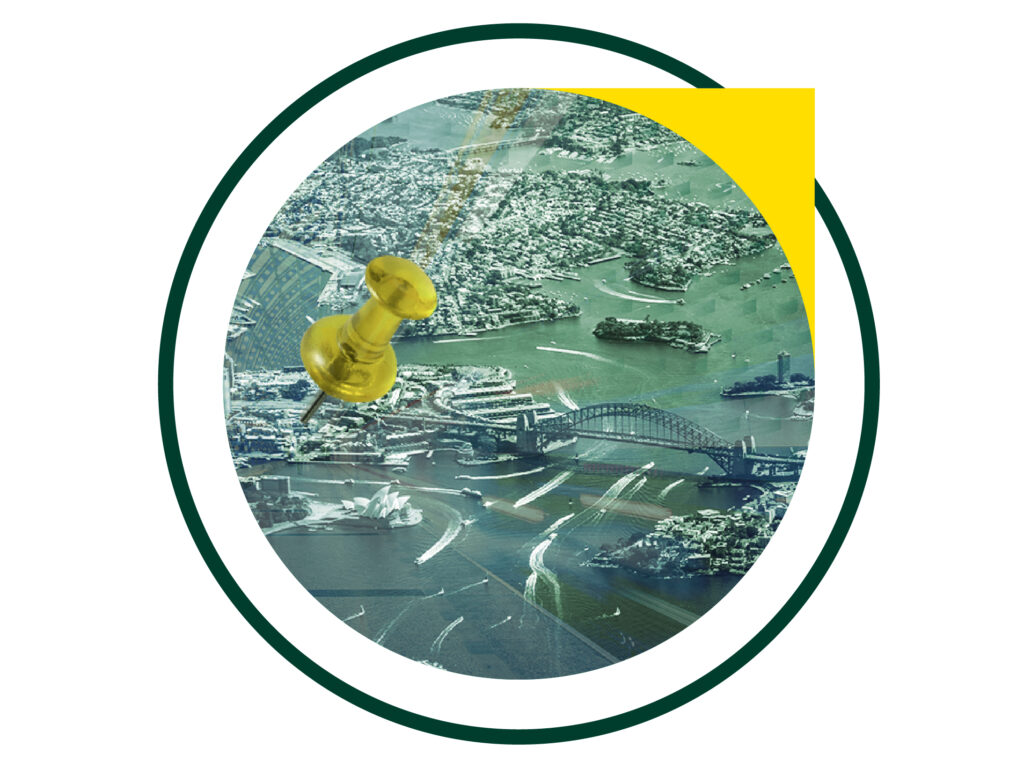 Statement on COVID-19
Read our most up to date policies and procedures related to the coronavirus.
Sales Productivity Insights
Explore our research-based insights for building a more productive sales force. Boost performance and results through practical, actionable guidance.
Webinar
Learn how to increase opportunity volume, deal velocity, deal size, and win rate with Dynamic Guided Selling.
Register Now
Blog
Improving reps' productivity is a key priority for many sales leaders. The first step to achieving this is to truly understand the productivity obstacles today's sales teams face.
Read More
Master Virtual Selling
Arm your sales organization with the skills and tools needed to thrive in a virtual-first environment. Find best practices to fuel success in our guide.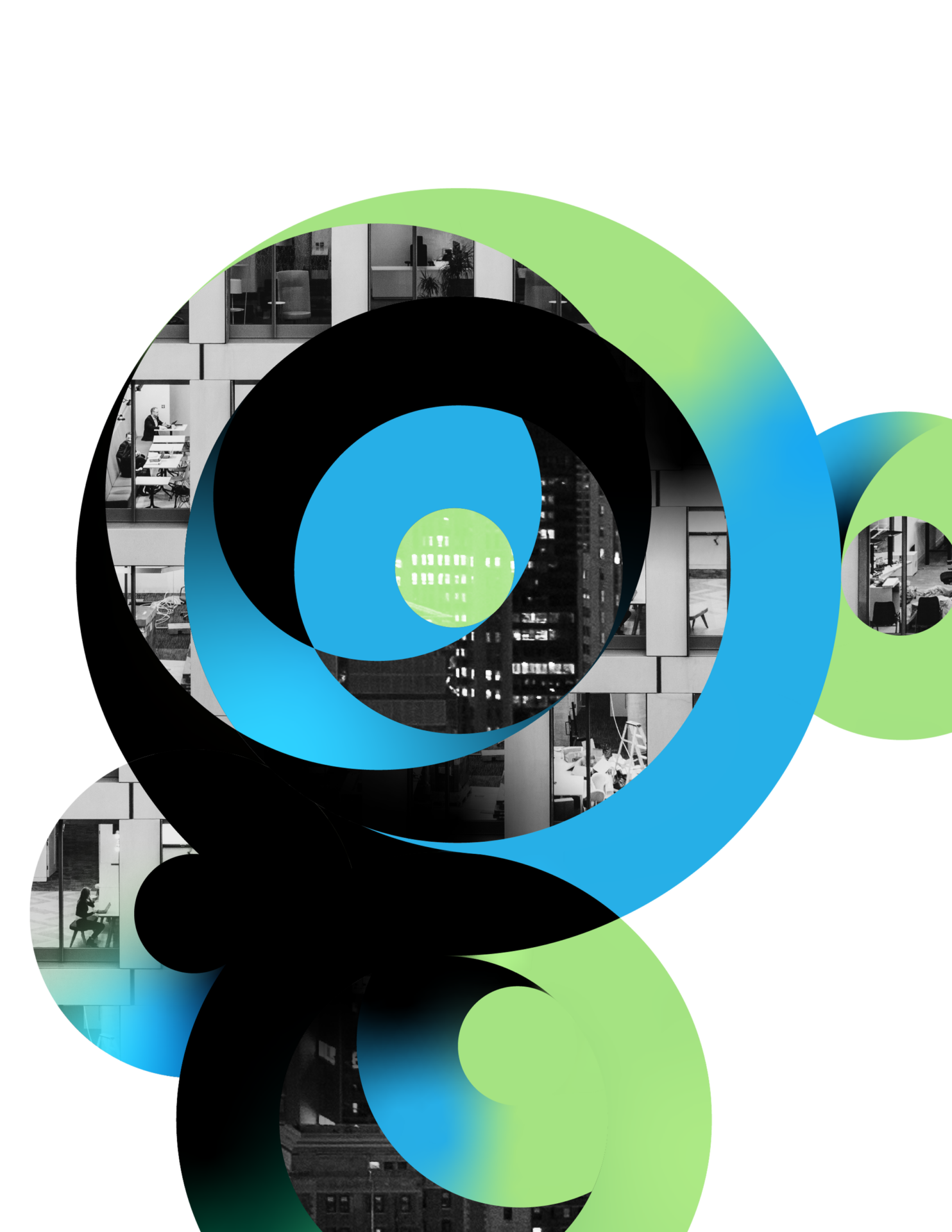 How can we help?
Fill out the form, and we will contact you.