Featured Blogs & Podcasts
Blog
Compensation is important — but it isn't always the primary sales motivator. Evaluate these three factors to determine the true impact of commission.
Read More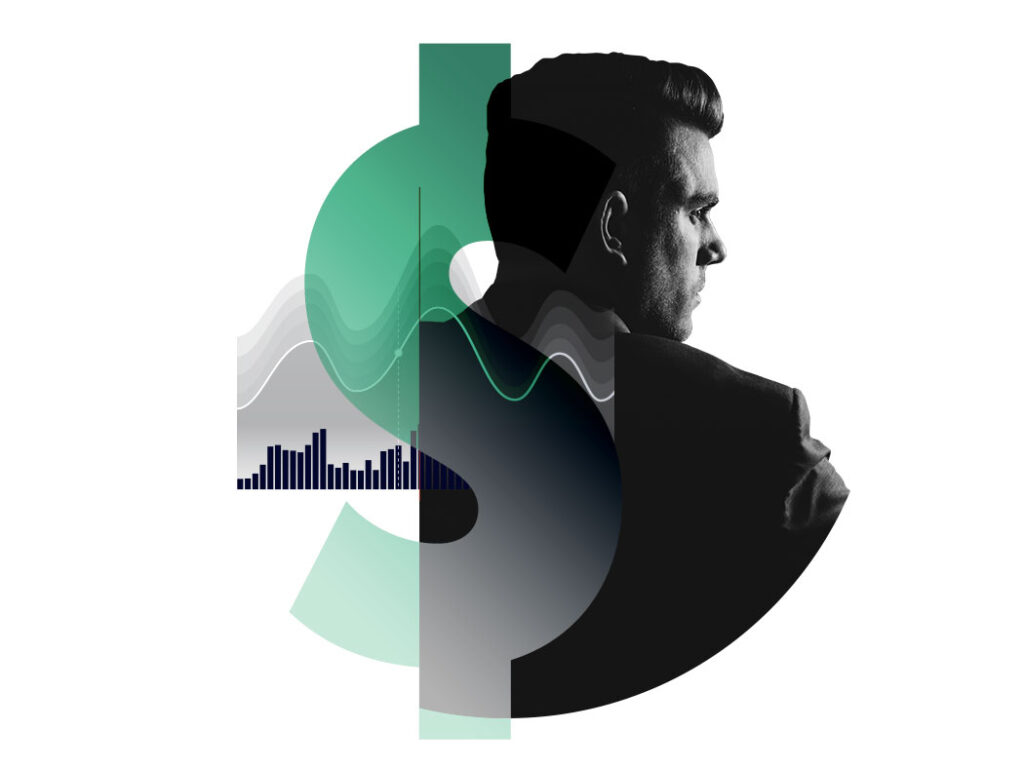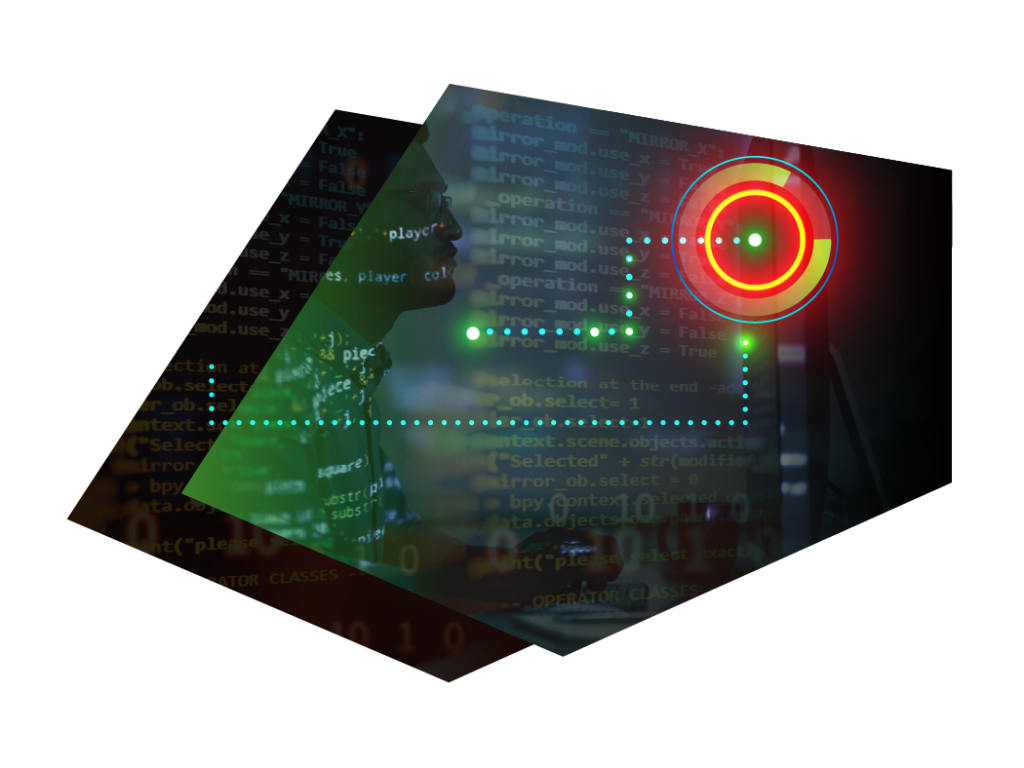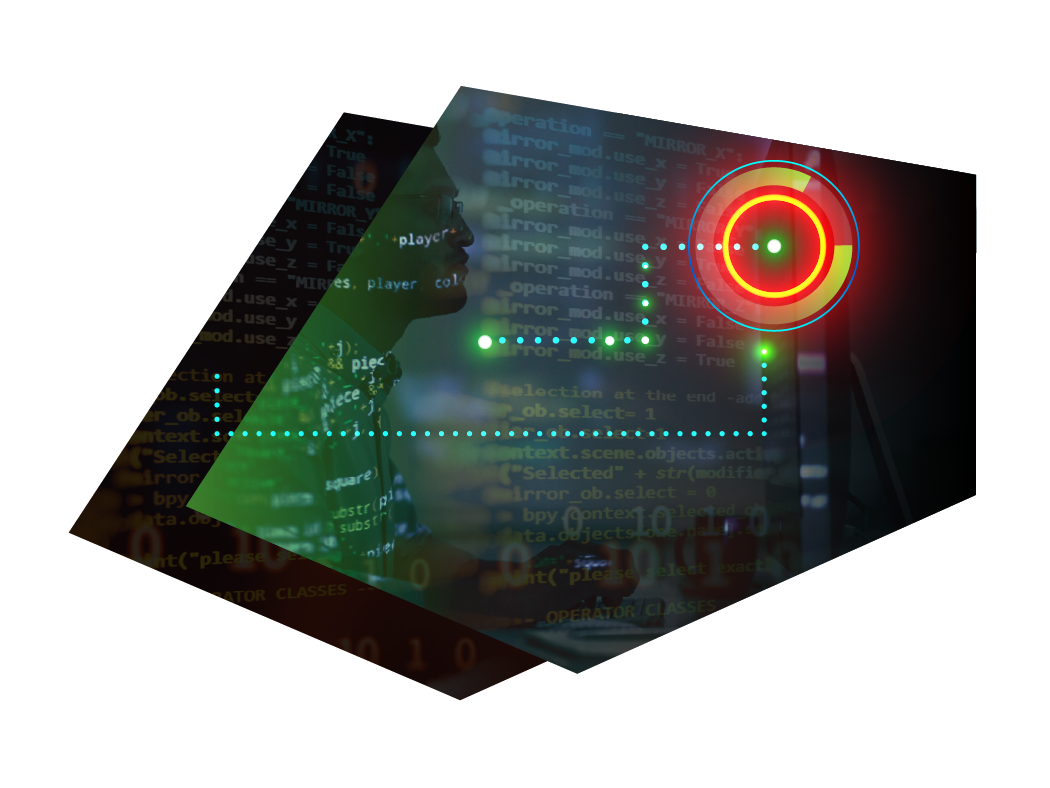 Blog
Security pros should work to integrate security into the developer experience to ensure customer-facing applications are secure. Consider these three points to get started.
Read More
Accelerating Out Of The Crisis
In 2021, top companies will invest in adaptability, customer-obsession, and technology-fueled experiences. Download our guide to 2021's critical business and technology trends.
Podcast
The interests of financial services firms no longer align with those of the customers they serve, Senior Analyst Aurélie L'Hostis argues. In this week's What It Means episode, she explains why a strategic focus on consumers' financial well-being is key to driving loyalty and future growth.
Listen Now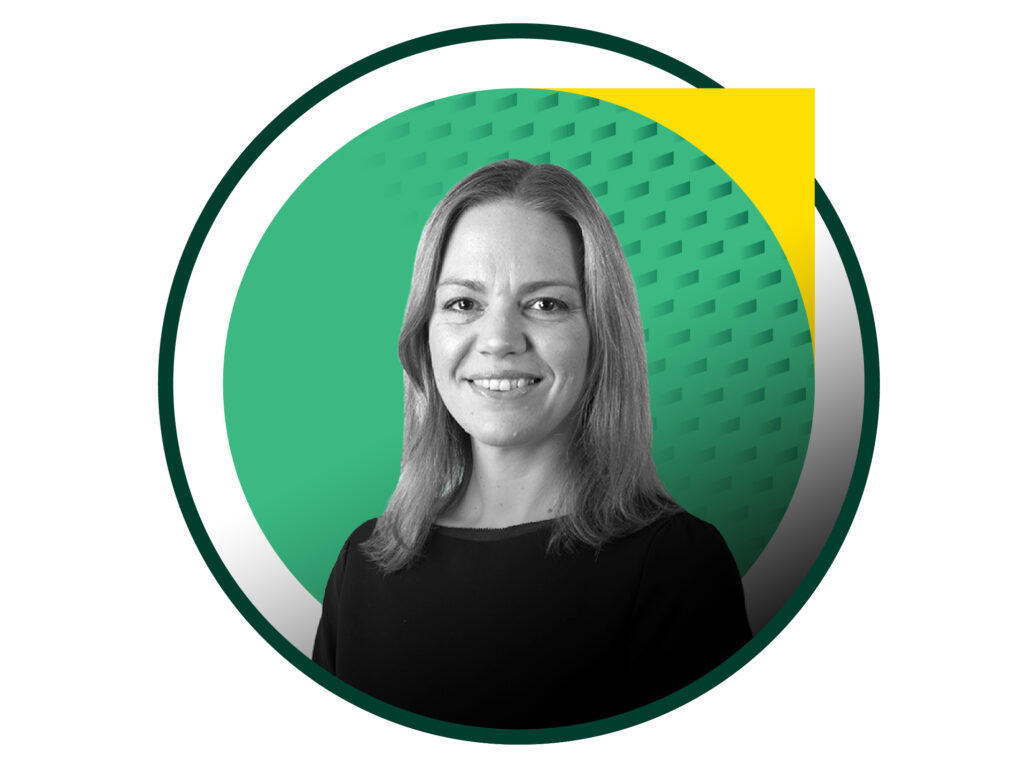 Statement on COVID-19
Read our most up to date policies and procedures related to the coronavirus.
Customer Experience
Customer experience is a key driver of loyalty, satisfaction, and revenue. Mastering it is a complex and ever-changing proposition. Forrester's insights aid organizations to succeed with customer experience.
Blog
We've assembled a compendium of Forrester's existing research on emotion, with the help of analysts across a variety of coverage areas. This research will help CMOs — and other leaders across the enterprise — rethink the dynamics of emotion.
Read More
Blog
In 2021, things are already heating up more for customer experience (CX) leaders. In just a few days, we've already seen two acquisitions — and we know of more on the horizon. Unified data analytics technology vendor Topbox — known for helping organizations connect disparate data sources to create a more unified, cross-channel view — […]
Read More
Capturing The ROI Of CX
Build a persuasive CX business case with our complimentary step-by-step guide and ROI calculator.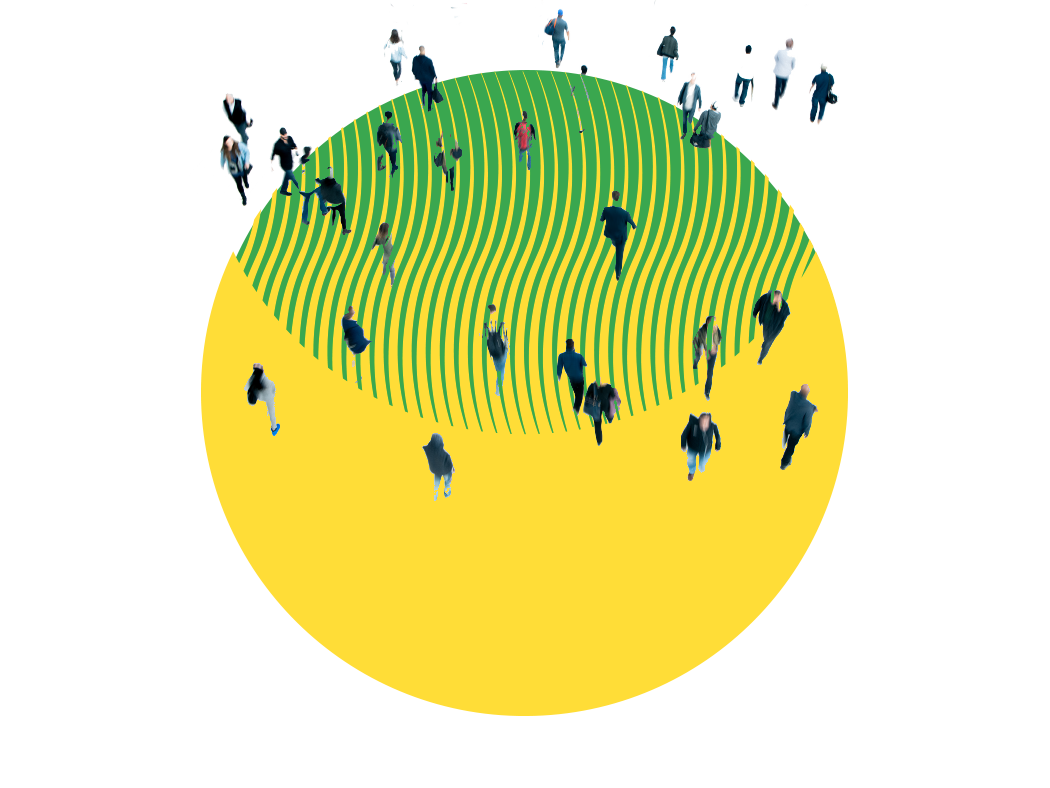 How can we help?
Fill out the form, and we will contact you.