Featured Blogs & Podcasts
Blog
In 2021, we predict CIOs will act more locally when it comes to tech selection and develop better employee experiences. Learn more in our 2021 CIO predictions.
Read More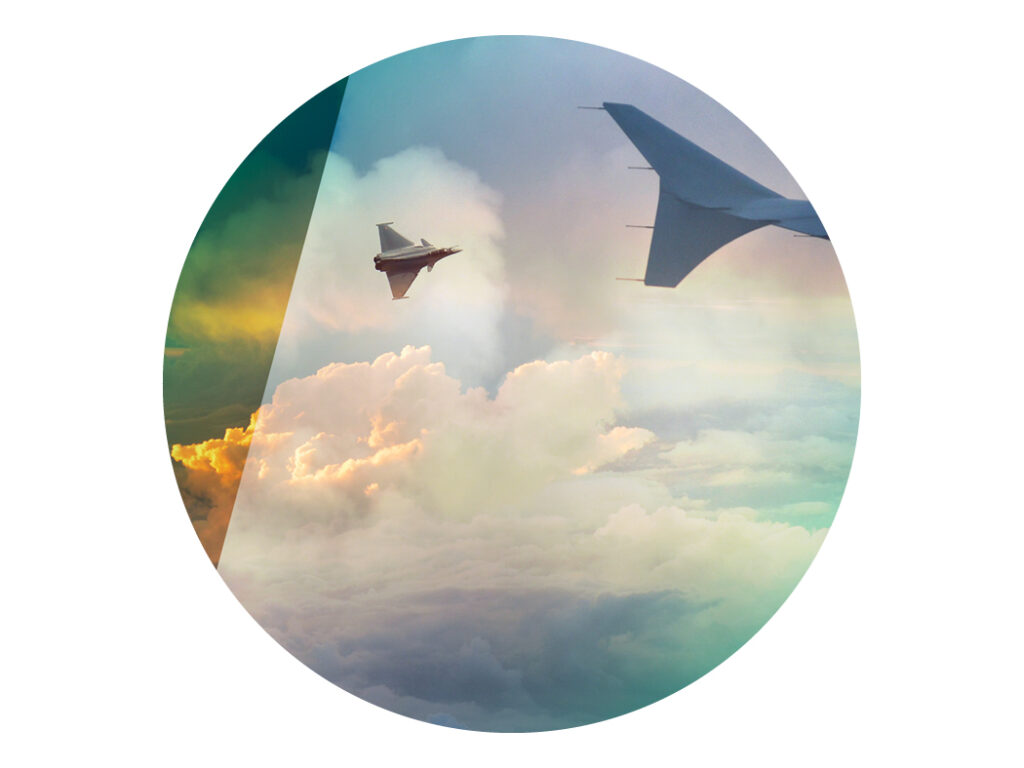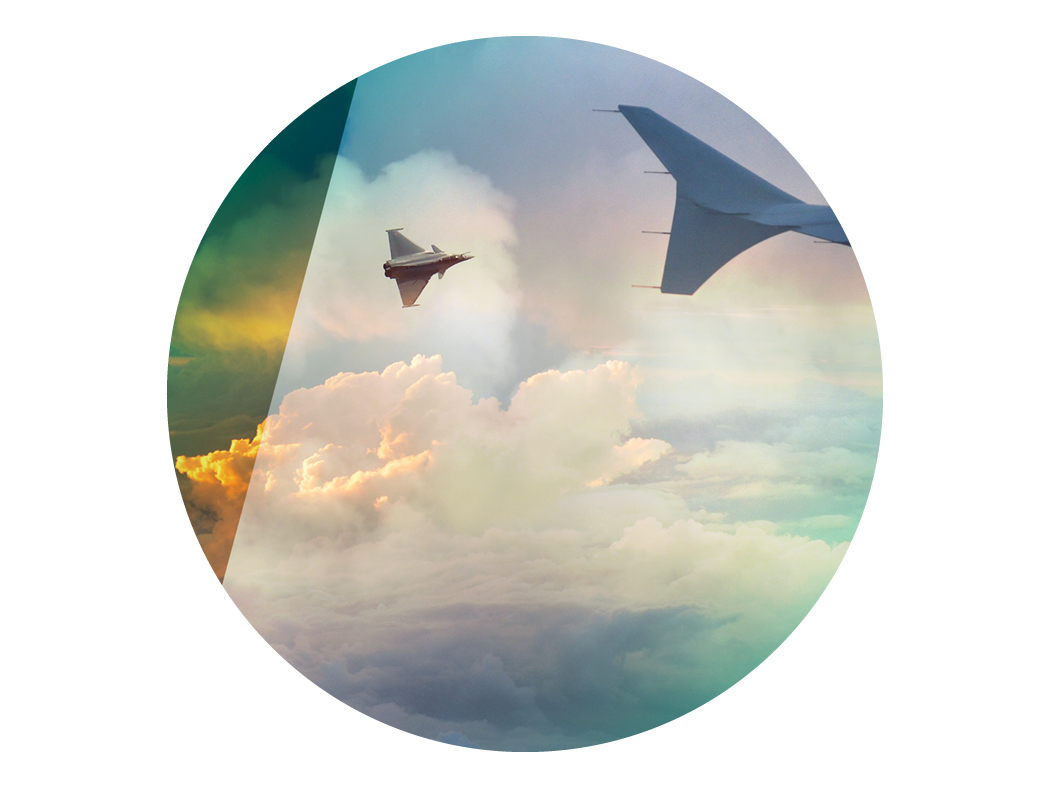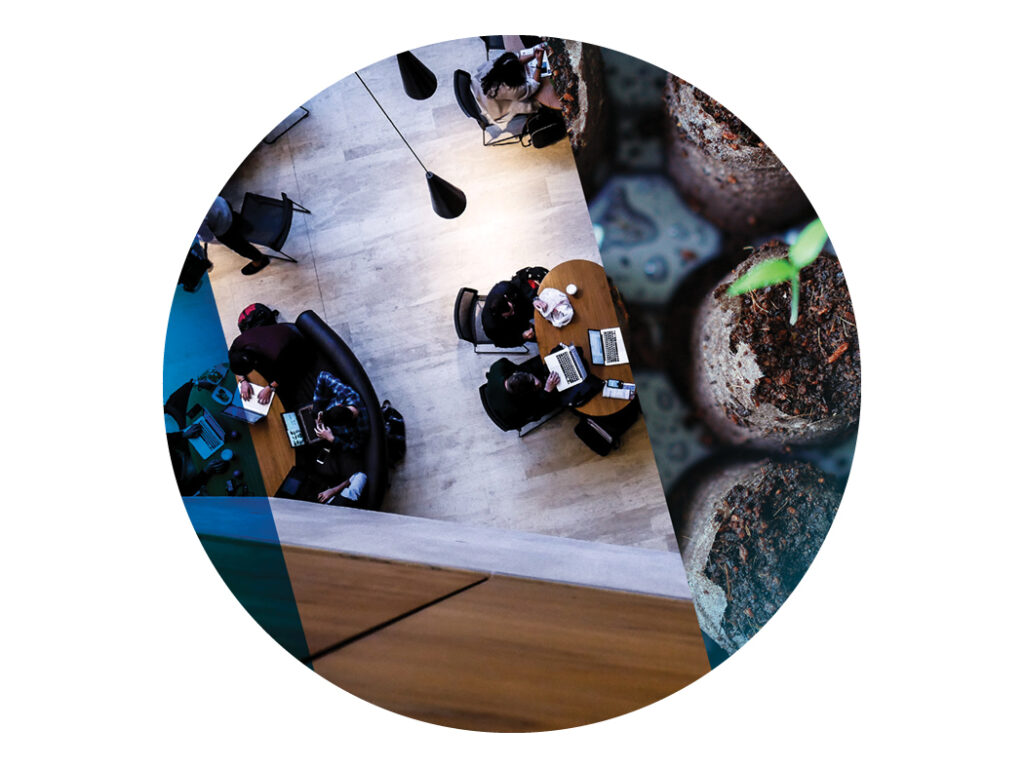 Blog
In 2021, we expect to see an obvious separation of CMOs who are leaders -- those who recognize that 2020 launched a new chapter for the way commerce works, from CMOs who are outdated -- those content to run promotions, sales support or media buying teams.  Companies without a CMO leader won't survive. 
Read More
B2B Leaders: Seize Opportunity Amid Disruption
Amid unprecedented uncertainty lies vast opportunity for B2B leaders. Capitalize on that opportunity with fact-based research and market insights.
Podcast
With many business functions being automated, what makes financial services different? On this week's episode, Principal Analyst Peter Wannemacher explores the issues of trust involved with autonomous finance.
Listen Now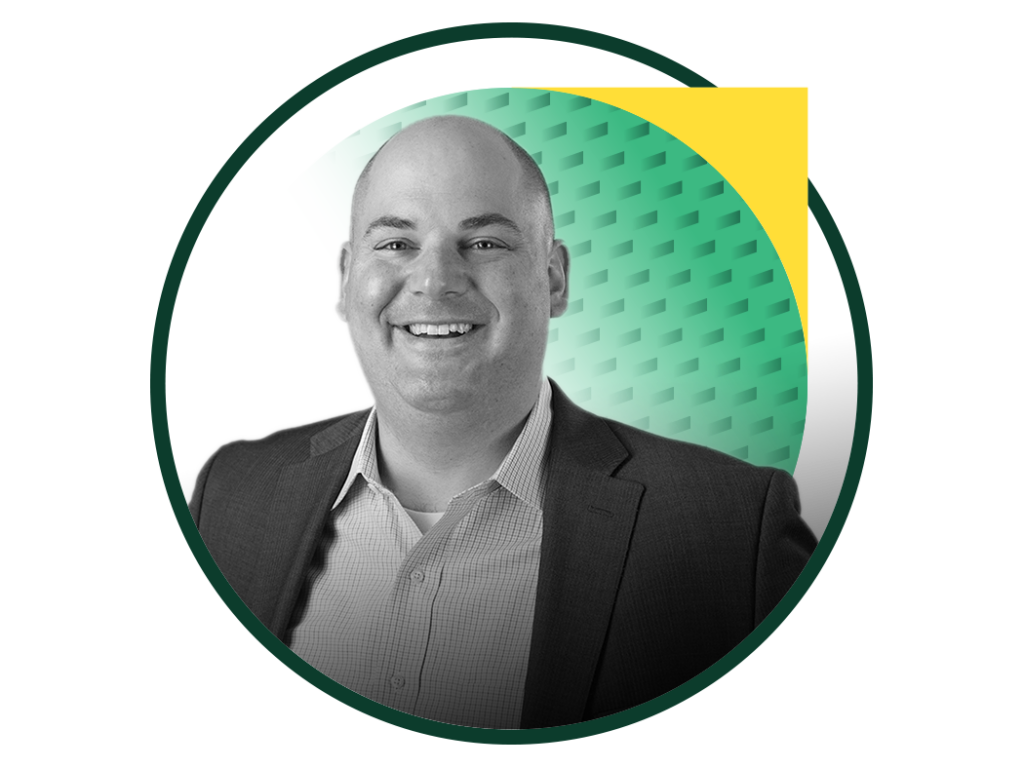 Statement on COVID-19
Read our most up to date policies and procedures related to the coronavirus.
Discover The Dynamics That Will Shape The Year Ahead
Blog
Get a deep-dive on Forrester's prediction that cloud computing will help companies around the world accelerate pandemic recovery in 2021.
Read More
Blog
Escalating tensions will influence consumer behavior in 2021 as we move beyond crisis mode and see the new patterns forged from the current crisis. Read our consumer predictions for 2021.
Read More
Predictions 2021: Accelerating Out Of The Crisis
The business landscape has fundamentally shifted. Success in 2021 will depend on firms' willingness and ability to harness disruption and drive meaningful change. Read our Predictions Guide to learn how to meet the moment and thrive.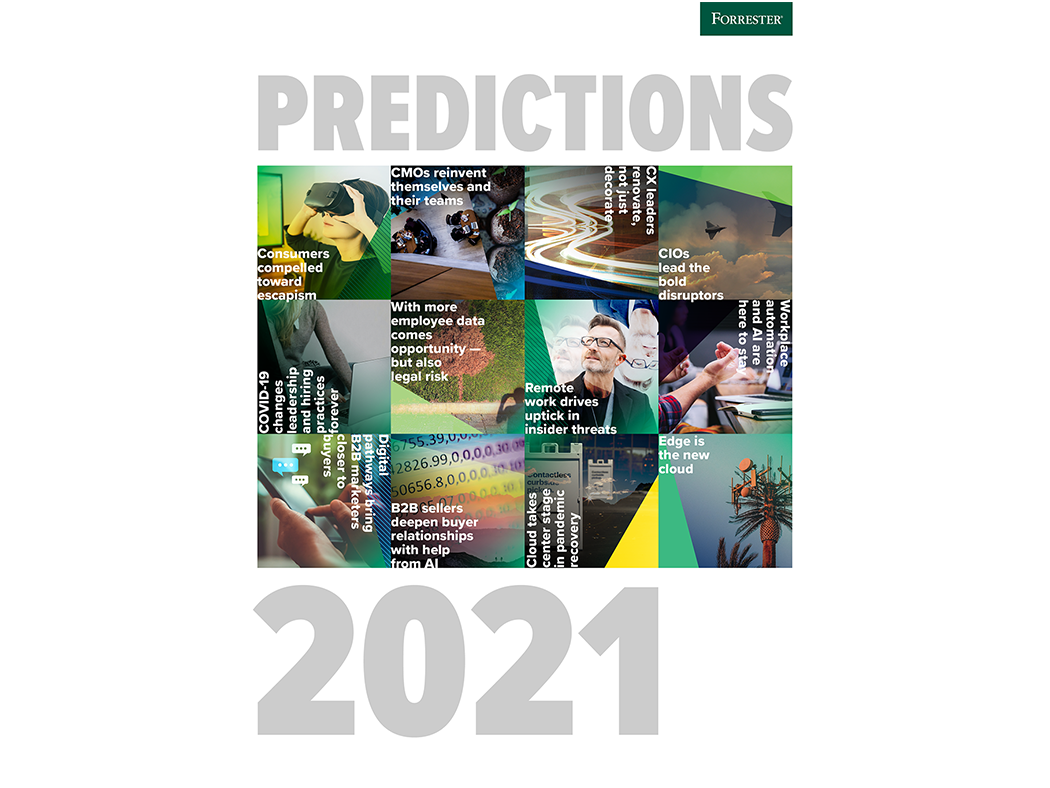 How can we help?
Fill out the form, and we will contact you.