Featured Blogs & Podcasts
Blog
Many of the product management leaders we speak to say improving their team's competencies is a key priority. Learn the training approaches that can yield the best results.
Read More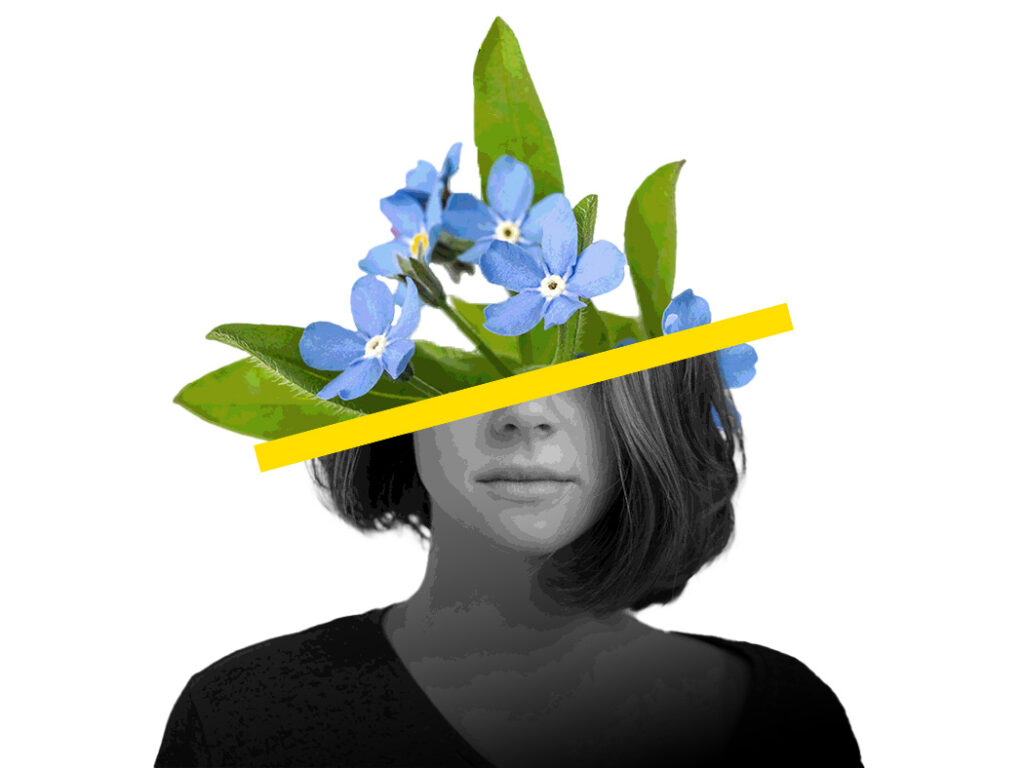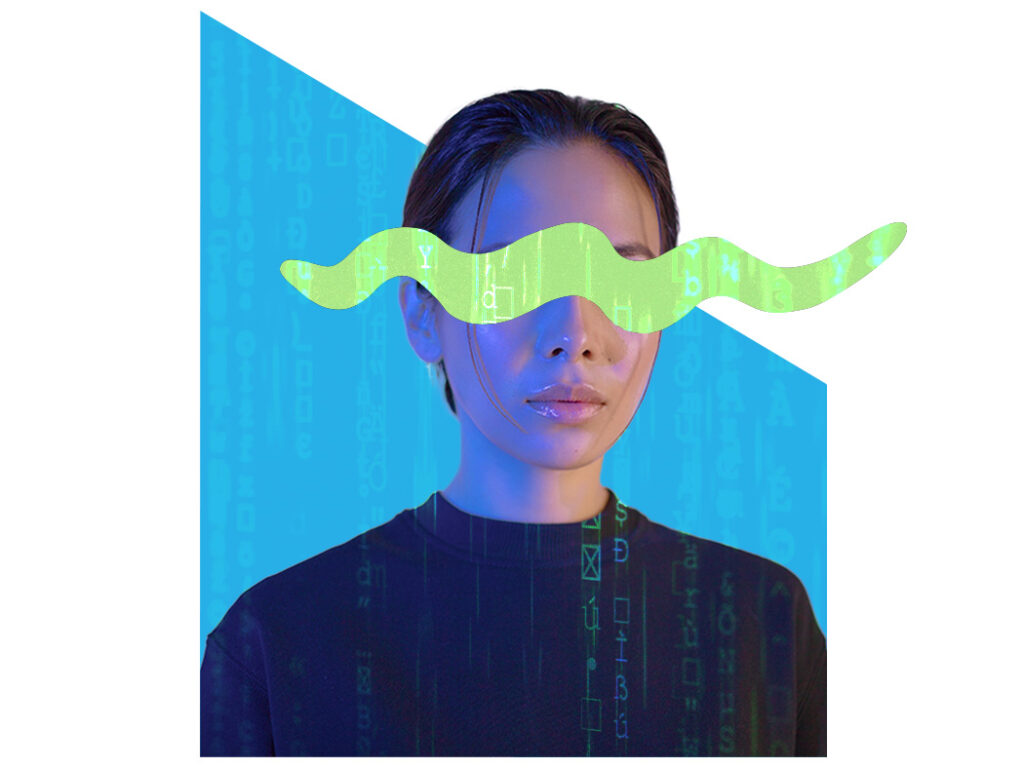 Blog
Although it's tempting to view the pandemic as a finite period in time and bucket consumer behaviors into "pre-pandemic" and "post-pandemic" states, over two decades of deep global consumer research remind us it's not that simple.
Read More
Webinar
Turn Turbulence To Advantage With A Customer-Obsessed Tech Strategy
Watch this presentation from our Technology & Innovation event to learn how a future fit technology strategy will help your organization respond to uncertainty with adaptivity, creativity, and resilience.
Podcast
What resiliency lessons can businesses learn from the pandemic? In this episode, VP Amy DeMartine and Senior Analyst Alla Valente review some of the best examples.
Listen Now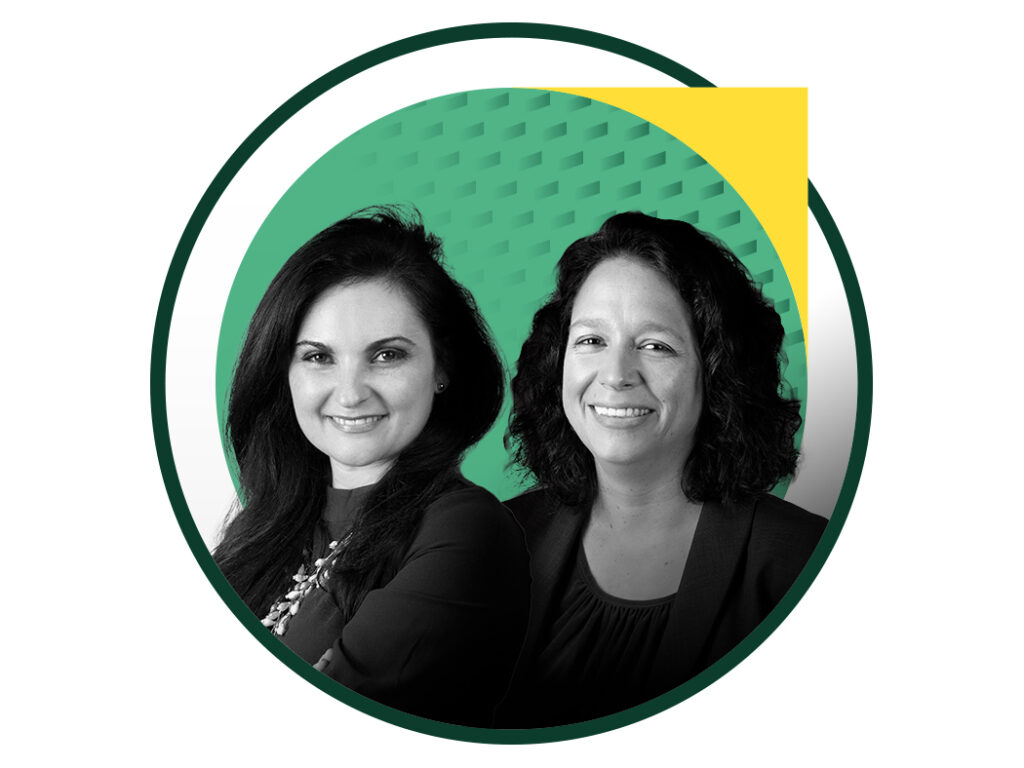 Statement on COVID-19
Read our most up to date policies and procedures related to the coronavirus.
Customer Experience Insights
Customer experience is a key driver of loyalty, satisfaction, and revenue. Mastering it is a complex and ever-changing proposition. Forrester's insights aid organizations to succeed with customer experience.
Blog
Use best-in-class examples to prioritize your retail mobile app development.
Read More
Blog
The Future Fit Challenge Applies Today, Not Just Tomorrow CIOs and technology leaders have a core objective to develop and improve the technology foundations and innovation their firms need to win, serve, and retain customers. They must also enable their employees with the capabilities to achieve this customer obsession in an efficient and effective way. […]
Read More
Connected Experiences. Inform. Integrate. Grow.
A more connected experience is possible. Learn more at CX North America, Forrester's must-attend event for CX practitioners.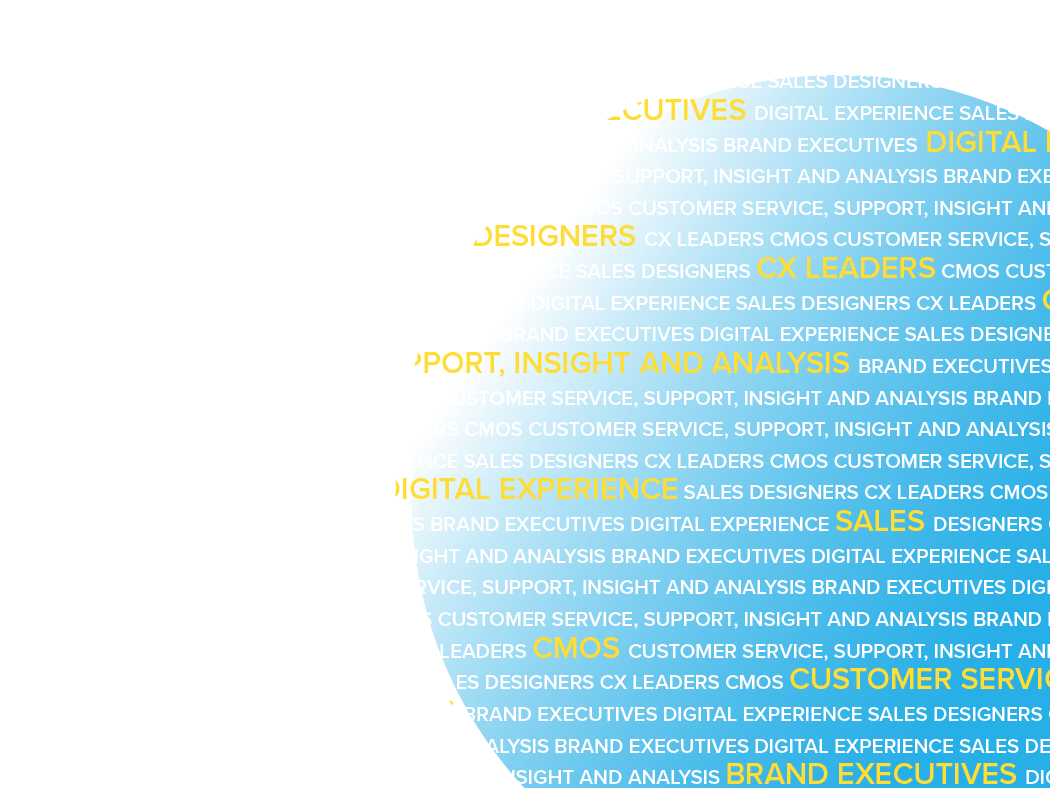 How can we help?
Fill out the form, and we will contact you.