Ask A Sales Leader:
A Forrester Podcast
Changing buyer dynamics have upended the status quo for B2B sellers. To help sales leaders navigate these shifts and gain new perspectives, Forrester's Ask A Sales Leader podcast taps top B2B sales executives for insights on what it takes to achieve and sustain sales success.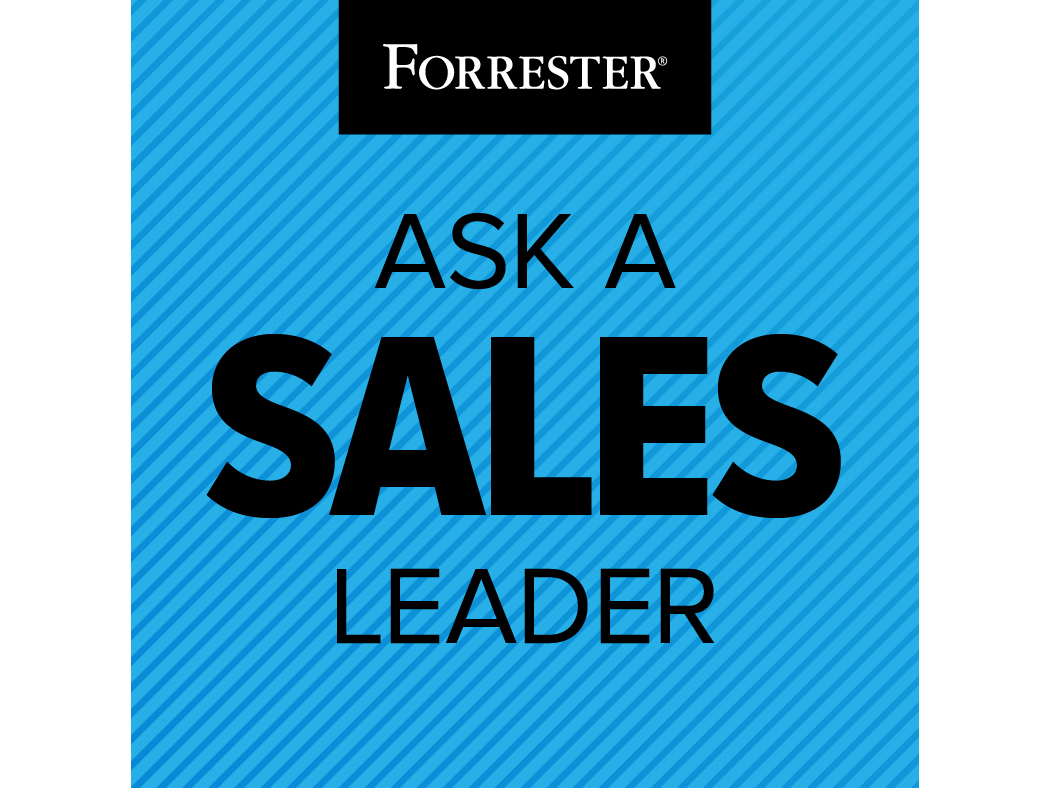 Podcast
How can sales technology help your sales organization improve productivity and results? And with so many options available, what technology should you purchase to assist your sellers? On this special episode of Ask A Sales Leader, host Phil Harrell takes questions from his Forrester colleagues on the ways sales technologies can benefit sales organizations and how sales leaders should navigate the convoluted landscape of sales tech solutions.
Podcast
How can sales leaders implement and manage a successful channel program? Matt Harrell, global head of channels and alliances at Cloudflare, a web infrastructure and website security company, offers his perspectives on this episode of Ask A Sales Leader.
Podcast
What does it take to motivate sales reps to become successful? Find out as Troy Kanter, CEO of sales talent analytics company AuctusIQ, shares his insights and experiences on this episode of Ask A Sales Leader.