The Future Of Digital Banking
Traditional competitive and industry lines are fading into the background as fintech providers and commerce platforms offer a greater array of banking services. Fintech represents both risk and opportunity: the risk that fintech providers will poach margin-rich or relationship-oriented business and the opportunity to partner with or buy those companies that have a more natural mindset to innovate. Like any startup community, the fintech market can be volatile. Some will evolve gracefully, some will crash, some will soar, and some will be acquired and be a new strategic threat to you. On the other hand, commerce platforms can scale — rapidly. You will need to be digitally astute and nimble to win in a market that is often digital-first.
Learn More
Growth In A Customer-Led Market
2017 and 2018 CX Index results show that the banking industry is struggling to create and maintain a human connection with customers. If customer loyalty is an economic engine, that engine is sputtering. This erosion of loyalty is happening while fintech providers and commerce platforms move more aggressively into banking services. Banks need to embrace open banking, unleashing the power of data and scale. But job No. 1 is to rebuild the relationship with customers.
Learn More
Benjamin Ensor
VP, Research Director
Peter Wannemacher
Principal Analyst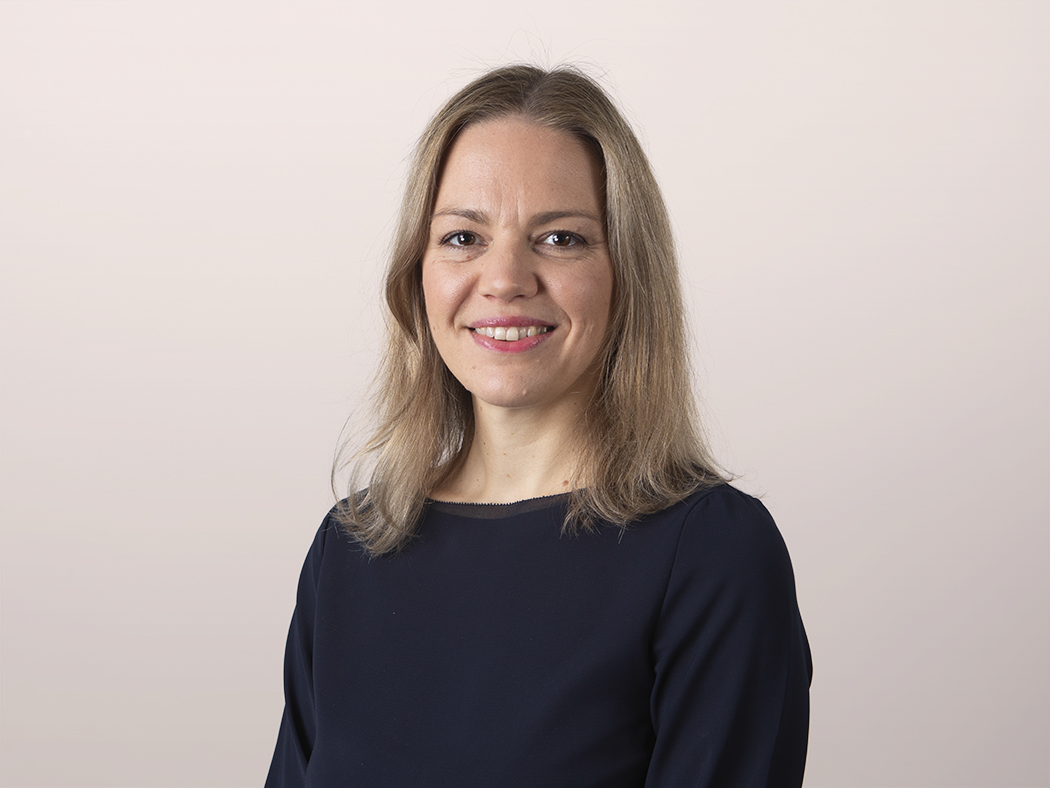 Aurelie L'Hostis
Senior Analyst
Ready to speak with Forrester?
Thanks, we will be in touch soon. In the meantime please subscribe to our insights or give us a call:
+44 (0) 2073 237741 (Europe)
+1 615- 395- 3401 (United States)
+65 64267036 (Asia)