Blog
Principal analyst Charles Betz provides key recommendations for modernizing IT change management in the wake of agile transformation.
Read More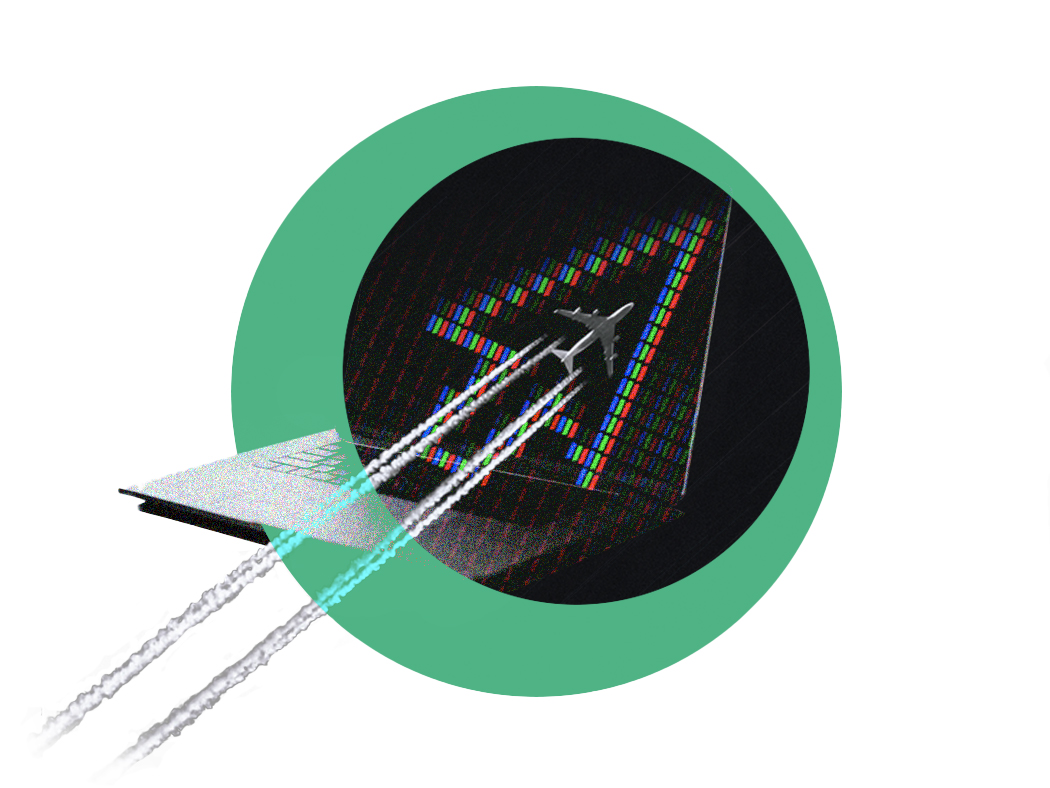 Blog
As organizations prepare for 2021 and beyond, they need to focus on what matters most, which includes examining market trends and understanding buyer needs. Here are the five key actions portfolio marketers must take.
Read More
Podcast
Principal Analyst Jennifer Rouse explains how B2B marketing leaders can avoid potential pitfalls in board presentations and secure buy-in for key initiatives.
Listen Now
Predictions 2021
Discover the most critical business trends of 2021 and how firms can accelerate out of the crisis.
Blog
Discover what this year's all-virtual event revealed about the future of brand experiences.
Read More
Blog
While consumer conversations about the climate have ebbed and flowed for decades, 2020 marked a turning point that sparked unprecedented urgency around the climate crisis. Learn how this will impact consumer trends in 2021.
Read More
Blog
Instead of asking leaders which metrics they feel are most important, we asked which metrics actually appear on their top-level dashboards. Here's what we learned.
Read More
Subscribe to updates
Thanks for signing up.
Stay tuned for updates from the Forrester blogs.
Blog
De plus en plus, les CDOs rejoignent la table des comités exécutifs d'entreprise. Maintenant, il faut qu'ils comprennent ce qu'on attend d'eux. Le monde a changé, et les décideurs dans les sociétés l'ont bien compris. Ils cherchent des indices qui peuvent les aider à mieux comprendre le nouveau contexte dans lequel ils opèrent. Ils ont […]
Read More