Blog
Now that consumers have experienced the convenience of online purchasing, shoppers are rethinking the purpose of the in-store experience.
Read More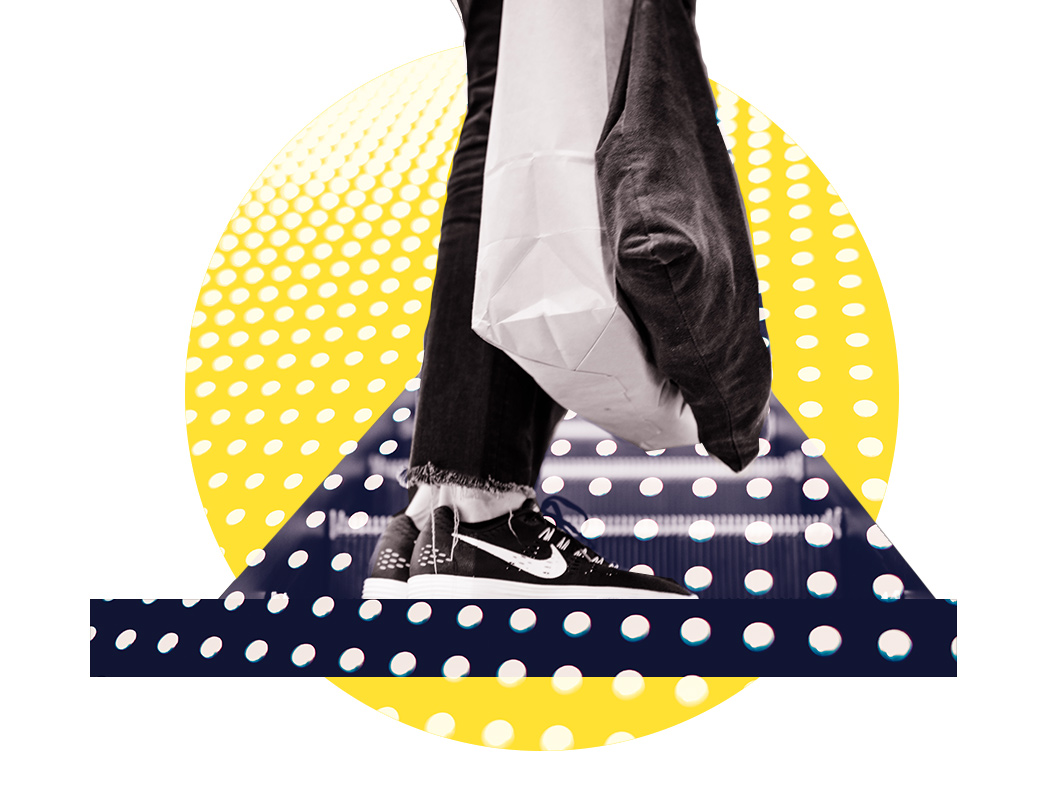 Subscribe to updates
Thanks for signing up.
Stay tuned for updates from the Forrester blogs.
Blog
Forrester is launching new research focusing on technology innovation in the B2B payments space. We are on the lookout for companies that are automating and adding value to B2B payments services, particularly those driving innovation.
Read More