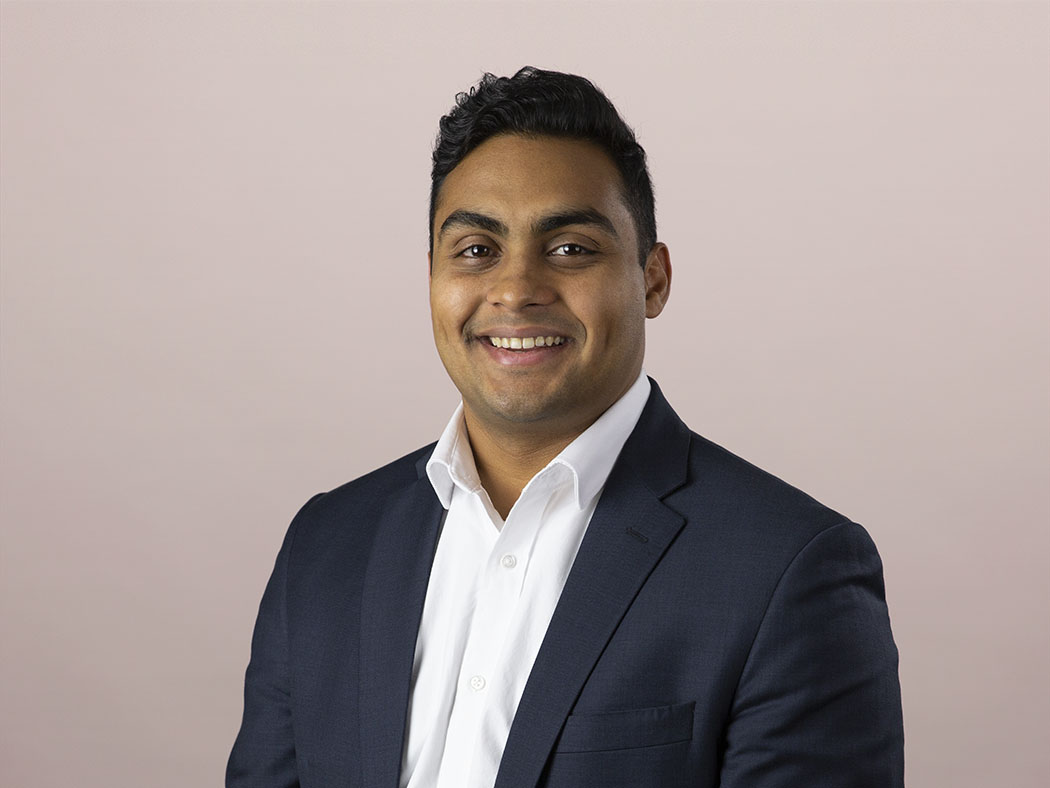 Blog
US online holiday sales in 2020 will total a historic $173 billion as pandemic conditions lead more consumers to shop primarily or exclusively online. Learn more.
Read More
Blog
Forrester's updated retail forecast shows that brick-and-mortar, non-grocery retailers will experience the heaviest losses, and that growth in online sales won't offset offline losses.
Read More
Blog
While no single tool can provide all the answers when examining potential expansion opportunities, the Forrester Readiness Index (FRI) for eCommerce uses a wide breadth of data to aid retailers in identifying key markets for investment and potential growth opportunities. The 2020 version of the FRI report features an updated framework that evaluates 15 quantitative […]
Read More
Blog
The forecast for eCommerce sales looks merry and bright. Find out what else is in store for online retailers this holiday season.
Read More