BLOG
The journeys of Whole Foods and Southwest Airlines exemplify lessons brands can learn from 2019's CX Index results.
Read More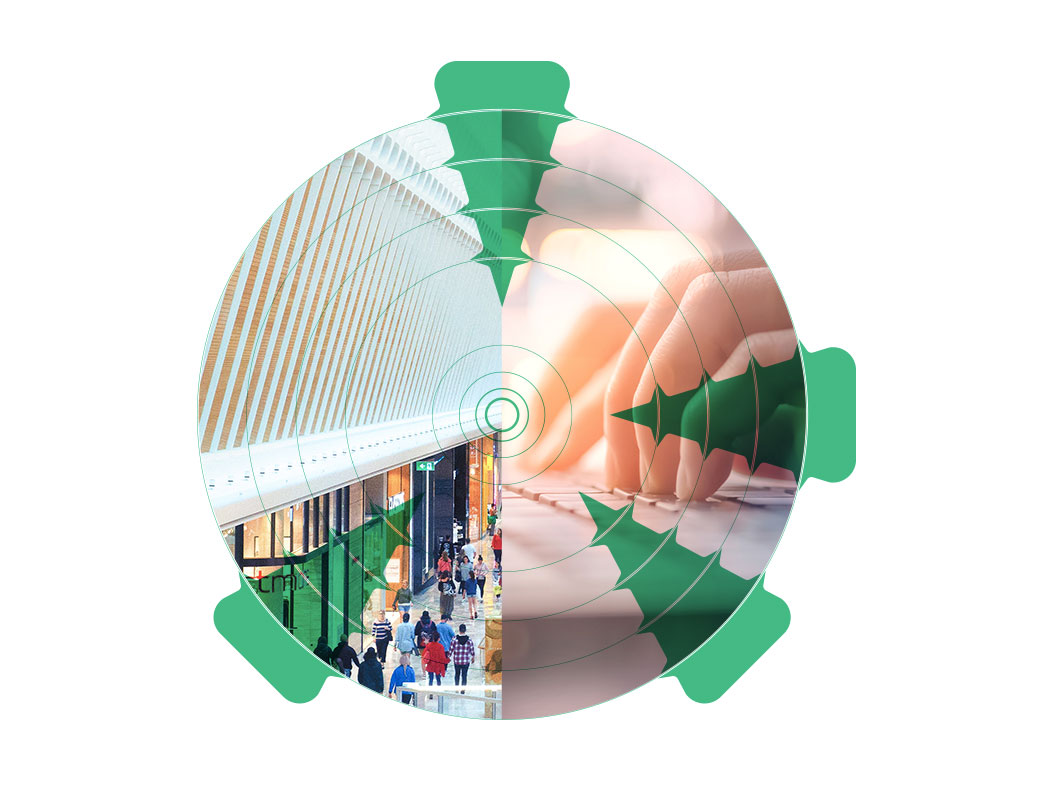 Subscribe to updates
Thanks for signing up.
Stay tuned for updates from the Forrester blogs.
All Insights
PODCAST
For 18 months and counting, Facebook has been rocked by constant scandals. Senior Analyst Jessica Liu explains that Facebook will be fine in the short term. But in the long term . . . maybe not so much.
Listen Now