Insights for CIOs & Information Technology Professionals
BLOG
The Global Information Worker Population Swells To 1.25 Billion In 2018
Increased adoption of personal and mobile technologies dramatically expands the universe of information workers. VP, Principal Analyst Frank Gillett analyzes the implications of this global trend.
Read More
PODCAST
Higher Use, Lower Prices For Enterprise Software
Enterprise software use continues to expand exponentially, finding its way into all areas of the enterprise. Then why is overall spending growth in this massive market slowing? Find out in this episode of What It Means.
Listen Now
Zero Trust In Practice
The theory of Zero Trust was penned by Forrester almost a decade ago. Now, we help you put it in practice.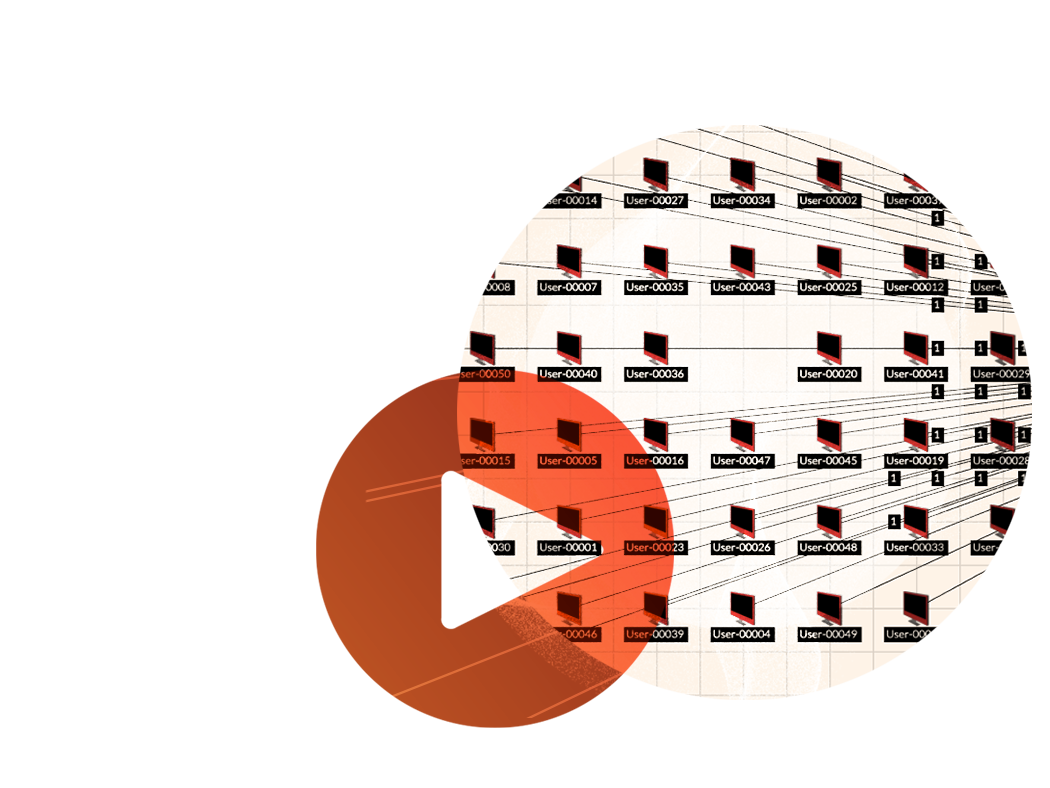 Ready to speak with Forrester?
Thanks, we will be in touch soon. In the meantime please subscribe to our insights or give us a call:
+44 (0) 2073 237741 (Europe)
+1 615-395-3401 (United States)
+65 6426 7006 (Asia)