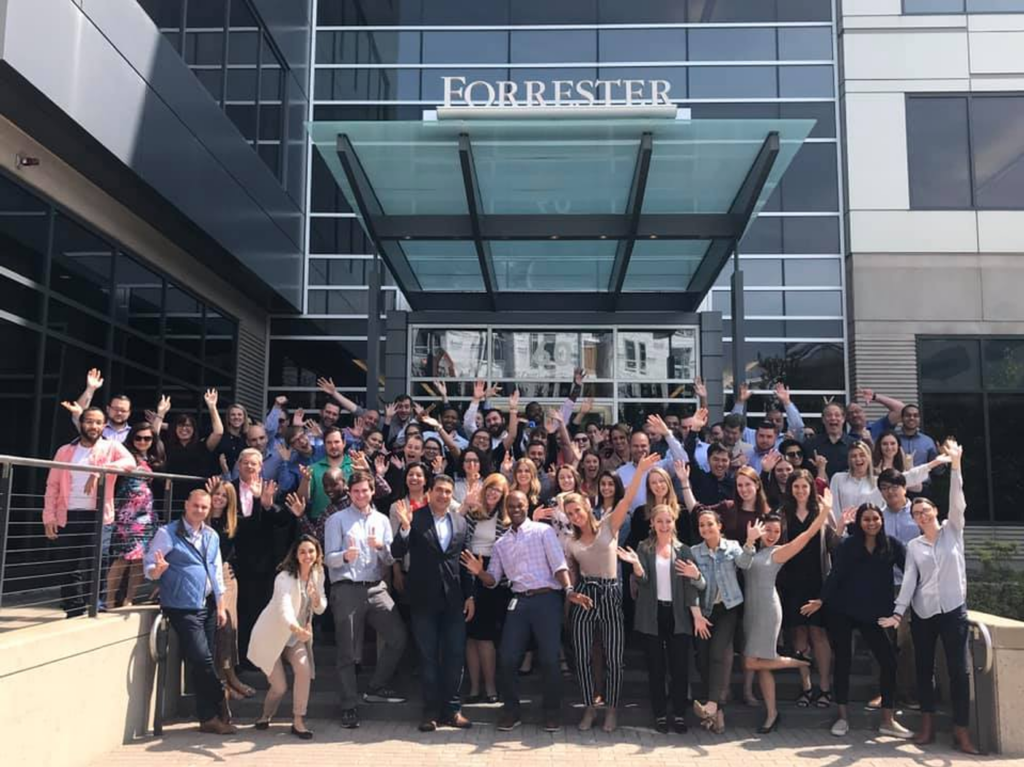 Why have I stayed at Forrester for 15 years? The company has a soul. This is a culture of intellectual curiosity, passion, integrity, and respect.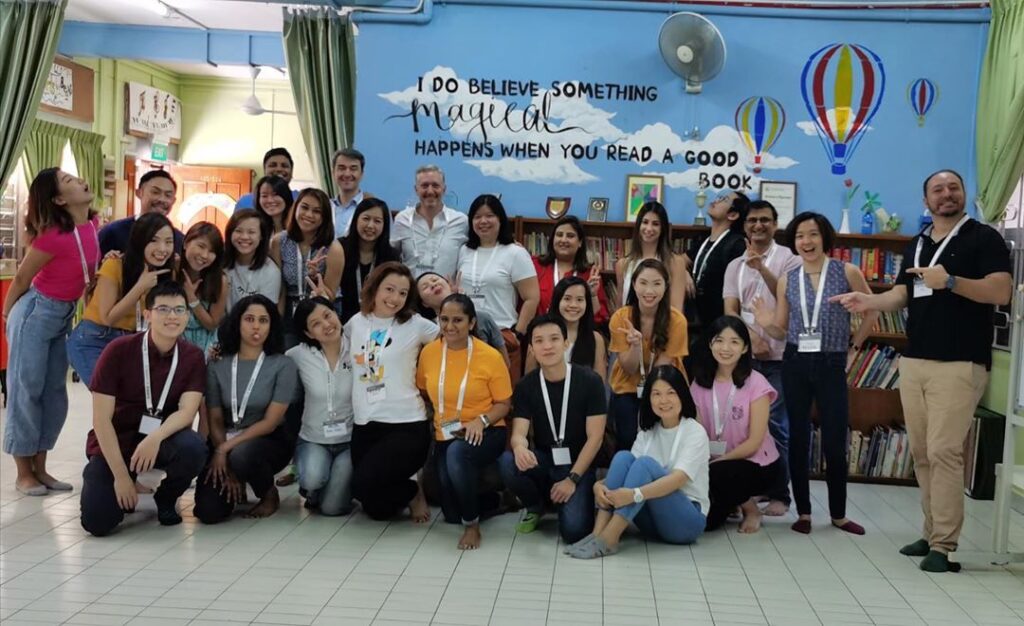 In my job search, I was looking for the ability to show up and be my authentic self, Forrester has allowed me to do just that.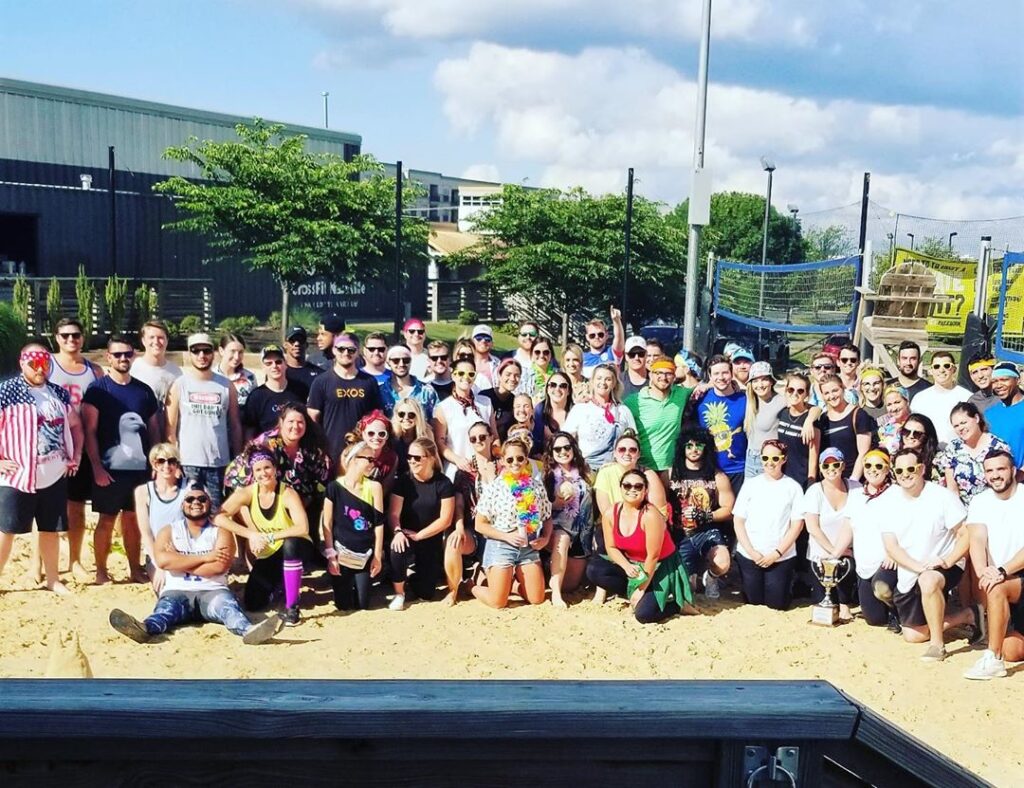 Forrester goes to great lengths to listen to employees and actually respond to their needs. The result is an engaging, fun, and rewarding place to work in which I feel like an important part of the team.