Drive Action With Your VoC Program
Learn how state-of-the-art voice-of-the-customer (VoC) programs drive better decisions, outcomes, and revenue.
Supercharge Your Journey Mapping
Increase journey mapping's utility by understanding how it affects your CX ecosystem to solve specific types of problems.
Design With Data
Use your understanding of what your customers really want to employ innovative design tactics and build breakaway experiences.
Demystify Financial Metrics
Understand financial indicators and learn how hybrid, proxy metrics reveal connections between CX performance and business outcomes.
Innovate Your Business Model For CX Advantage
Go beyond just serving a market to defining it through innovative, customer-obsessed solutions that translate CX strategy into growth for your organization.
Enroll In An Upcoming Course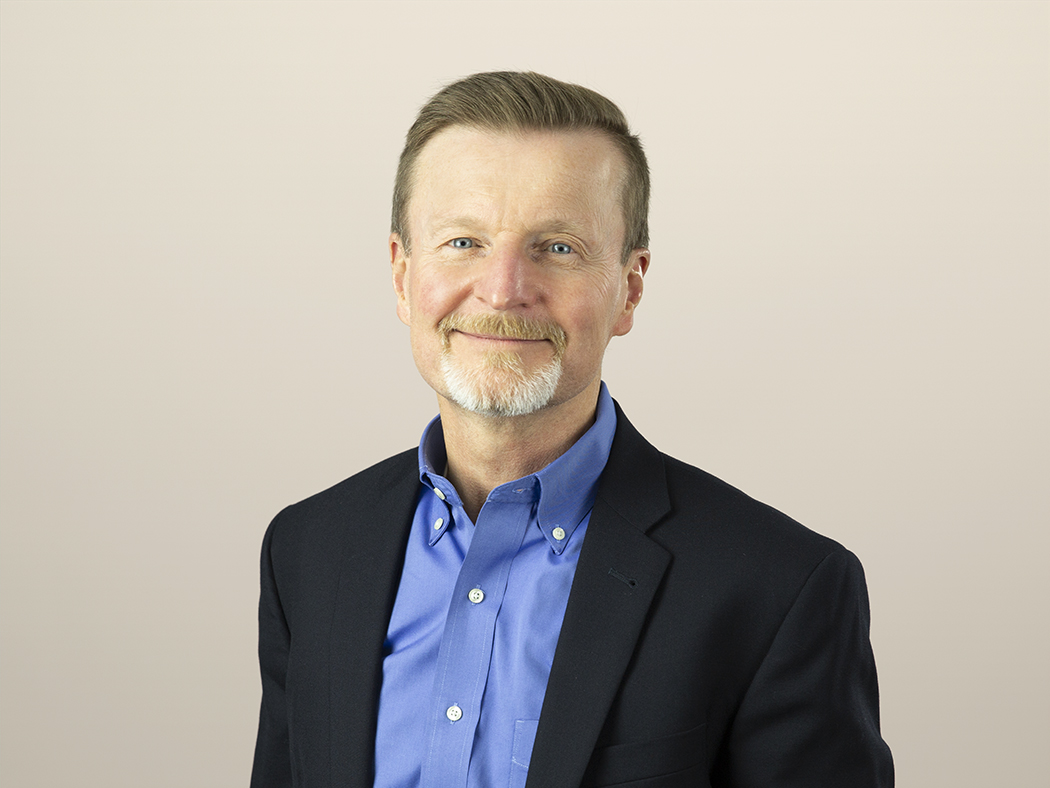 Harley Manning
VP, Research Director
Faith Adams
Senior Analyst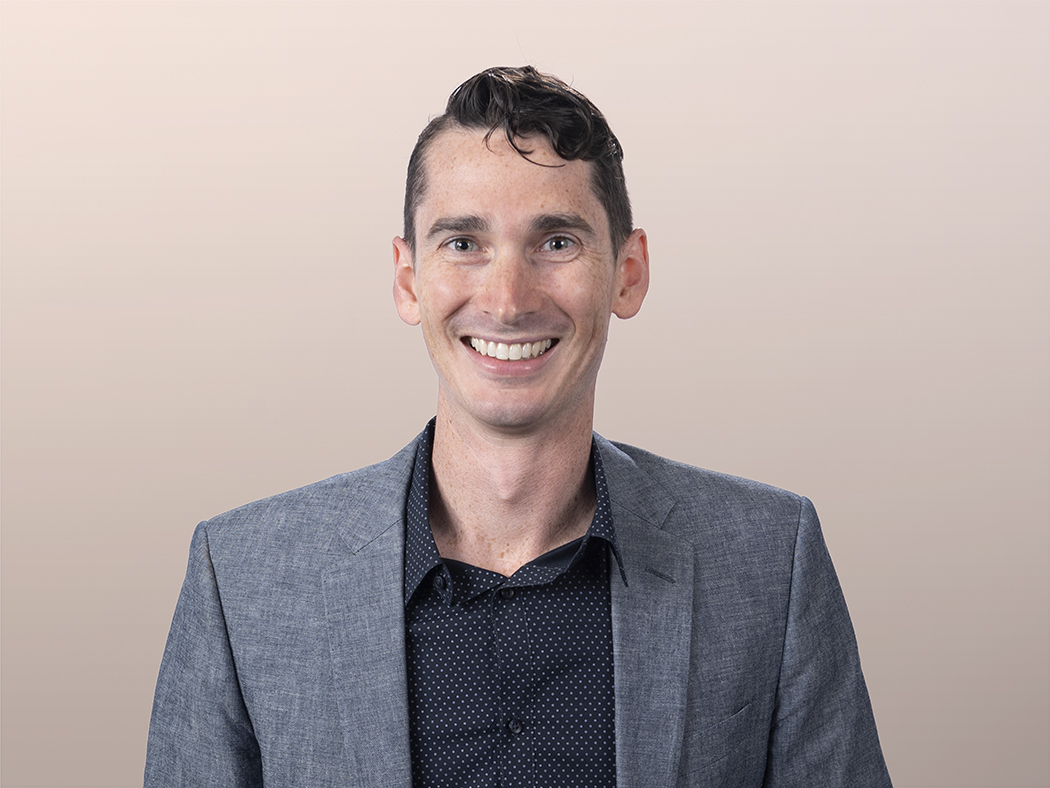 Andrew Hogan
Principal Analyst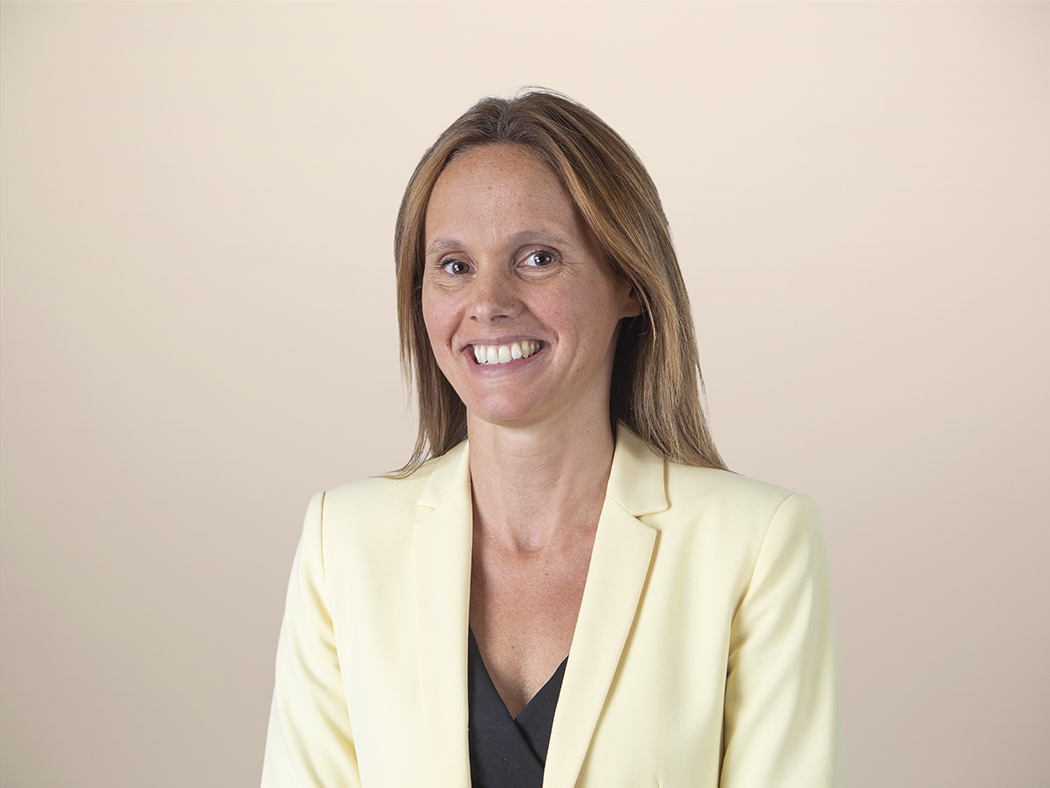 Joana van den Brink-Quintanilha
Principal Analyst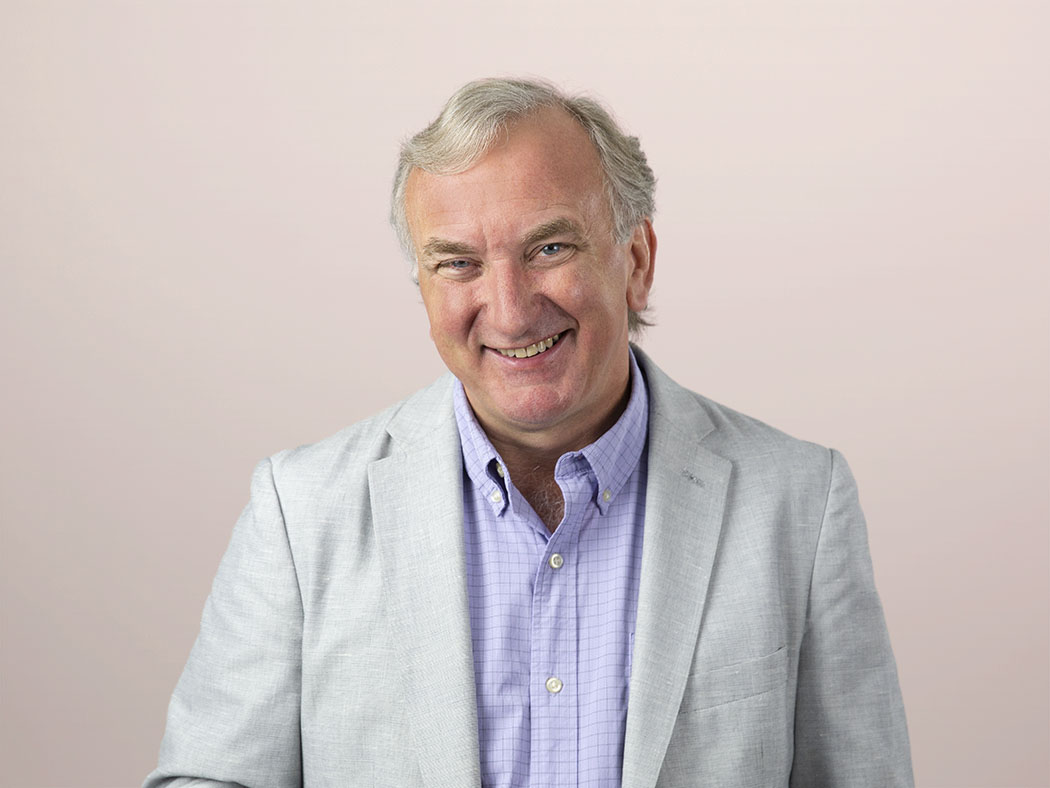 Nigel Fenwick
VP, Principal Analyst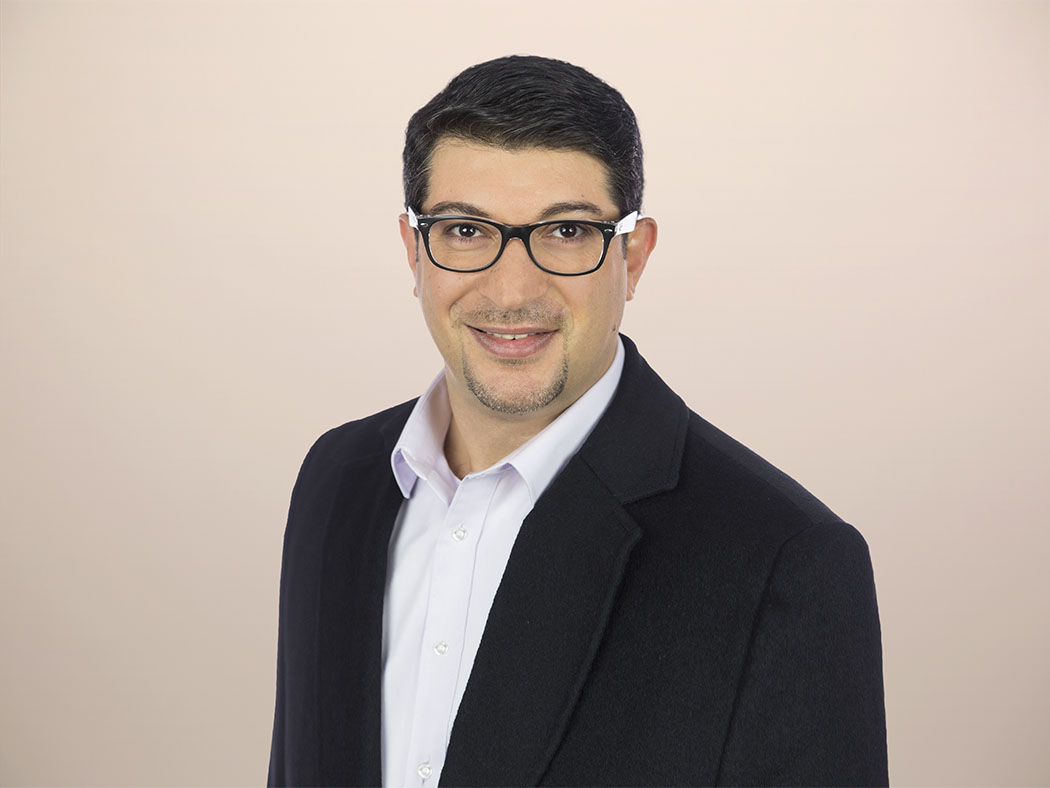 Tom Mouhsian
Principal Analyst
Learn More About CX Certification
Thank you for your interest in our CX Certifications course. We will be in touch with more information and to answer any questions that you may have.