Understanding CX
Understand why CX, why now, and the specific behaviors required to deliver your company's intended customer experience.
Lesson 1: Why CX; why now?
Lesson 2: The value of CX
Lesson 3: The drivers of great CX
Lesson 4: The CX ecosystem
Lesson 5: CX at your company
Tools For CX Improvement
Build awareness for common CX improvement tools to increase productivity in CX improvement projects.
Lesson 1: Understanding personas
Lesson 2: Journey mapping for CX improvement
Lesson 3: Introduction to design thinking
Lesson 4: Understanding iterative prototyping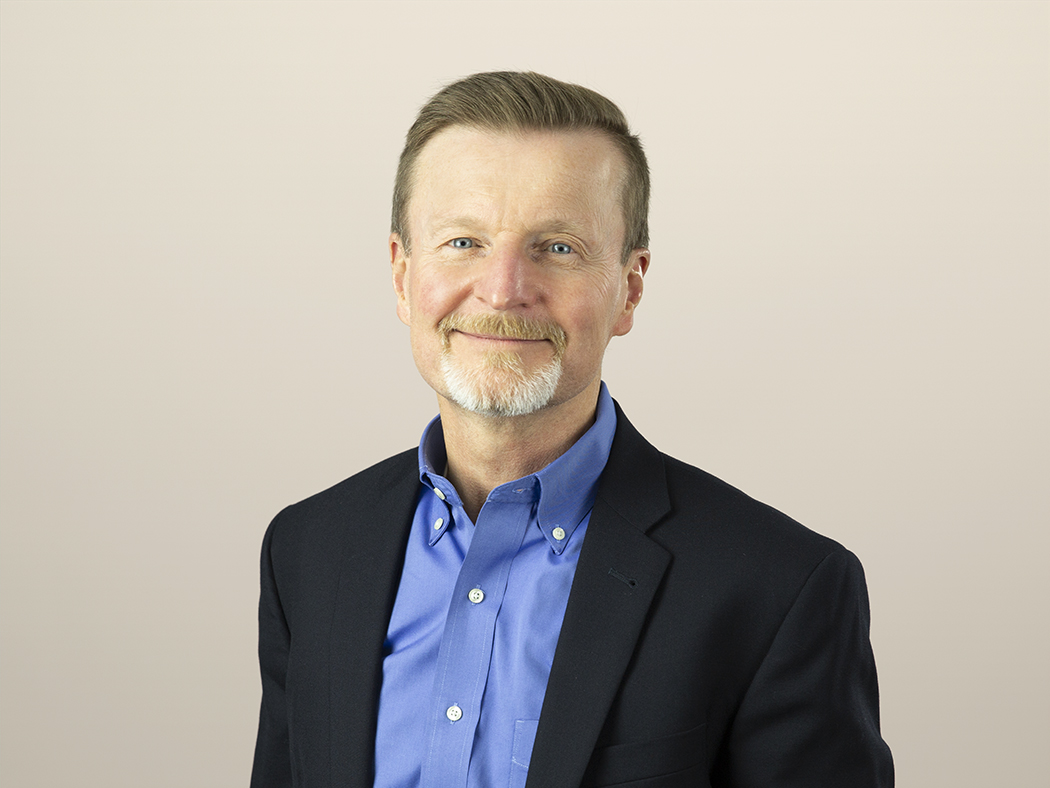 Harley Manning
VP, Research Director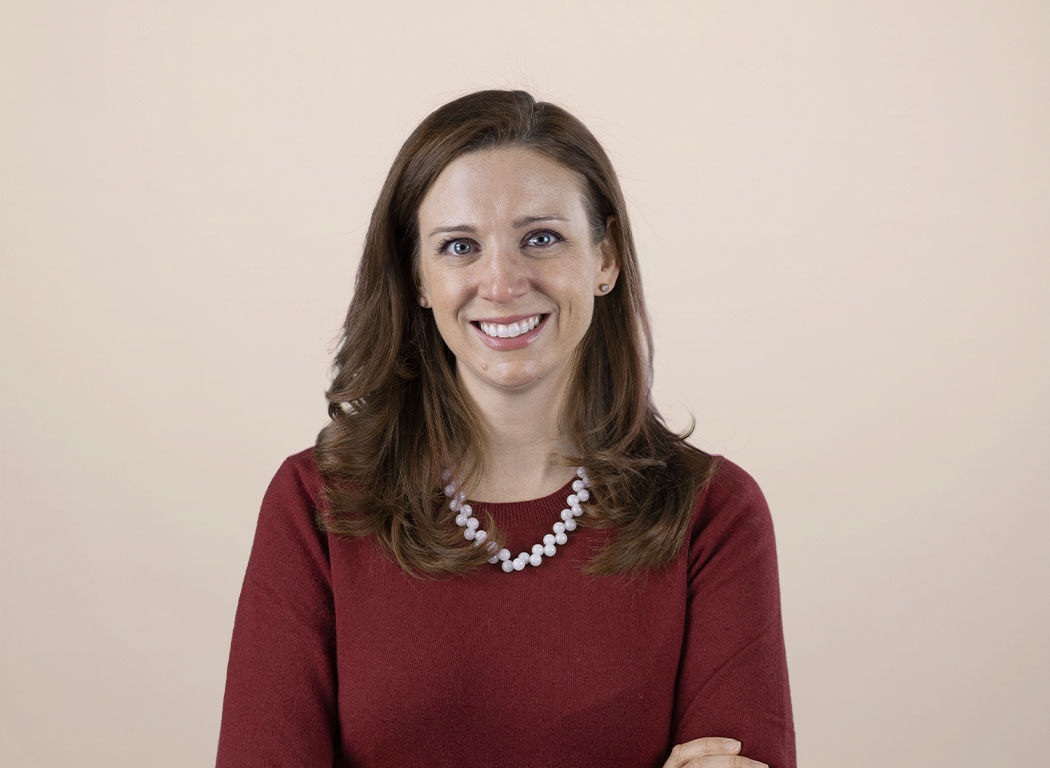 Erin Streeter
VP, Training & Certification Product Manager
Learn More About CX Essentials
Thank you for your interest in our CX Essentials course. We will be in touch with more information and to answer any questions that you may have.