Learn To Build In Zero Trust Principles
The Zero Trust eXtended Framework
Understand Zero Trust as a holistic approach that includes people, processes, and technologies.
Five Steps To A Zero Trust Network
Quickly begin and iterate on a five-step journey to realize the benefits of a Zero Trust strategy.
The Business Case For Zero Trust
Put Zero Trust in the context of your ultimate goal: protecting data and empowering the organization.
Supporting Zero Trust
Learn how to support Zero Trust across your organization by involving GRC, IR, the SOC, and your organization's "human firewall."
Leading Change
Use key risk and performance indicators to build momentum and drive change.
Maturing Zero Trust
Identify policy and process changes to continuously improve and advance your Zero Trust maturity.
Enroll In An Upcoming Course
Stephanie Balaouras
VP, Group Director
Chase Cunningham
Principal Analyst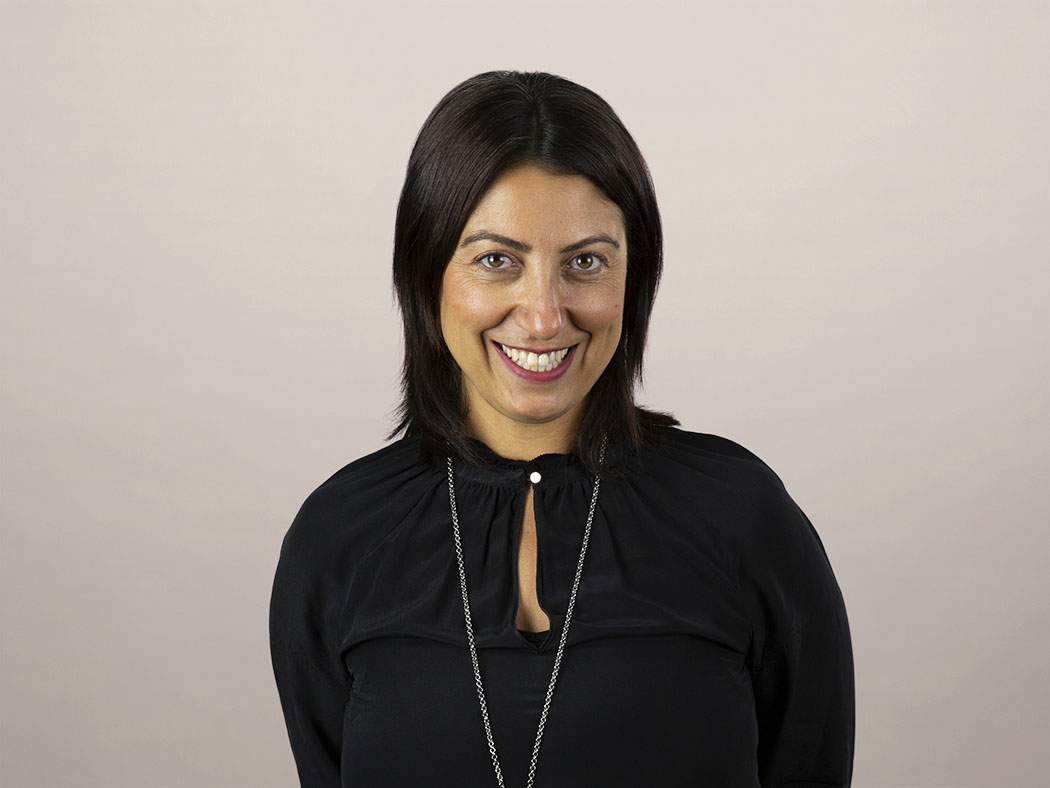 Jinan Budge
Principal Analyst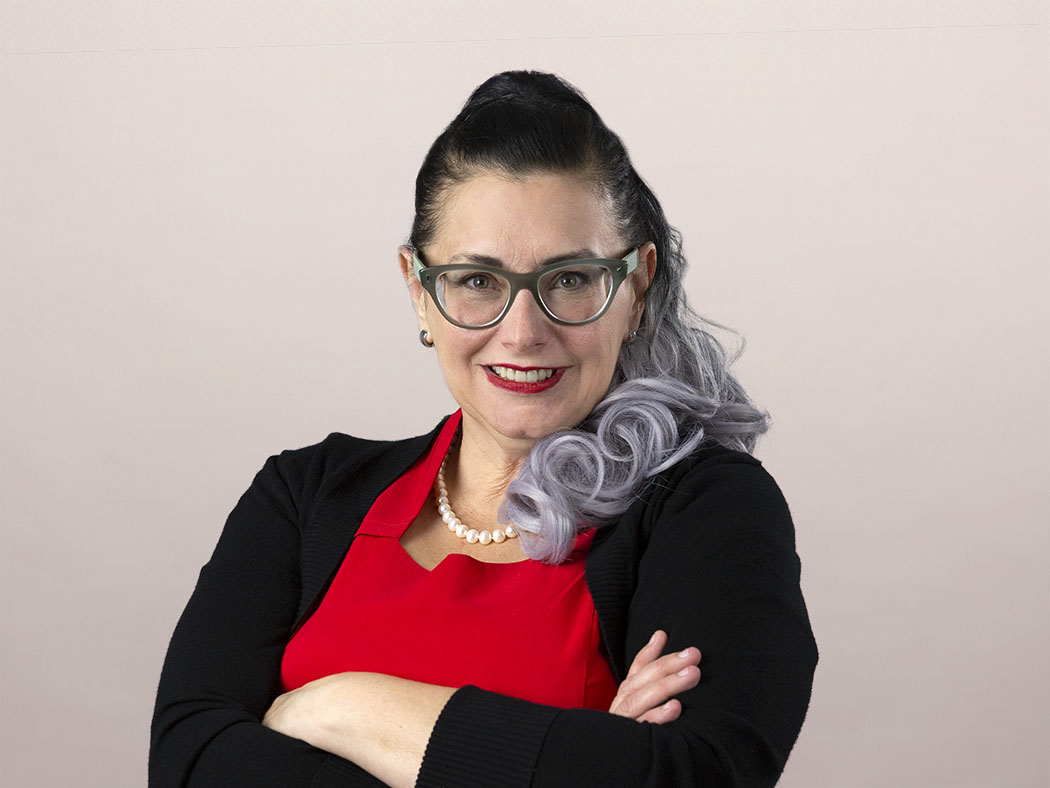 Renee Murphy
Principal Analyst
Joe Blankenship
VP, Research Director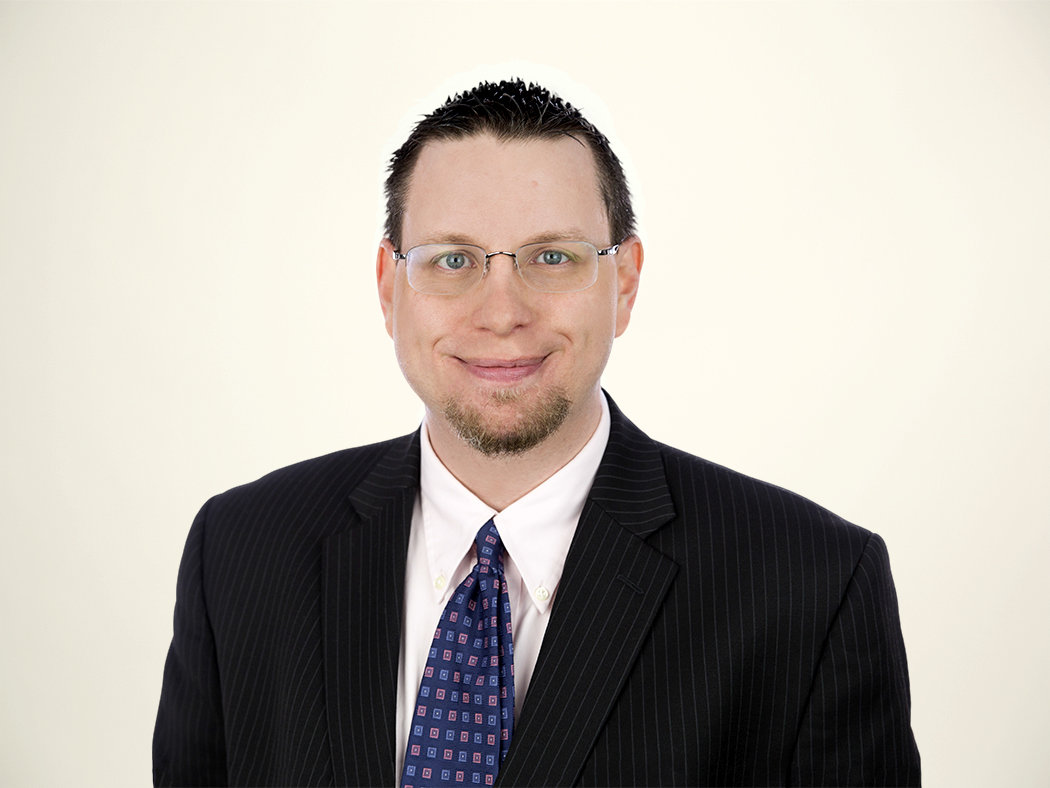 Jeff Pollard
VP, Principal Analyst
Complimentary Two Week Trial Of Zero Trust Strategy's Five Steps to Zero Trust Lesson