Complete the form to register for this complimentary webinar

Date and time:
Thursday, March 5
1:00 p.m. ET
10:00 a.m. PT

Duration:
45 minutes
Thank you for registering!
You should receive an email confirming your registration within the next 15 minutes. Add forresterinfo@mrktg.forrester.com to your list of approved senders to ensure successful email delivery to your inbox.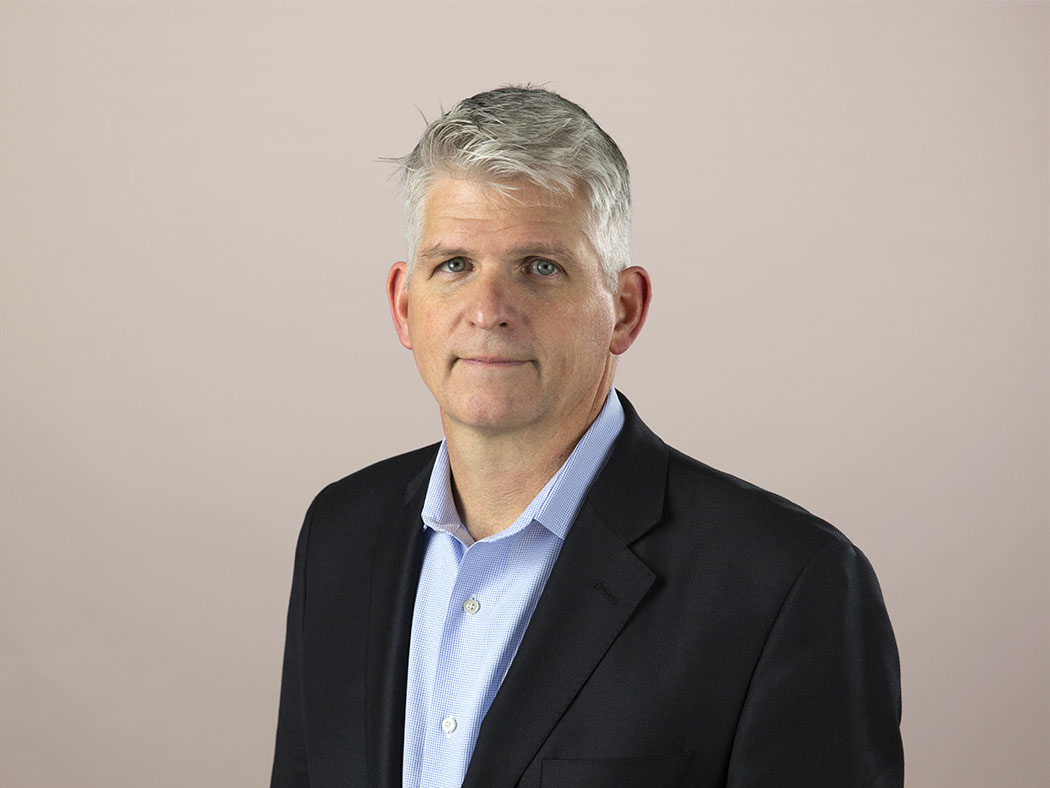 VP, Principal Analyst, Forrester
VP, Principal Analyst, Forrester