Executive Programs
Our Executive Partners are veterans who have led large marketing and IT organizations and can give you the collective wisdom, capacity, and confidence to help you make big calls and mobilize your teams.
Learn More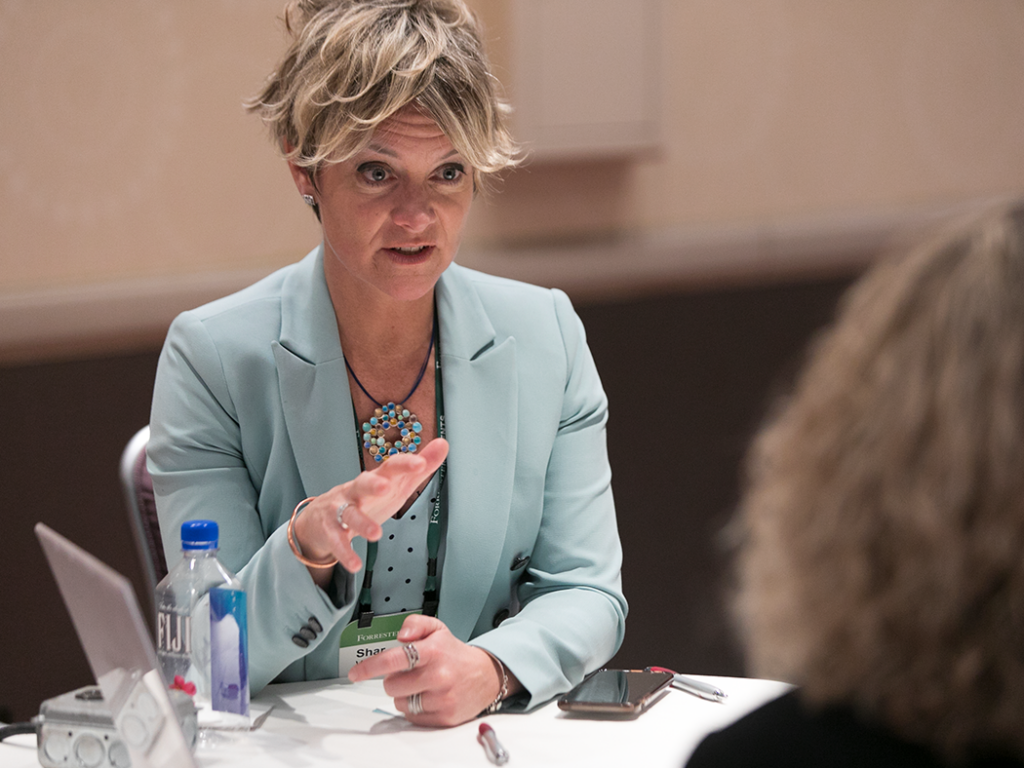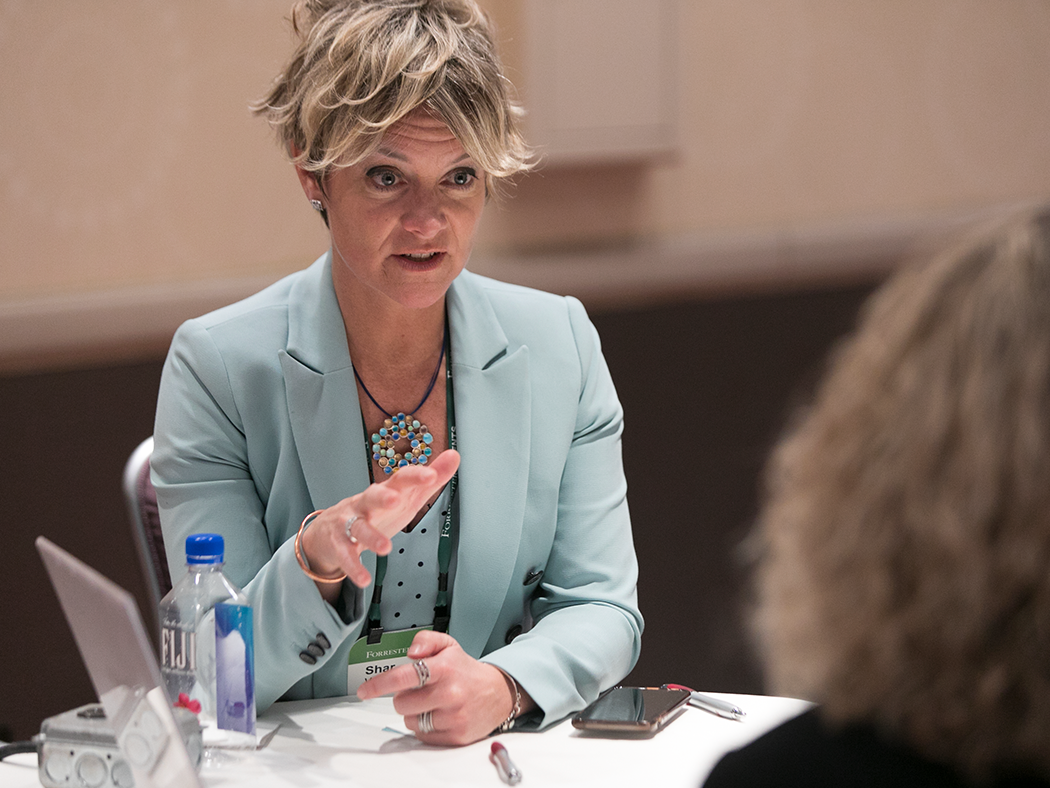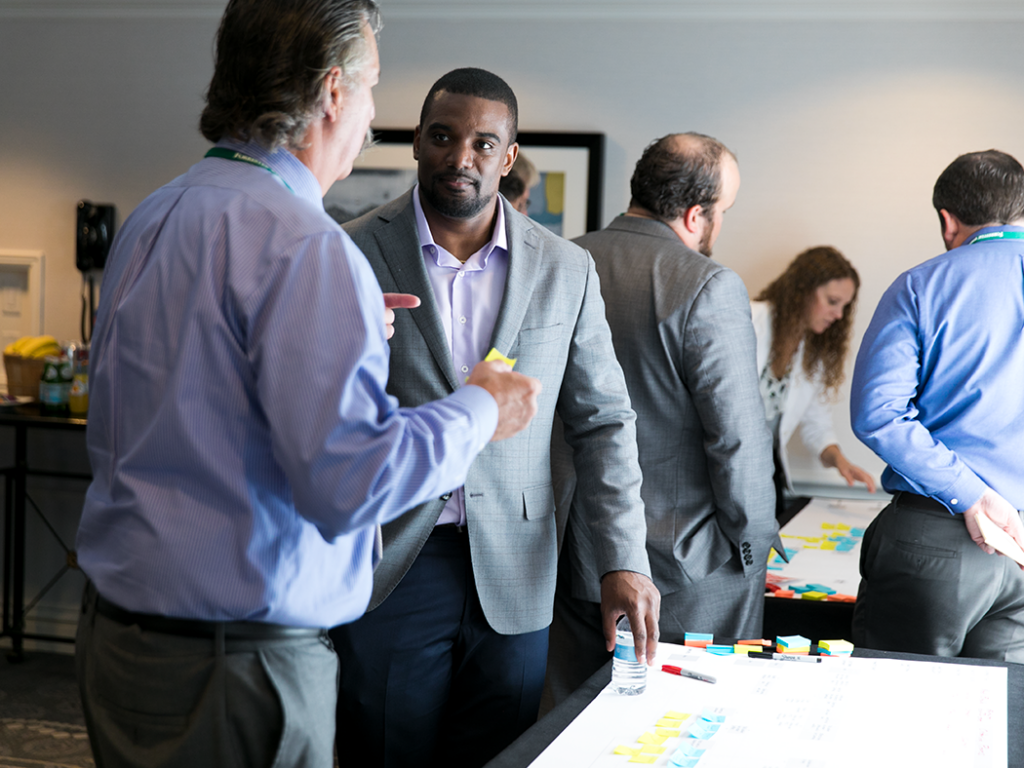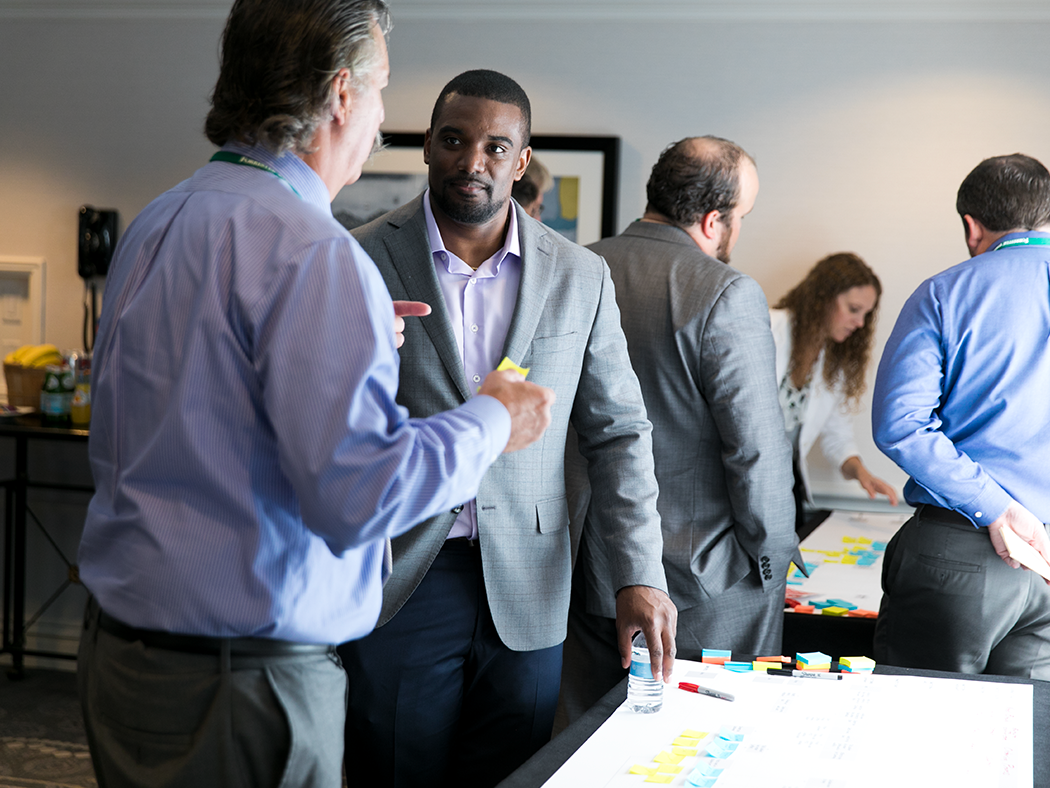 Leadership Boards
Actively engage with an exclusive network of peers, analysts, and advisors to share and co-create leading practices. Work together to mitigate risk and gain speed to drive business growth.
Learn More
San Francisco, October 2-3
Join Us At CX SF 2018
New strategies for immersive, seamless digital CX.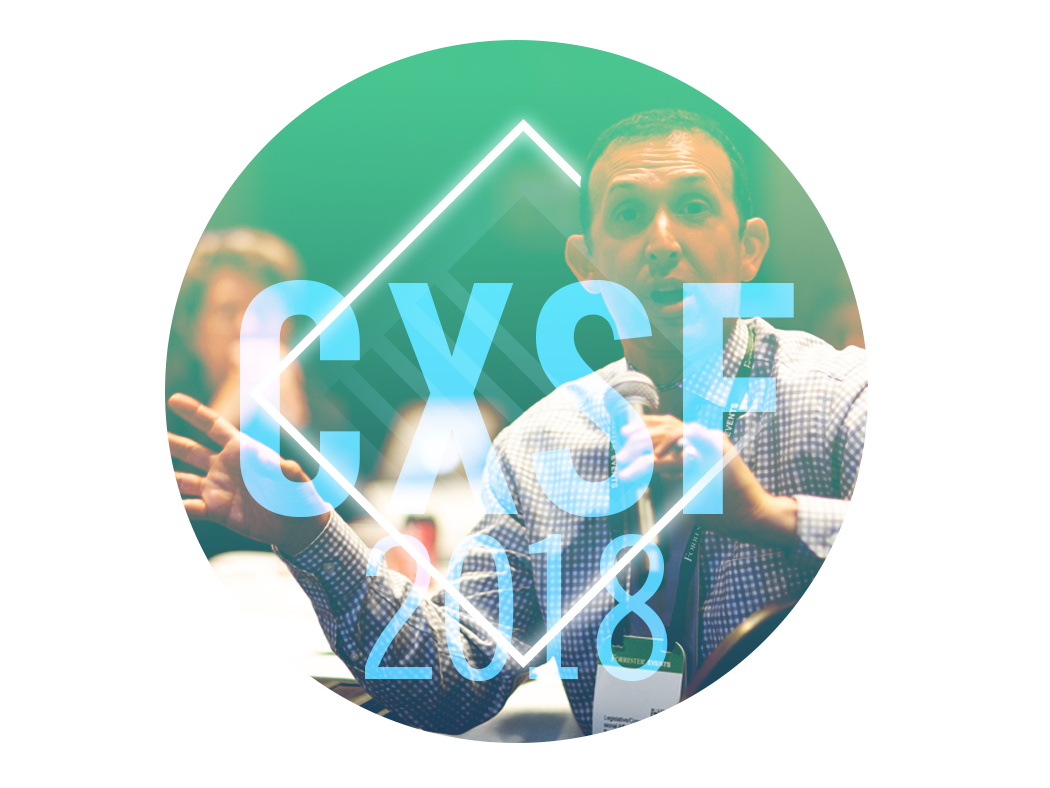 Learn more about Forrester Connect
Thanks, we will be in touch soon. In the meantime please subscribe to our insights or give us a call:
+44 (0) 2073 237741 (Europe)
+1 615- 395- 3401 (United States)
+65 64267036 (Asia)