Tech Marketing Council
Council advisors help senior-level B2B marketing executives apply insights from forward-looking research and best practices of an exclusive network of peers and analysts to navigate risk and accelerate key business initiatives.
Members of Forrester's Tech Marketing Council are tackling these top priorities in 2018:
Achieve effective analyst relations through leveraging best practices and tools that track and measure analyst interactions.
Establish and implement customer advocacy programs with customer advisory boards, customer reference programs, customer satisfaction (CSAT) programs, user groups, and voice of the customer (VoC) programs.
Drive sales and marketing alignment with an agreed-upon definition and marketing process to generate qualified leads supporting lead-generation objectives.
For a complete list of Tech Marketing Council members' top priorities, key questions, and a calendar of events, download the 2018 program overview.
Download program overview
---
Join our next meeting
Gain peer insights today. Join our next Tech Marketing Council meeting and discover what Forrester's Leadership Boards are all about.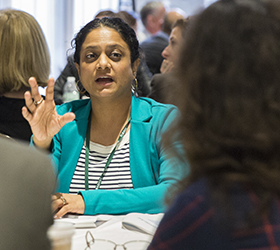 ---

"The Tech Marketing Council is an incredible resource. I especially value insights from my peers at member meetings and the timely information shared during peer group exchanges. I've been impressed with how the Forrester team listens to the Council members, connects them on common topics of interest, and develops the programs that matter most."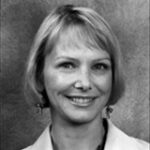 Linda Roach
Vice President, Marketing, Planview