Learn The Foundations Of CX
Crafting A CX Vision
Identify the elements of a brand-rooted CX vision that is authentic, inspiring, and mobilizing.
Building A Customer-Centric Culture
Explore the essential steps to culture change and how to sustain momentum over a long transformation.
Conducting CX Research
Discover how the right research methods and planning help drive customer centricity, and how to get the insights you need to succeed.
Journey Mapping Like A Pro
Unlock the seven steps to successful journey mapping to increase ROI and fuel transformation.
Measuring CX
Learn how to establish or improve your CX measurement program to truly measure CX quality from the outside in.
Storytelling The CX Business Case
Build powerful business cases for your CX initiatives through the art of storytelling and the science of ROI modeling.
Enroll In An Upcoming Course
Register by April 17
$1950 (US)
Register by May 15
$1950 (US)
Register by June 12
$1950 (US)
Ryan Hart
Principal Analyst
Sam Stern
Principal Analyst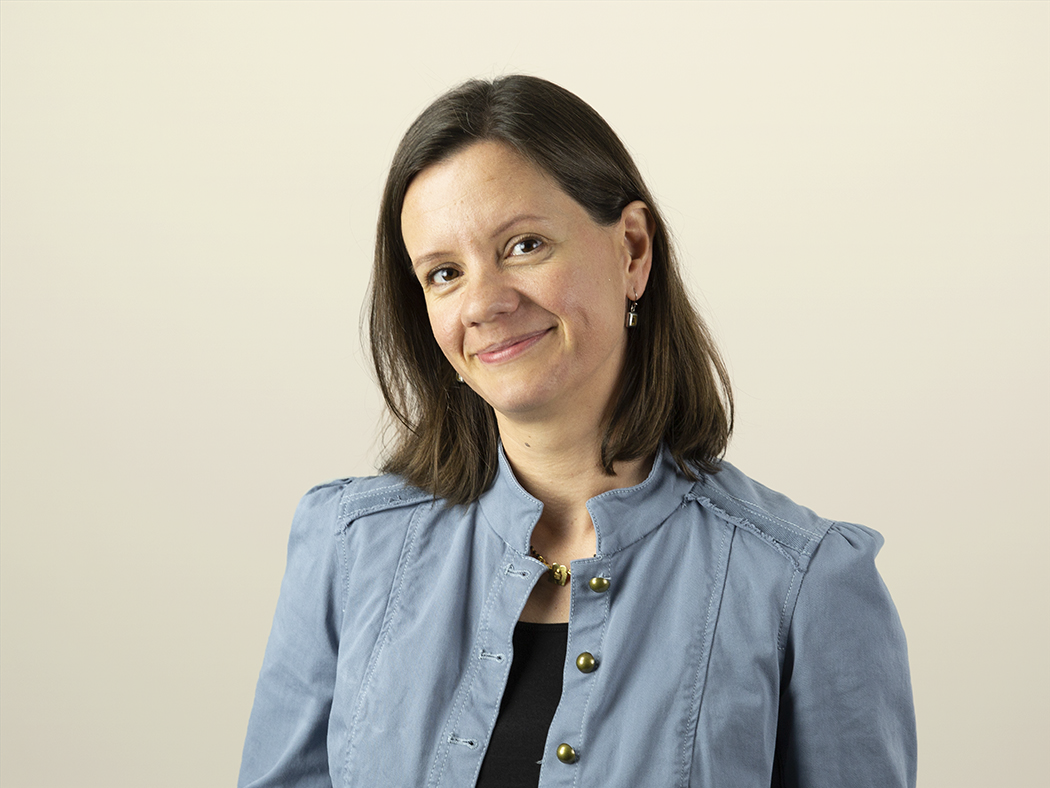 Maxie Schmidt
Principal Analyst
Harley Manning
VP, Research Director
Complimentary Two Week Trial Of CX Foundations' Journey Mapping Lesson
Thank you for your interest in our CX Foundations course. You can now access your CX Foundations course demo on your mobile phone, iPad®, or desktop. We will be in touch with more information about our CX Foundations course and to answer any questions that you may have.
We're here to help! For demo support, you can reach us at certify@forrester.com. To learn more about upcoming dates, pricing options and more, please contact us at certificationinfo@forrester.com.