Digital Maturity
Not all companies were born digital; starting lines may differ mightily, but the goals are mostly the same. With industry lines eroding, the threats of encroachment from digitally native firms are real — and with consumers holding everyone equally accountable — companies must create a digital flywheel to have any chance at surviving.
Business Technology
It's all about resource allocation. It is about attacking technical debt to create working capital — and putting that capital to use by investing in business technologies that create value for customers and change the game for you. Annual incrementalism is too slow and risky; you need a radical plan to make business technology a point of differentiation and an engine of growth.
Operationalizing Innovation
Companies are abuzz with innovation practices as design thinking catches on. The beauty of this progress is how it signals potential; the challenge, however, is that those working on innovation are a mostly inoculated team, often facing inertia from the core business. The question is not "Can you innovate?"; the question is "Can you convert innovation to enterprise-wide norms and value?"
New Technology
We are at the early days of a technology revolution. AI, ML, RPA, AR/VR, and others are part of a dizzying array of new technologies that remake operations, allow you to individualize at scale, and create powerful business platforms. Long test periods are relics; you must rapidly experiment and operationalize to stay apace with consumer demand and competitive pressures.
Digital Transformation Insights
May 14–15 • Chicago
Master Tech-Driven Innovation
Join us for Digital Transformation & Innovation 2019.
Our Digital Transformation Team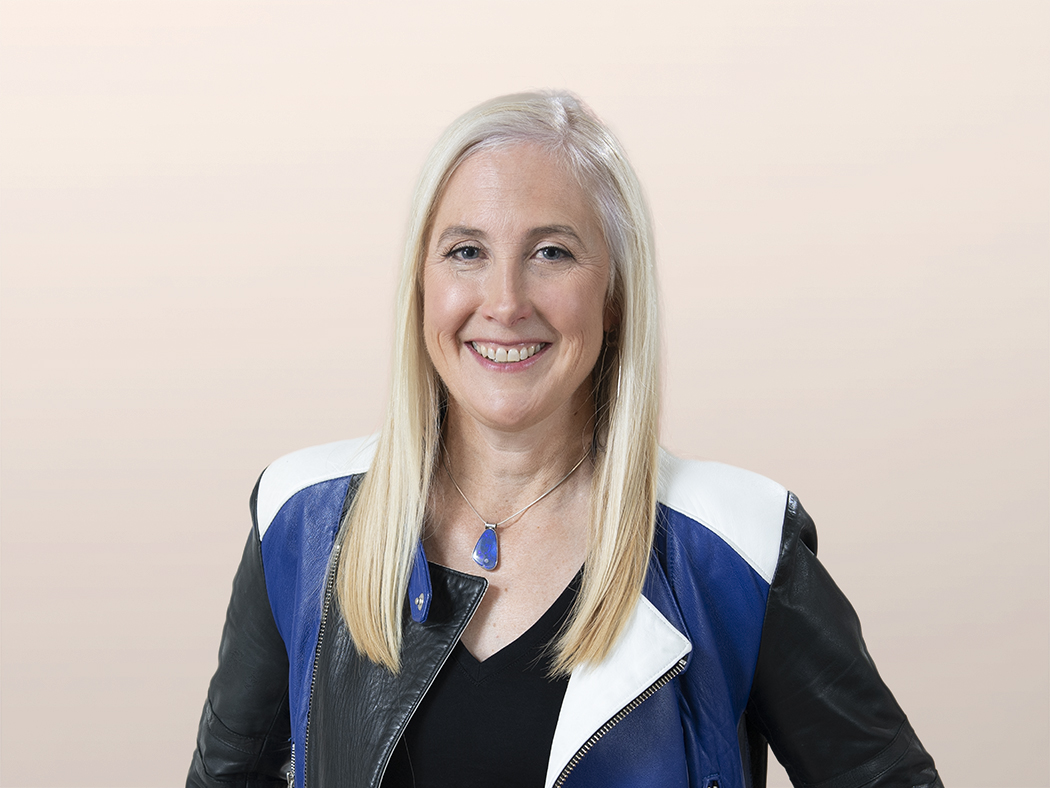 Julie Ask
VP, Principal Analyst
Frederic Giron
VP, Research Director
Learn more about digital transformation
Thanks, we will be in touch soon. In the meantime please subscribe to our insights or give us a call:
+44 (0) 2073 237741 (Europe)
+1 615- 395- 3401 (United States)
+65 64267036 (Asia)