Defy Uncertainty With Consistent, Scalable B2B Growth 
Outpace your competitors despite changes in the economy, buyer behavior, and technology innovation. 
Learn how at B2B Summit North America, coming to Austin June 5 – 7, 2023. It's where thousands of your peers are headed — to discover how to accelerate profits and growth by amplifying the value you bring to customers.  
Core to this year's Summit is new Forrester guidance on thriving in rapidly changing market conditions by creating a customer-obsessed growth engine. B2B sales, marketing, and product leaders who center their strategies and processes around the customer will be miles ahead of those who don't.​ 
In three days, across 100 sessions led by 90 Forrester analysts, you'll find out what it takes to truly align with your customers to sustain growth, boost retention, and elevate your role within the organization. 
Forrester's B2B Summit is the go-to event that professionals trust to deliver the information and insight they need to make bolder, smarter decisions.​ Bringing clarity and purpose, B2B Summit 2023 is the forum you need to meet the demands of the new landscape. 
Here are a few ways you'll benefit from Summit insights: 
Identify and drive growth opportunities:

 Discover 

marketing frameworks to help you craft your growth strategies from both

existing and new customers​ and receive

 analyst guidance around the micro- and macroeconomic segments to prioritize.​

 
Accelerate innovation:

Bring teams together to innovate on buyer value with marketing, sales, and product alignment.​

 
Transform revenue generation:

Learn the six steps to aligning marketing, product, and sales on revenue goals and customer obsession.​

 
Preserve brand value in tough times:

Learn how to retain brand values when external threats and disruption come your way.​

 
Survive 2023 with martech moves:

Explore strategies for overcoming budget reductions while growing capability. 

Reduce both customer and employee churn: Get the latest insights on how to keep your employees engaged and satisfied and understand the critical linkage with customer retention.
Our Bold Starts Give You A Head Start — Join Us On June 4th! 
For those who thirst to know more, our Bold Start pre-event day on June 4th will give you a head start on your knowledge journey. Join us for these cohort-inspired sessions to connect with peers and build skills. Opportunities for engagement will lead into the full agenda. Register today! 
Standard
Client

$3,595

Non-client

$3,795

Government/Non-profit

$2,495

?

Use Voucher Code NAGOVNPRATE23 to receive the discounted rate. Eligibility for registrations received using voucher code will be verified and proof may be required. Early bird and group rates do not apply.
Team Discounts
Receive 5 tickets for the price of 4 in one transaction. No code required, add 5 tickets to your cart and receive 20% off. Additional discount voucher codes do not apply.
5 Client tickets

$14,380

5 Non-client tickets

$15,180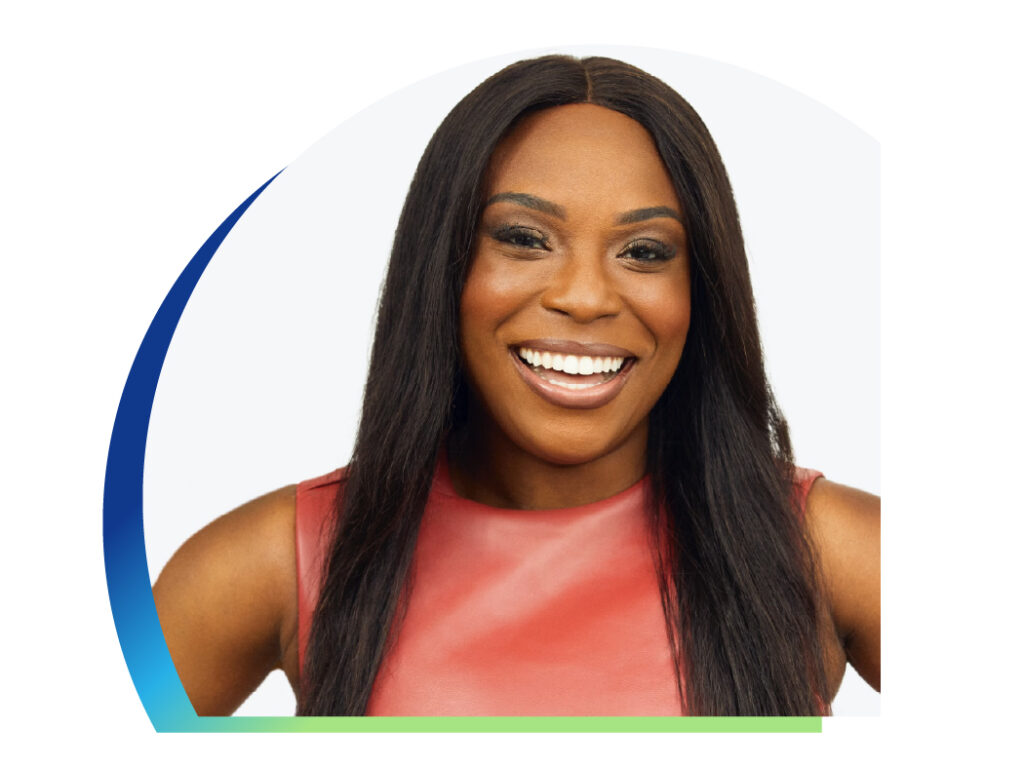 Dara Treseder
Chief Marketing Officer, Autodesk
Dara Treseder is Chief Marketing Officer at Autodesk — the leading innovative technology & software company changing how the world is designed and made, from greener buildings to cleaner cars to award-winning TV shows, movies, and games.
Nathaniel Rateliff & The Night Sweats
We're excited to share that Nathaniel Rateliff & The Night Sweats will ignite the stage as a featured performer at B2B Summit North America in June!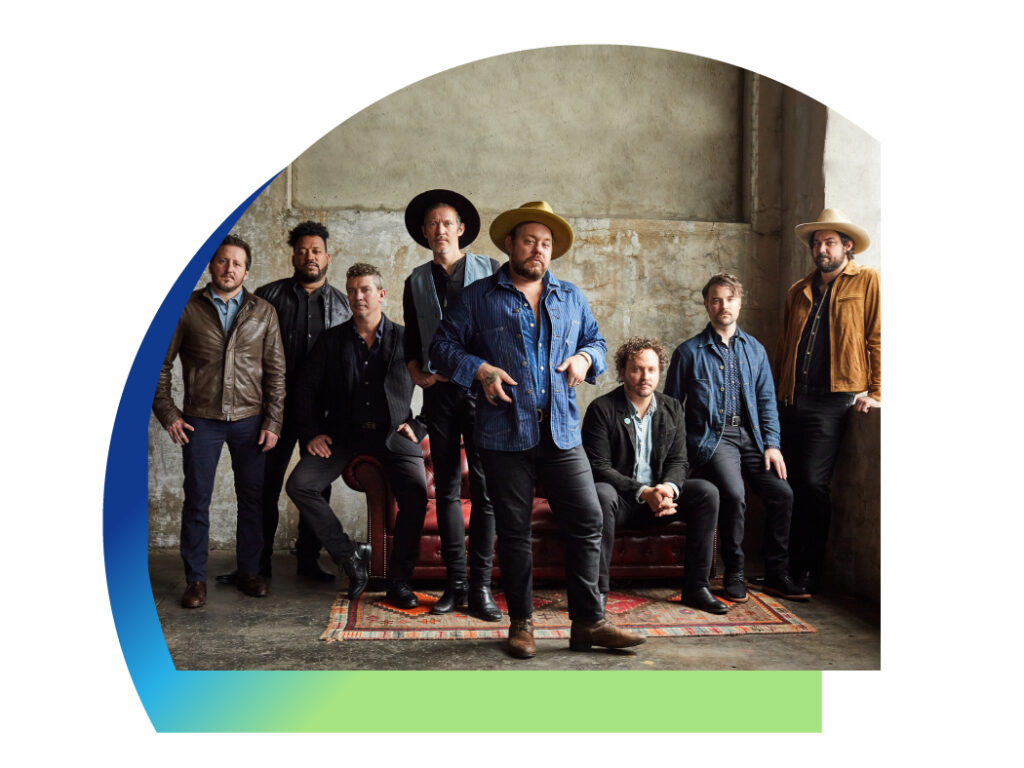 Forrester has assembled a group of trusted advisors for our B2B North America event. The members provide guidance on Forrester's B2B content, program, and event experiences to ensure B2B North America meets the opportunities and challenges facing leaders in 2023. Thank you to our Advisory Board.
Chief Marketing Officer at Riskonnect
Andrea Brody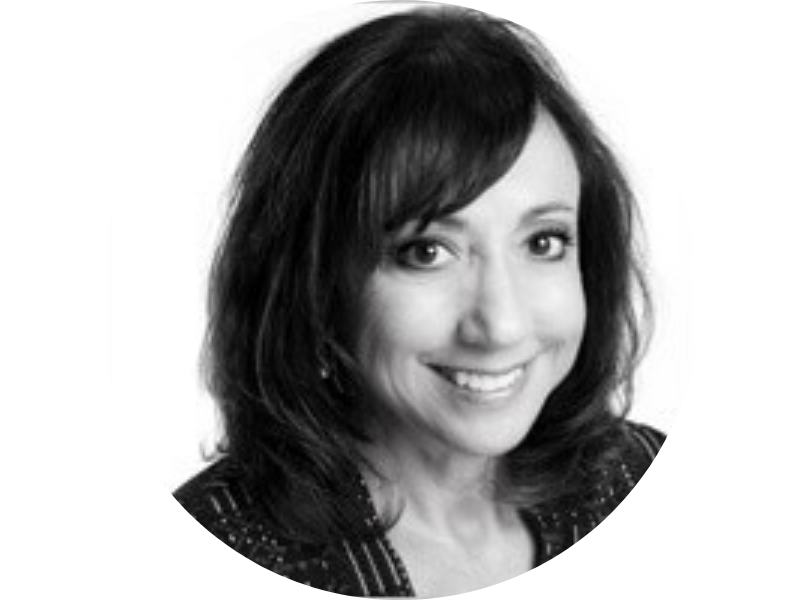 Vice President of Digital Marketing at HCLTech
Dan MacAvoy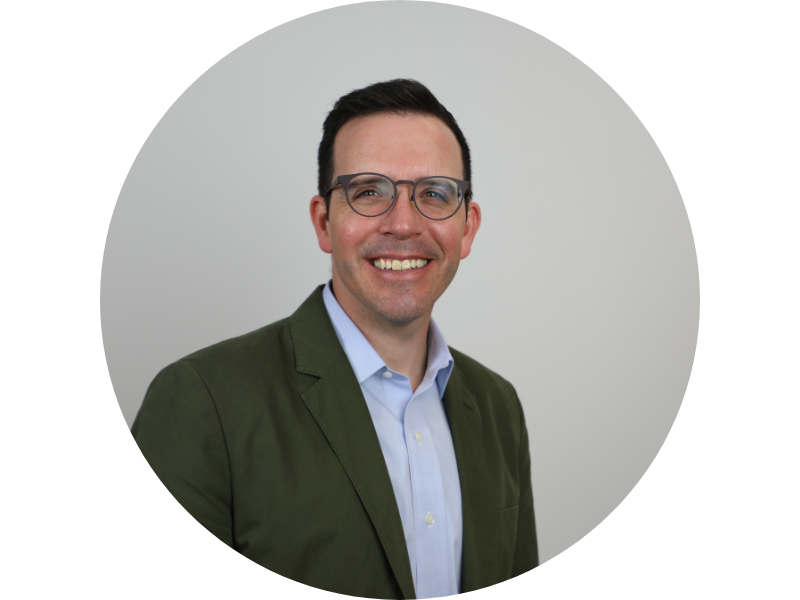 Vice President of Product Marketing at Delinea
Jayson Gehri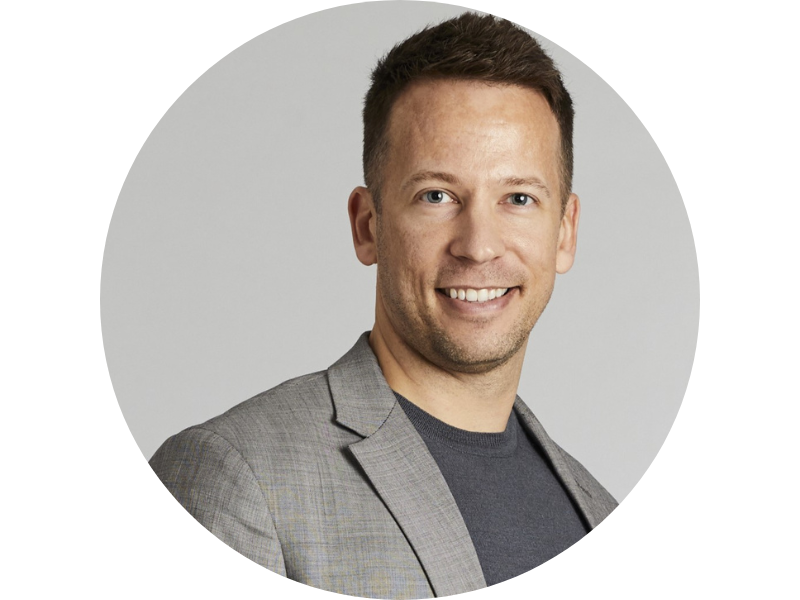 Senior Division Vice President of Growth Marketing at ADP
Linda Mougalian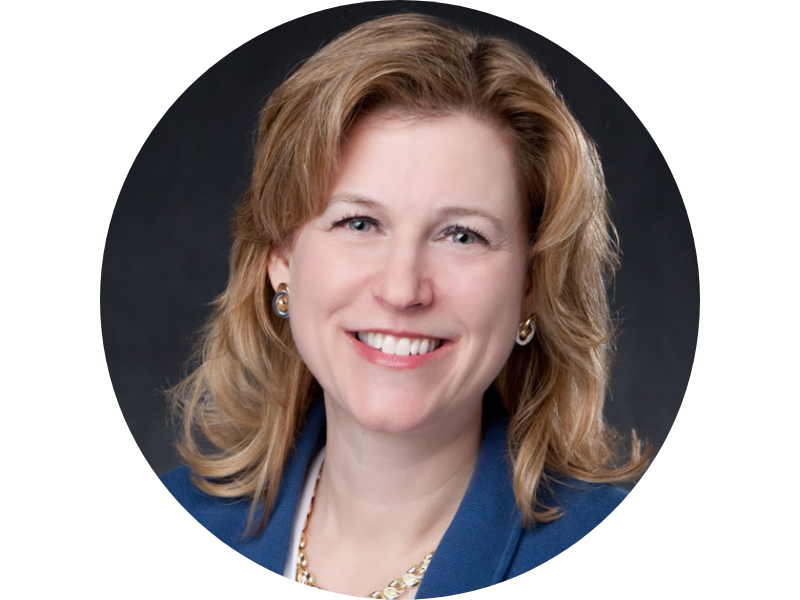 Chief Marketing Officer at Northwestern Mutual
​​Lynn Teo​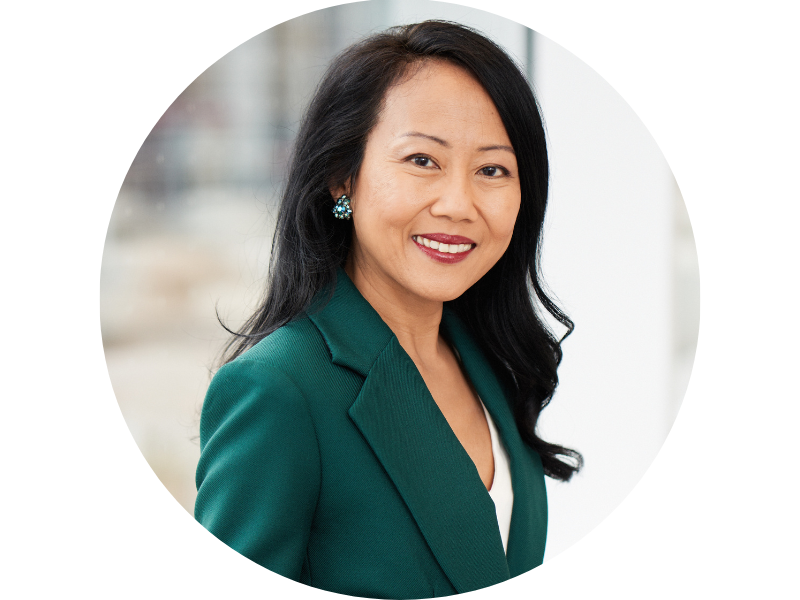 VP of Revenue Operations at TigerConnect
Olga Traskova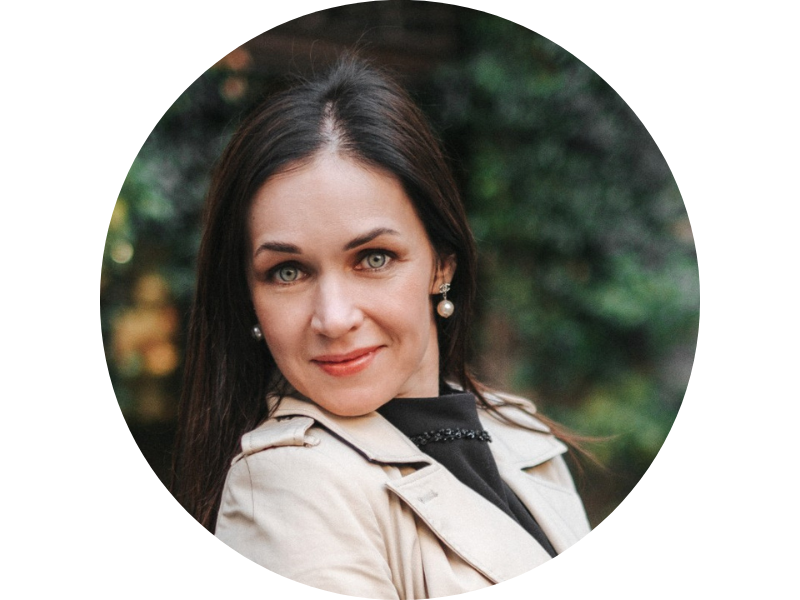 Apply to speak at a Forrester Event
Bring your expertise to the stage! Help guide industry leaders at B2B Summit North America 2023.
B2B Summit North America · June 5 – 7, 2023 · Austin & Digital