Executive Leadership Exchange
The Executive Leadership Exchange is an invitation-only programme for product, marketing and sales leaders. To be approved to attend, applicants must not report into any higher marketing, sales or product executive in their organisation. ELE attendees will also have access to the ELE "lounge" throughout Summit Asia Pacific, so they can connect with their peers in a more casual environment outside of presentations.
Who: B2B Sales, Marketing and Product Executives (who qualify)
Where: Within virtual Summit platform; ELE attendees will be granted access
When: September 1, 2020 9:00-10:30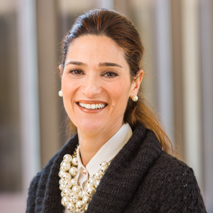 Meta Karagianni
VP, Research Director, Marketing Executive Services, Europe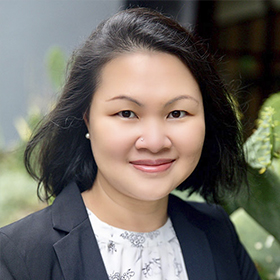 Mavis Liew
Principal Analyst, Marketing Executive Services, Forrester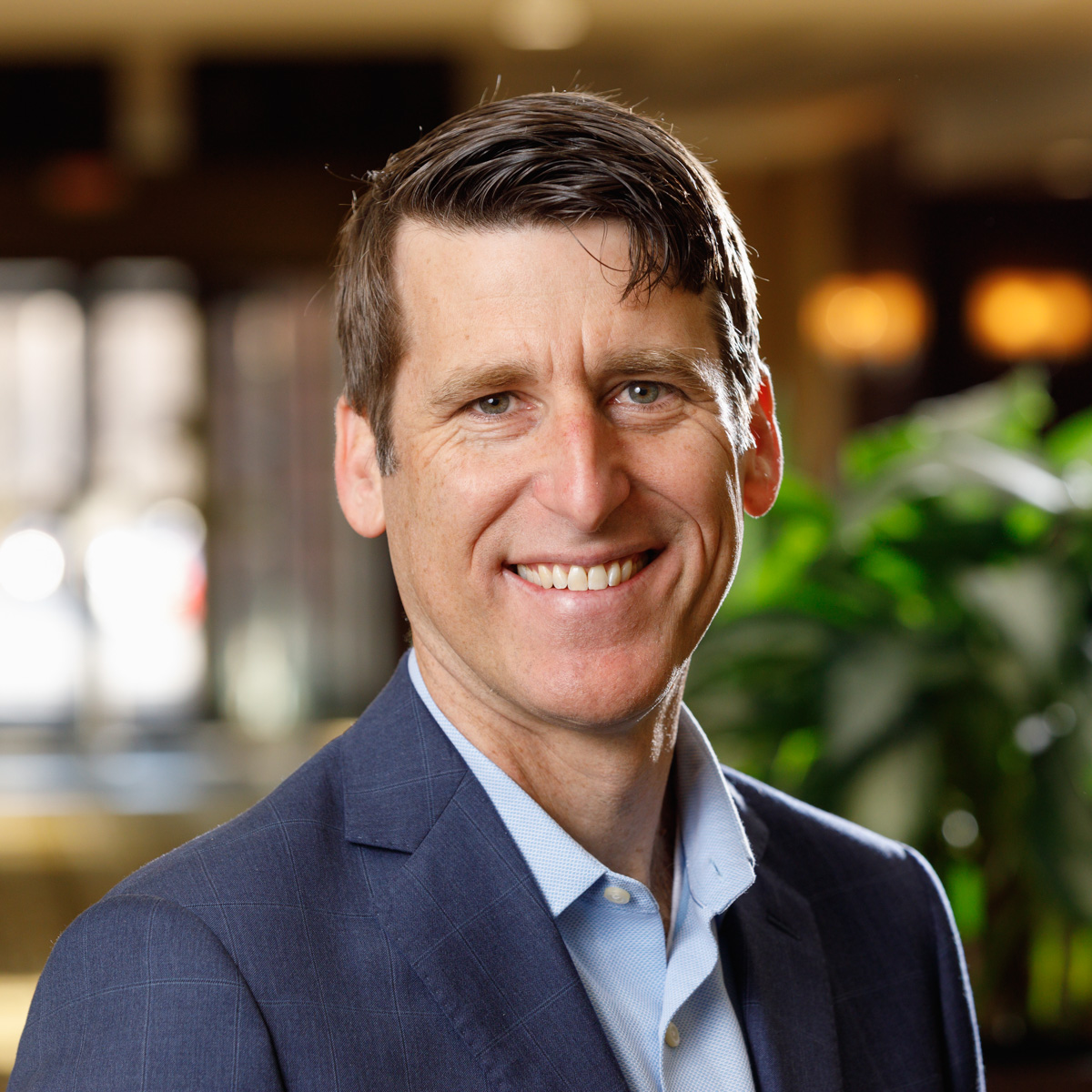 Phil Harrell
VP, Group Director, Sales Executive Services
Sessions
9:05 am – 9:35 am
Building an Aligned Strategy for the Revenue Engine
9:35 am – 9:55 am
Facilitated Discussion
ELE attendees are given the opportunity to connect with their peers in a more casual environment outside of presentations.
9:55 pm – 10:25 am
Aligning Sales and Marketing for High Performance
Marketing and sales functions face clear challenges in this era of changing buyer and customer expectations and unprecedented demand for differentiated yet personalised engagement and outreach. In this session, we will speak with four APAC marketing leaders who are skillfully navigating these challenges to understand how they are driving alignment with their regional sales counterparts. This presentation will provide the following benefits: • Learn about the current state of sales and marketing alignment
• Understand why tighter sales and marketing alignment is so important
• Discover the key areas to focus on during the next 12 to 18 months

All times in Singapore Time (SGT).
Summit Asia Pacific · September 1 – 2 · Live Virtual Experience