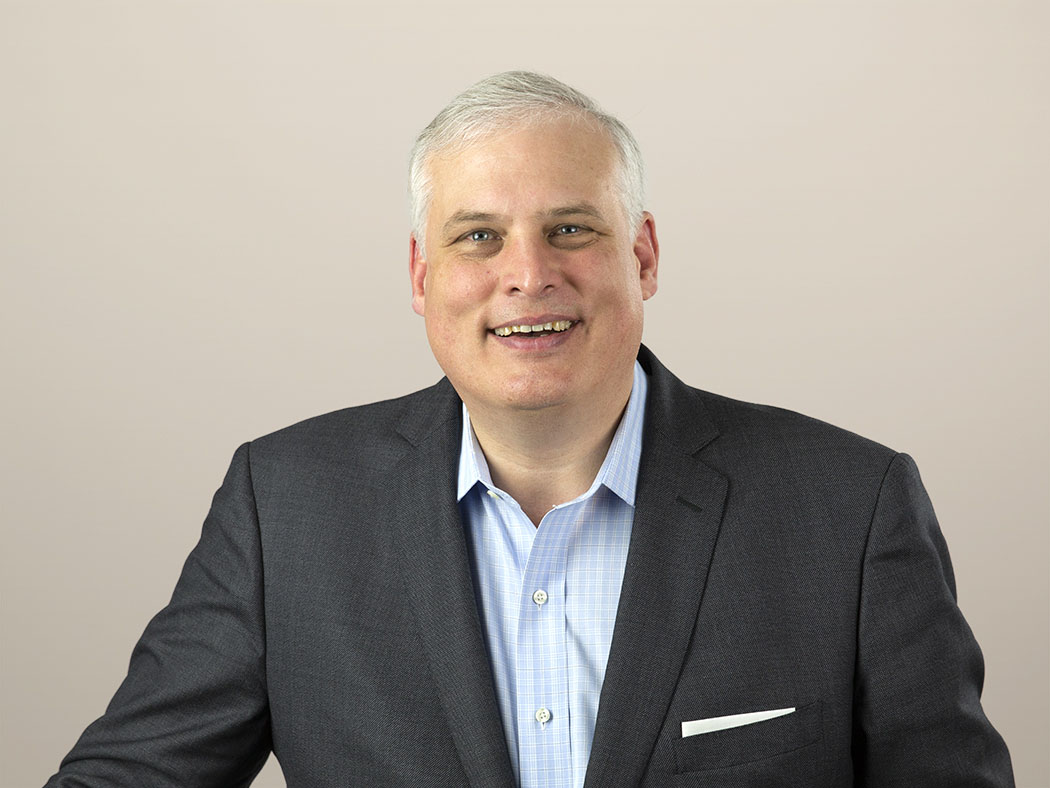 Mack Brothers
Chief Product Officer
As chief product officer, Mack leads a global organization that develops and manages Forrester's product and services portfolio, including consulting, events, analytics, advisory, learning, leadership boards and executive programs — pillars of Forrester's age of the customer strategy. Mack's organization develops and delivers unique customer-obsessed strategies and custom content that drive growth for our clients.
With nearly 30 years of business leadership and consulting experience, Mack is highly experienced in a world of duality, driving collaboration between consulting and syndicated research businesses with a keen focus on helping customers thrive and succeed in a period marked by empowered customers, digital transformation, and rapid technological change.
Prior to joining Forrester, Mack held several leadership positions at IHS, a business intelligence, software, and consulting firm. Most recently as vice president of industry services and consulting, he led the global consulting team for the economics and country risk service line as well as led the syndicated research teams focusing on incubating the next large core markets, including life sciences, transportation, industrial manufacturing, and construction.
Throughout his career, Mack has held leadership roles in product management, business development, and consulting at Global Insight (acquired by IHS), Wood Mackenzie, and Cambridge Energy Research Associates, as well as marketing and research positions at FitzGerald & Co. Advertising and the Advanced Technology Development Center.
Mack received a Master of Science in management with concentrations in marketing and information technology management from the Georgia Institute of Technology and a Bachelor of Science in psychology and a Bachelor of the Arts in Latin from The University of the South, Sewanee, Tennessee. He currently sits on the Scheller College of Management Advisory Board and also on the Alumni Executive Board of the University of the South.