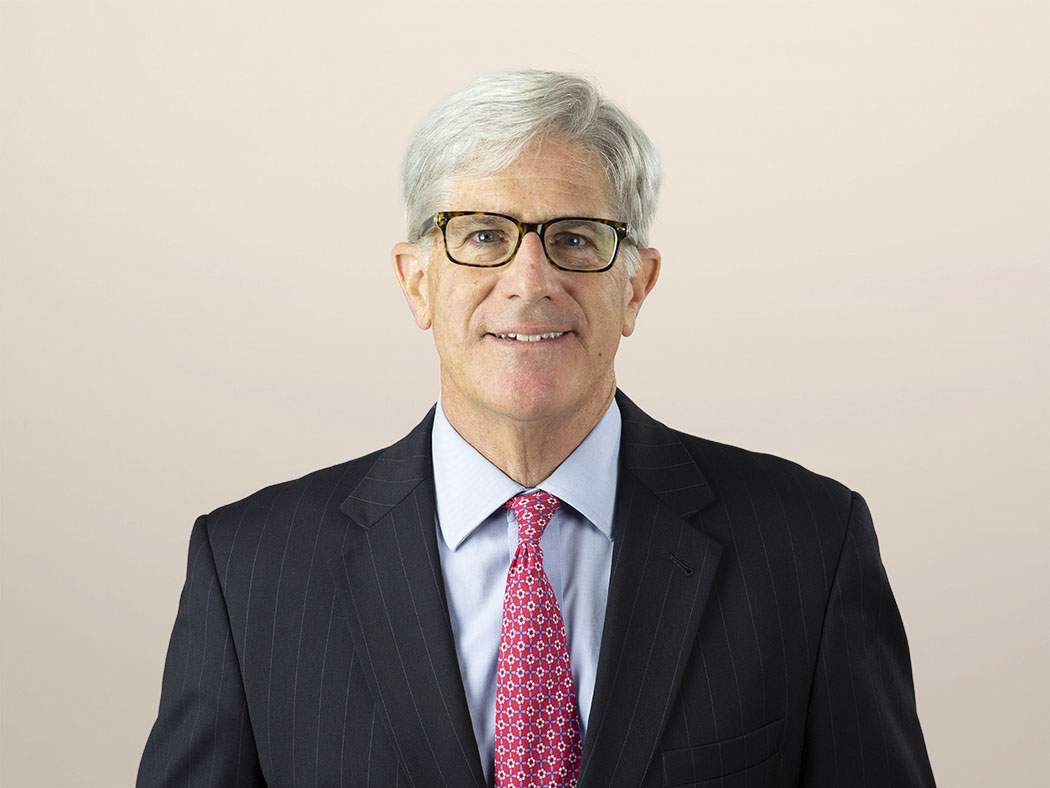 Michael Doyle
Chief Financial Officer
With nearly 30 years of financial and management experience at major companies, Michael serves as Forrester's chief financial officer (CFO). He leads Forrester's finance team and oversees the company's relationships with investors, market analysts, accountants, and bankers. Michael's responsibilities also include both managing day-to-day financial activity as well as planning for Forrester's long-term opportunities.
Prior to joining Forrester, Michael was CFO of EasyLink Services, a publicly traded global telecommunications messaging provider. There he led an organization focused on improving productivity and financial planning and reporting. Previously, Michael served as CFO at Dun & Bradstreet, North America, responsible for driving the cash flow process improvement to record cash performance, and successfully integrating the Hoovers acquisition.
Michael began his career at Continental Can where his tenure included financial management roles at the leading diversified packaging manufacturer. For the next 14 years, he held senior financial management positions at Cendant, Allied Signal, PepsiCo, as well as marketing and strategy positions at Cendant and PepsiCo.
Michael holds a Master of Business Administration from New York University and a Bachelor of Business Administration in finance from the University of Notre Dame.