Victor Milligan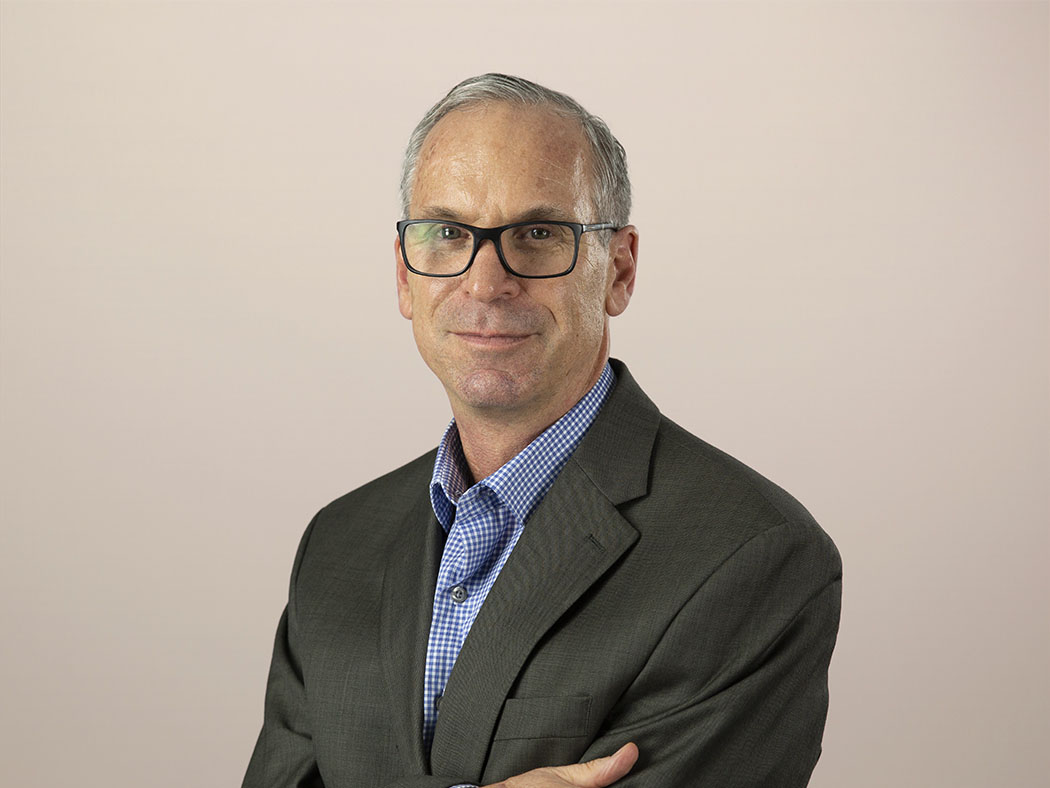 Chief Marketing Officer
As chief marketing officer (CMO), Victor leads a global marketing organization responsible for promoting and protecting the Forrester brand and converting customer insight into compelling and memorable client experiences.
Victor is an experienced senior marketing executive, having served as CMO at two previous companies, Nexage and Lavastorm Analytics. Victor established Nexage as the leader in the highly dynamic mobile advertising market that was driven by two megaforces: the mobile revolution and programmatic technologies. He converted that leadership into three years of triple-digit growth. At Lavastorm, Victor positioned the company and its technology to enter the operational analytics space, helping enterprises understand and capitalize on an agile analytic approach to discover risks or hidden value in critical customer processes.
Prior to that, Victor was a group vice president and senior managing partner for Gartner Consulting and ran the Global Industries group. Before Gartner, Victor spent nine years with Booz Allen Hamilton. Victor began his career in the US Air Force Space Command where he worked on classified satellite programs and the teams that launched the Global Positioning System, the foundation for so many location-based services today.
Read Victor's latest thinking on his blog.