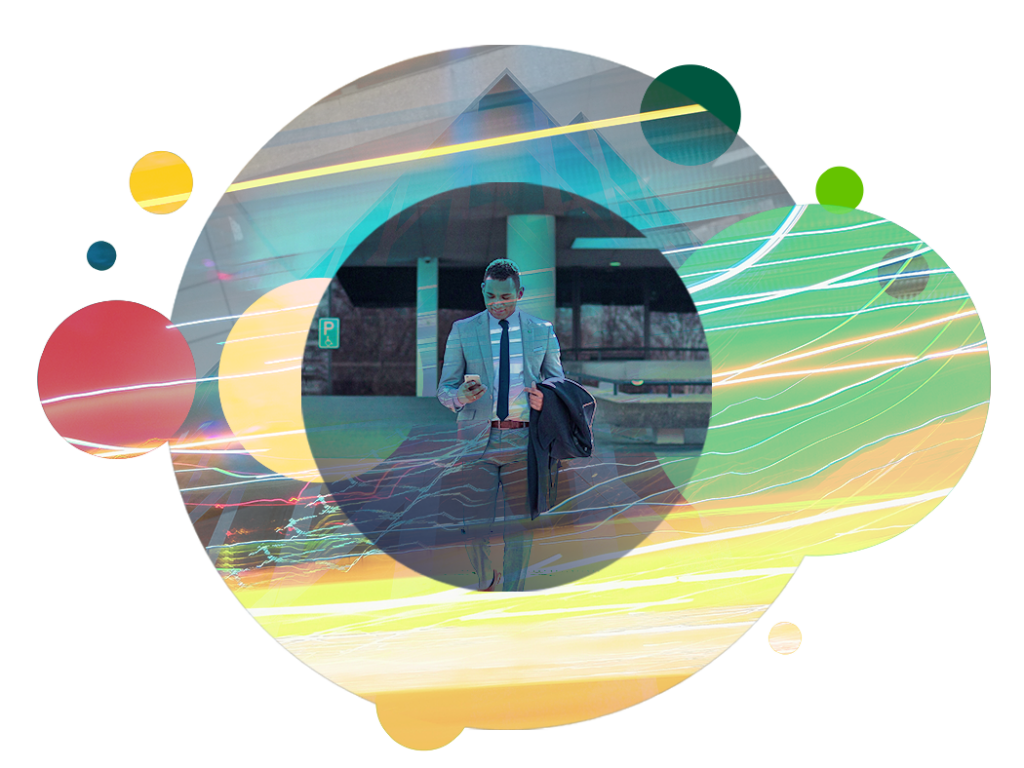 Quality CX imparts numerous top- and bottom-line benefits. But firms have (so far) struggled to realize those benefits under the weight of fragmentated operations, difficulties measuring performance, and the absence of timely, relevant customer feedback.
FeedbackNow 2.0 clears away these obstacles between you and stellar CX.
This cloud-based platform allows stakeholders across the organization to monitor and improve CX in real time while breaking down the long-standing siloes between digital and physical.
How FeedbackNow 2.0 Turbocharges CX Operations
FeedbackNow 2.0 captures in-the-moment customer feedback, allowing your firm to understand what's working, what's not, and how to move forward with optimal efficiency at critical customer interaction points across physical and digital.
Convert Improvements Into Business Growth
Lean on Forrester's expertise to focus on the highest-value experiences and continually optimize CX strategy and customer service operations.
Deliver Seamless CX
Unify digital and physical experiences across the customer journey using in-the-moment feedback to identify areas of inconsistent CX.
Empower Frontline CX
Operationalize CX across customer-facing channels and arm frontline management and teams to proactively respond to customer needs.
Implementation Strategy
A dedicated program manager leverages Forrester's CX expertise to align your feedback strategy and goals to the experiences that impact customer loyalty and performance.
In-The-Moment Feedback Capture
Unlike retrospective surveys, FeedbackNow 2.0 offers modern, simple methods of feedback collection that integrate with your customers' live experience, boosting the volume, context, and authenticity of responses.
Real-Time Monitoring and Improvements
Continually identify opportunities to improve CX across critical customer interaction points. Operations and CX leaders alike can understand performance, execute programs in harmony, and proactively respond to customers in their true moment of need.
See FeedbackNow 2.0 In Action