Advance To The New Era Of Real-Time CX
| | |
| --- | --- |
| CX has been approached as a standalone program, built on historical data and retrospective feedback. This means it can take months to respond to customers, and efforts to improve experience become static, siloed from the business, and slow to meet changing expectations. FeedbackNow 2.0 addresses these issues by capturing and analyzing in-the-moment, contextual feedback data in real time; overcoming the long-standing division between digital and physical; and providing clear and immediate guidance on what to improve. | |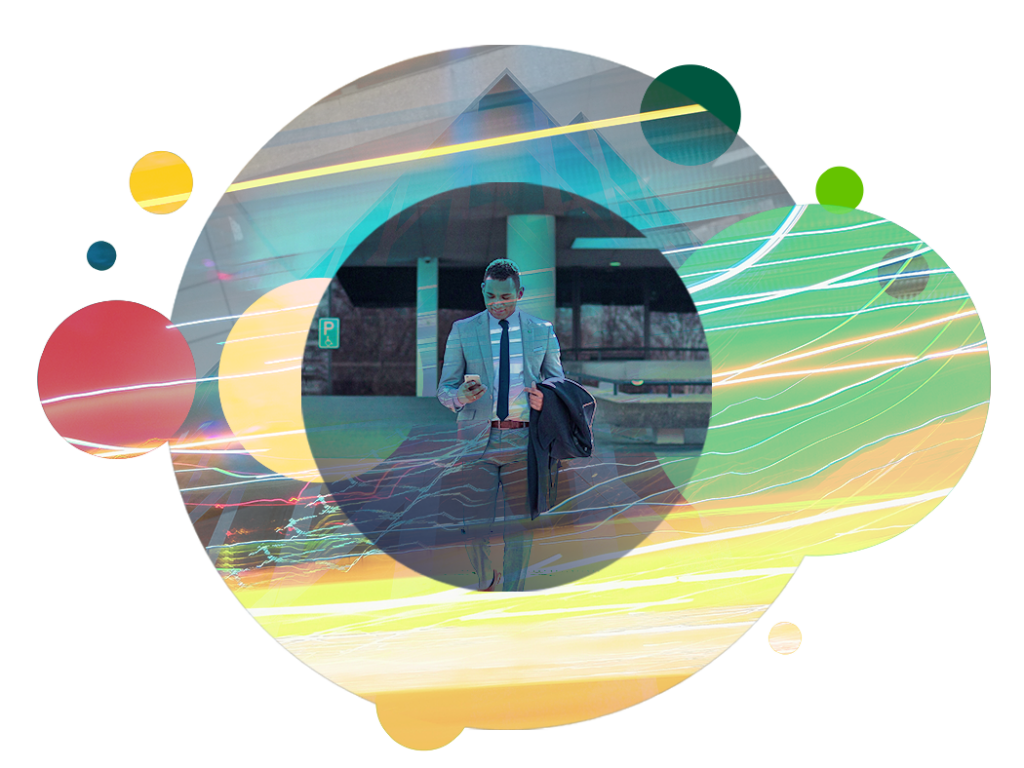 Convert Improvements Into Growth
Lean on Forrester's expertise to focus on the highest-value experiences and continually optimize CX strategy and customer operations.
Deliver Seamless CX
Unify digital and physical experiences across the customer journey using in-the-moment feedback to identify areas of inconsistent CX.
Empower Frontline CX
Operationalize CX across customer-facing channels while enabling frontline management and teams to proactively respond to customer needs.
In less than 3 minutes, understand why Forrester introduced FeedbackNow 2.0, how it works, and what distinguishing capabilities and services give you a competitive edge in today's market.
FeedbackNow 2.0 Capabilities
Implementation Strategy
Forrester partners with you from the start to align feedback strategy and goals to the experiences that impact customer loyalty and performance.
Identify the most meaningful collection touchpoints.
Optimize primary and follow-up questions.
Determine data access, distribution, and alerting plans.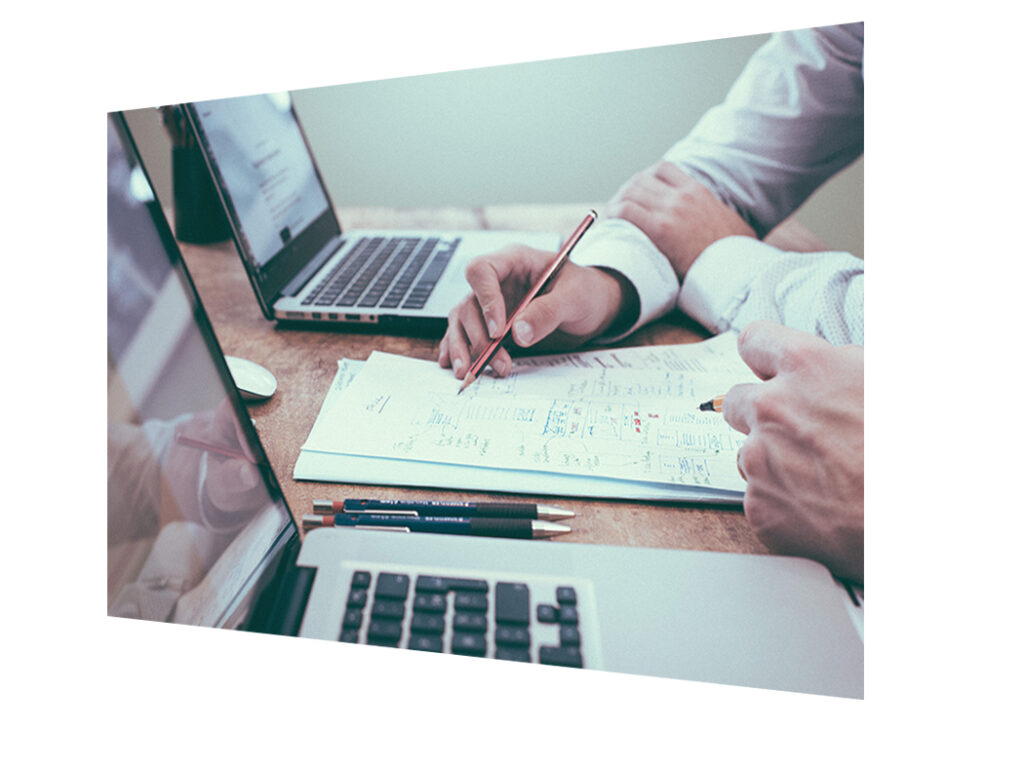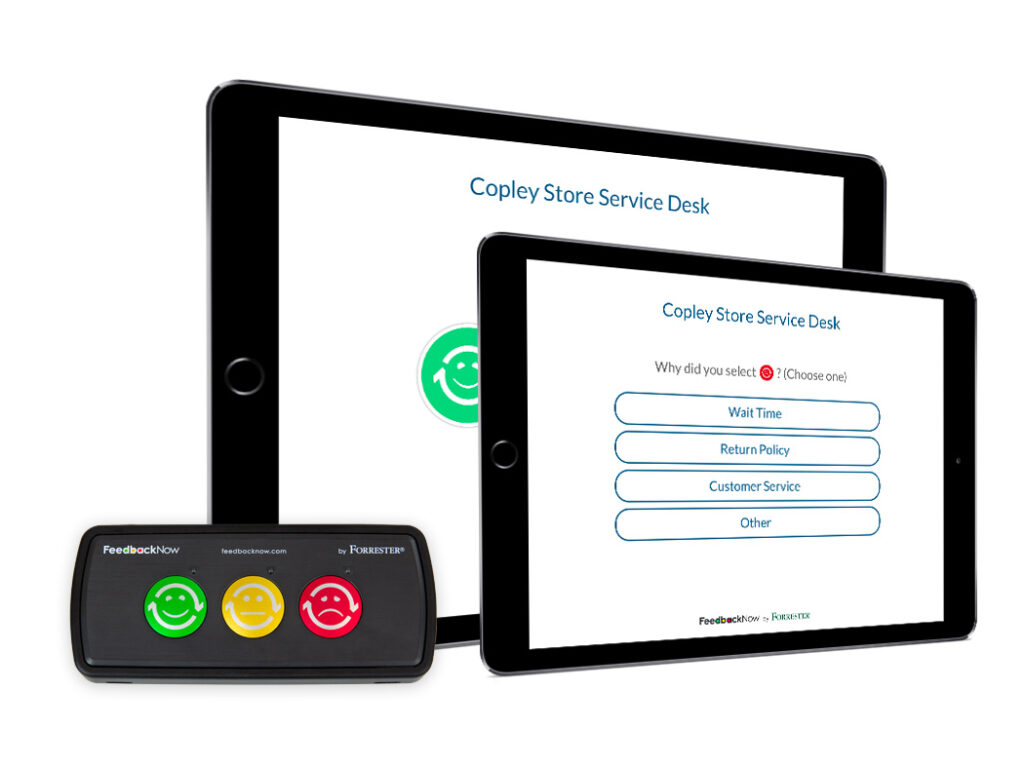 In-The-Moment Feedback Capture
Engage with customers during their real-time experience across digital and physical. Unlike retrospective surveys, FeedbackNow 2.0 offers modern, simple methods of feedback collection that integrate with your customers' live experiences, boosting the volume, context, and authenticity of responses.
Capture customer satisfaction with green, yellow, and red taps.
Capture enriched contextual input with follow-on questions and open-ended comments.
Choose from a range of collectors optimized for touchpoints across the journey.
Real-Time Monitoring And Improvements
Continually identify opportunities to improve CX across critical customer interaction points. Operations and CX leaders alike can understand performance, execute programs in harmony, and proactively respond to customers in their true moment of need.
Empower frontline teams and management to rapidly respond to feedback with intelligent, timely alerts.
Compare performance patterns across time, locations, and journey touchpoints with simple scoring features, dashboard visuals, and reports.
Diagnose issues and improve customer understanding with text analytics capabilities that contextualize feedback.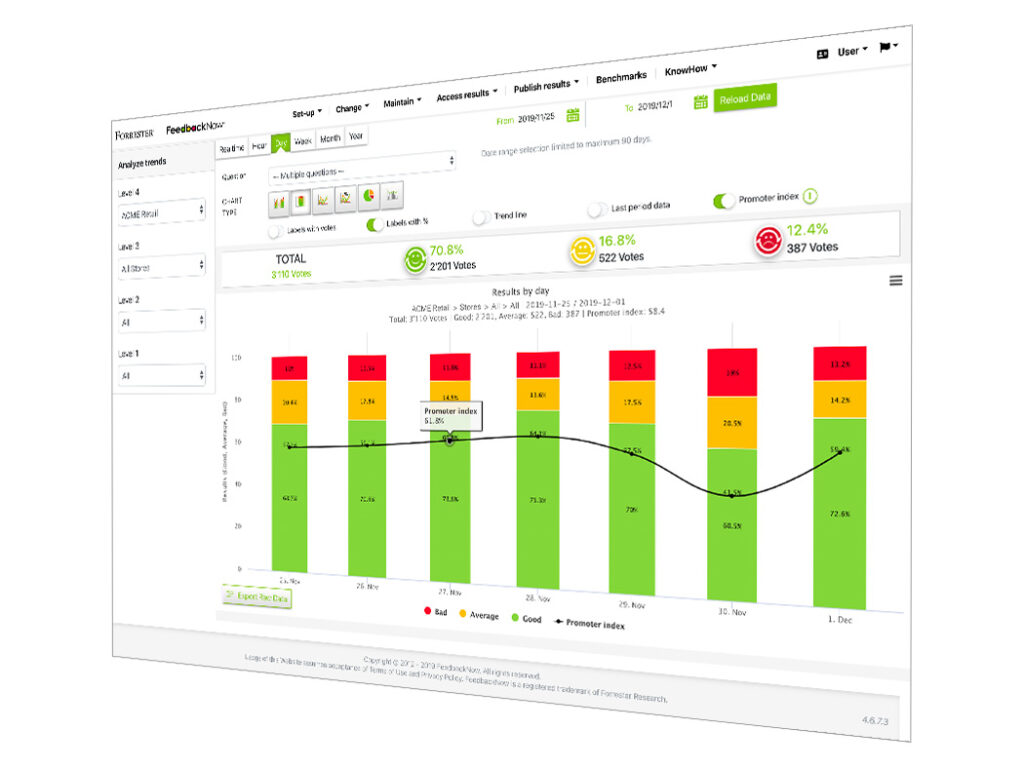 Customer Experience
Testing and learning
Know how in-flight customer experience initiatives and programs are performing.
Digital and physical harmonization
Reveal inconsistent performance patterns across digital and physical channels to inform a seamless journey.
Frontline CX activation
Collaborate with operation leaders to execute CX strategy and measure performance across physical locations.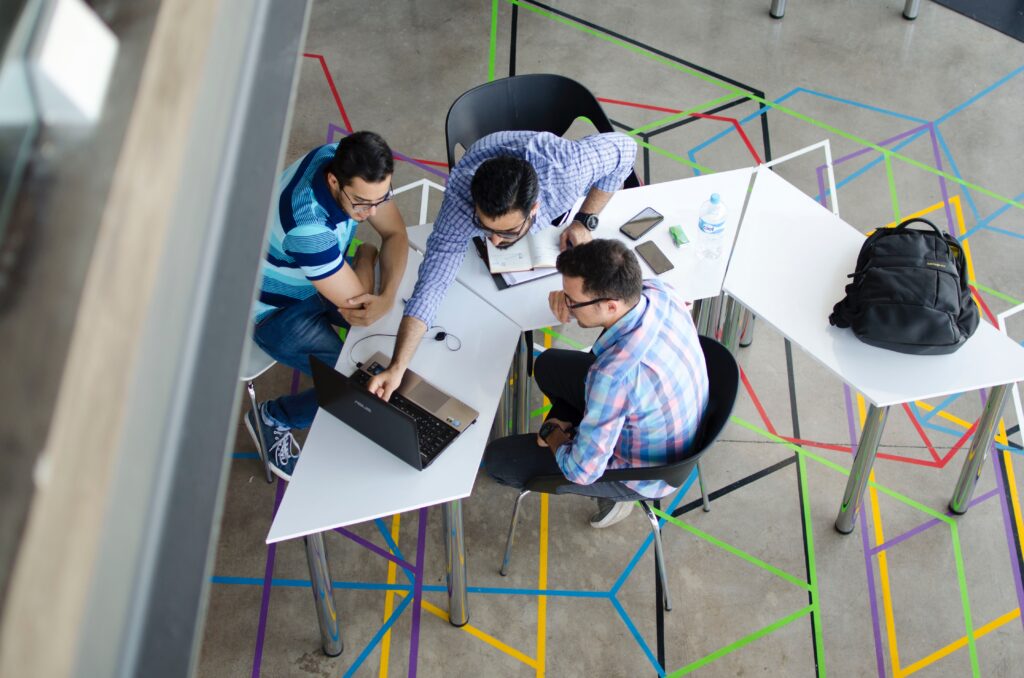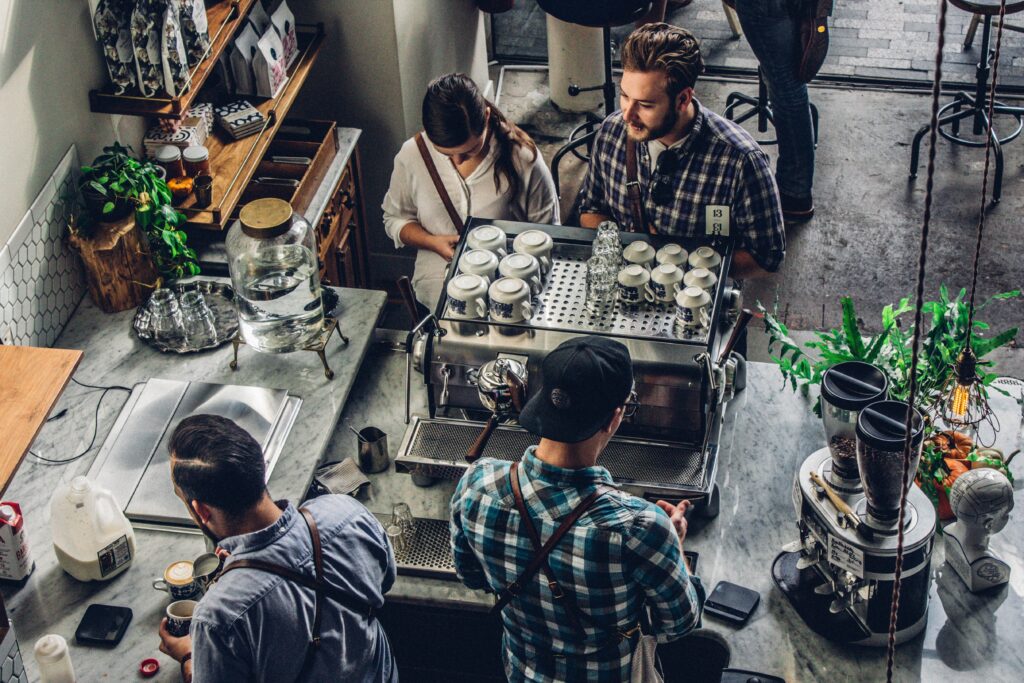 Operations
Real-time monitoring and early warning
Know customer satisfaction at every touchpoint and rapidly address issues before they escalate.
Operational improvements
Uncover patterns of customer feedback to anticipate future demands and drive improved resource and process decisions.
Onsite performance diagnostics
Pinpoint the trouble spots of underperforming locations and reveal the root cause of issues.
Use Real-time Feedback As A Lever For Growth
95%
Customer satisfaction went up seven points, a ninety-five percent increase for a retail customer.
2.5%
Repeat visit frequency increased by two and a half percent for a retail customer.
1300%
Feedback response volumes increased thirteen hundred percent each week for an airline customer.