Home
> Financial Services Summit 2019 Australian Roadshow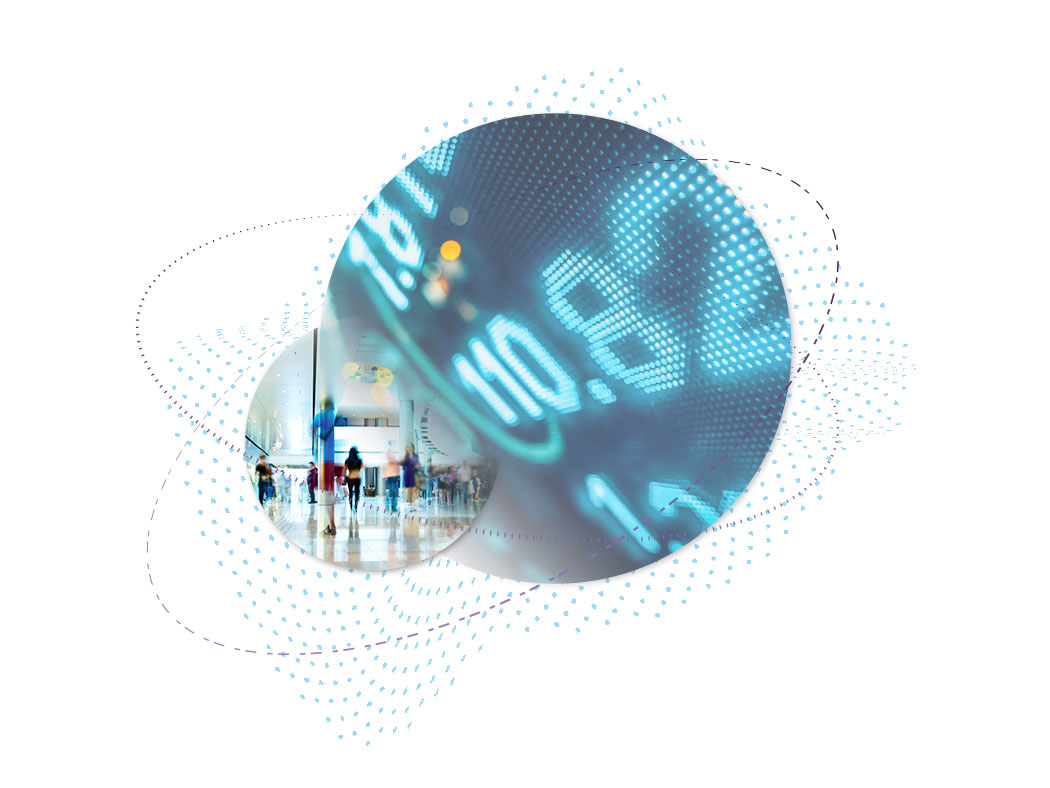 The Changing Face of Financial Services
Financial services firms are racing to deliver improved services and stay ahead of increased competition and market disruptions – all while ensuring customer trust. Banks, insurers and wealth management firms are redefining decades-old business models, creating new points of differentiation and building contemporary identities to fend off innovative competitors attracting their customers in greater numbers.
Forrester's Financial Services Summit 2019 will guide you to explore the changing face of financial services, what it means for your business and how your firm must respond.
Register your interest below to attend our last destination of the Financial Services roadshow.
Financial Services Summit 2019 – Sydney  <<Concluded>>
Financial Services Summit 2019 – Sydney (Technology firms) <<Concluded>>
Financial Services Summit 2019 – Melbourne <<Concluded>>
Financial Services Summit 2019 – Brisbane <<Concluded>>