Register your interest to attend this year's summit
Thank you for registering your interest at Forrester's Digital Financial Services Summit 2019 Mumbai, India
This is an exclusive and invitation-only event with limited availability.
A confirmation calendar invite will be shared once we have a space for you at this event.
If you have any queries regarding this event, please email us at apacmarketing@forrester.com, our team will get back to you in the next 48 hrs.
Thank you!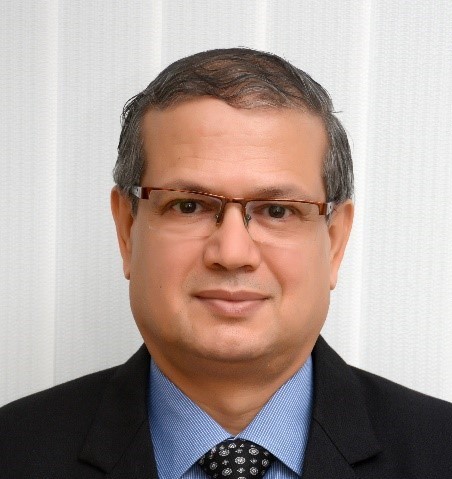 Dhananjaya Tambe
Dy. Managing Director & Chief Information Officer, State Bank of India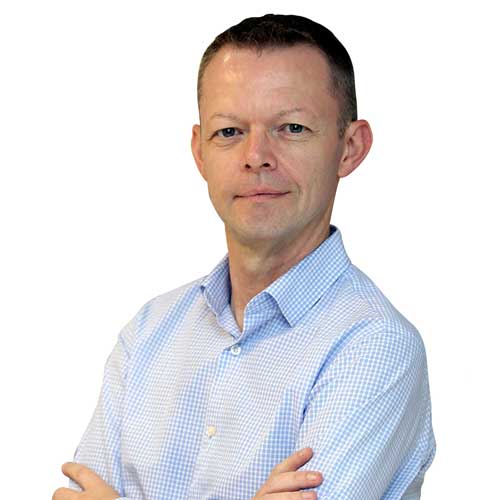 Douglas Kennedy
Chief Technology Officer, Aegon Life
Ashutosh Sharma
VP, Research Director, Business Technologies
Vikram Sehgal
VP, Data Strategy, Customer Insights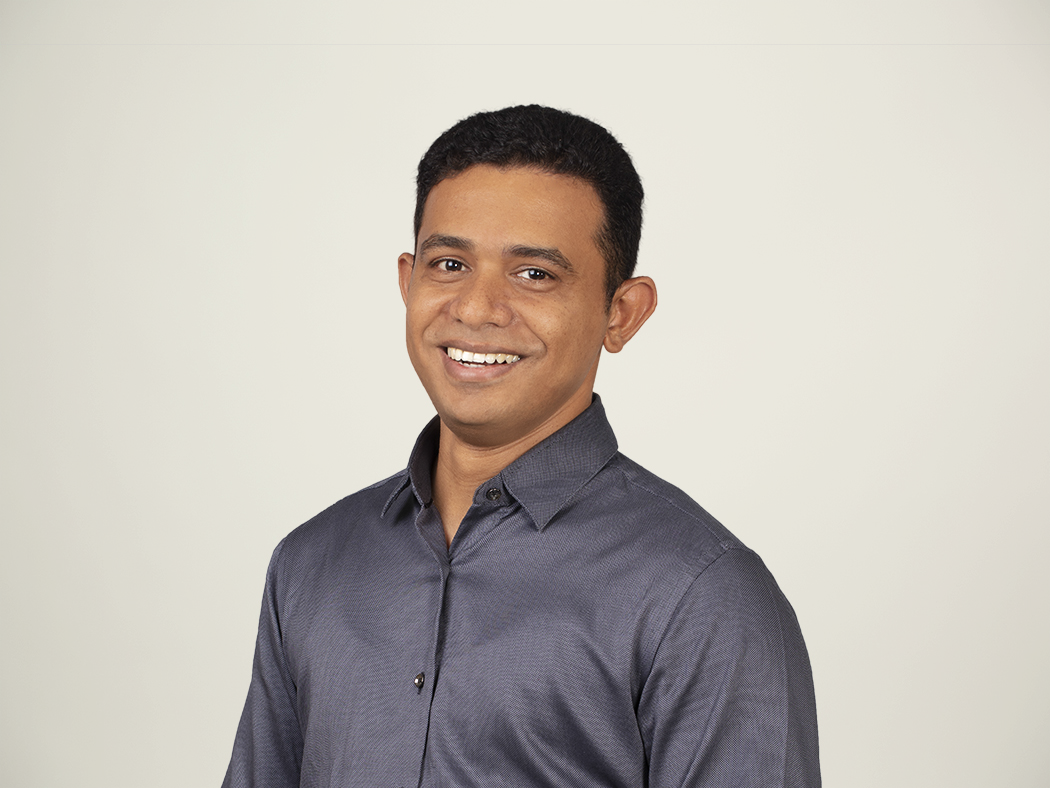 Leslie Joseph
Principal Analyst, RPA & Automation
Amit Bhatia
Senior Analyst, Customer Experience
Robert McKinnon
Research Director, Marketing Executive Services (Financial Services)
Satish Meena
Senior Forecast Analyst, Consumer Market Forecast
Arnav Gupta
Analyst, Digital Business Strategy
Vasupradha Srinivasan
Senior Analyst, Application Development