Adapt To Win
The businesses that thrive most during times of constant change and uncertainty embrace adaptiveness. Forrester data shows adaptive companies grow more than three times faster than the rest of their industry and technology leaders play a vital role in this shift. This resource hub has been created to provide European technology leaders with the tools and insights they need to build the capacities and capabilities of an adaptive enterprise. In these blogs, webinars, videos and guides, our analysts provide their expert perspectives on where we are now, where we are going and how to proactively adapt to changing market forces.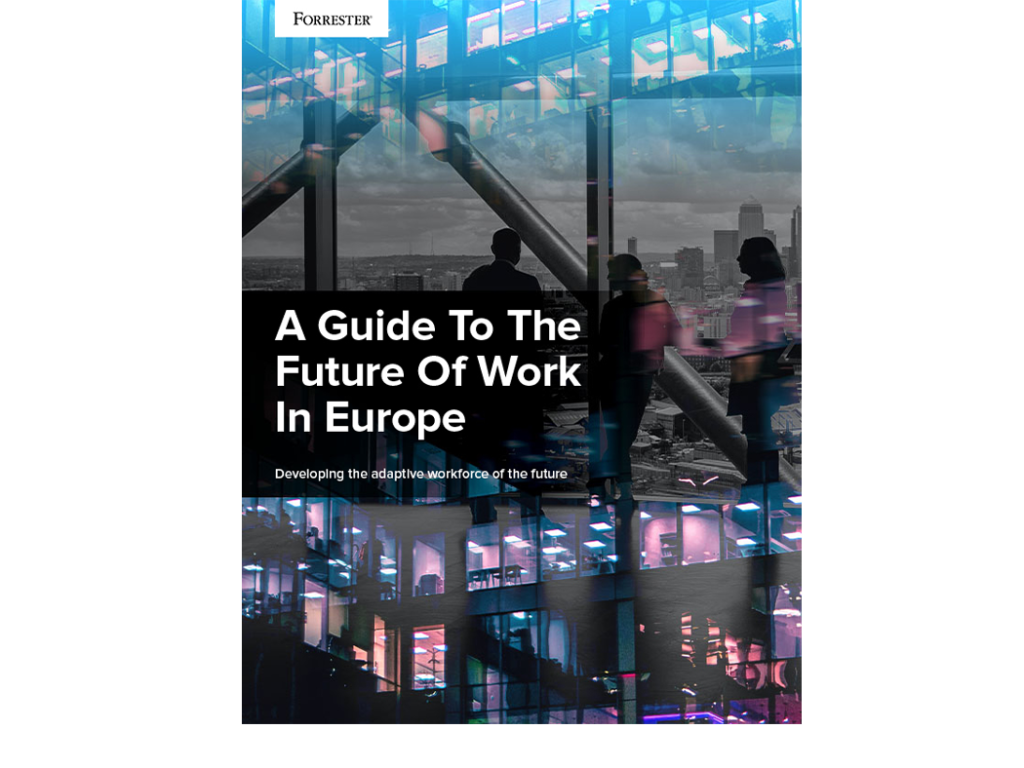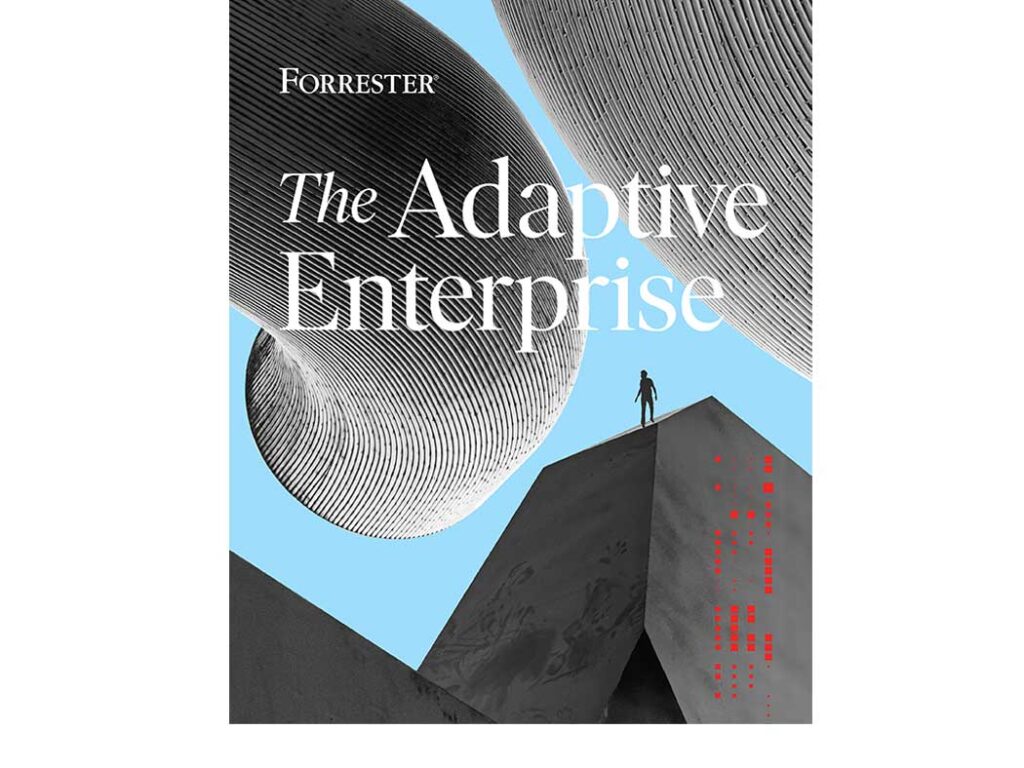 The Adaptive Enterprise
Many firms are doubling down on the concept of agility to cope with today's business uncertainty and the accelerating pace of business. But agility isn't enough. Firms need to adapt and proactively reconfigure themselves to pursue the opportunities that market volatility and emerging technologies produce.
Discover the role emerging technologies can play in ensuring that your company doesn't just survive but thrive in this time of uncertainty and ongoing cost constraints.
On-Demand Client Webinars
Four Ways To Modernize Your Core Business Applications
Duncan Jones
Architecting Flexibility — Lessons Learned From Leading Banks
Jost Hoppermann
This Is No Time For Business As Usual In Industry
Paul Miller
Turn To AI To Transform Personalisation
James McCormick
The Rise Of The Autonomous Enterprise
George Lawrie
Marketing Innovation Requires A Moments-Based Ecosystem
Rusty Warner
Firms Need New Capabilities And Partners To Develop Their Financial Well-Being Strategy
Aurelie L'Hostis
Zero Trust Is Moving From Theory To Practice For European Organisations
Paul McKay
The Forrester Tech Tide™: Smart Manufacturing, Q2 2020
Twenty Technologies Power Manufacturing's Digital Transformation
Research Overview: Adaptive Strategies
A CIO's Guide To Leveraging Adaptive Strategies To Win In Times Of Constant Change
An Open Culture Becomes The Underpinning For The Adaptive Enterprise
Your Corporate Culture Defines How Well You Can Tackle The Challenges Of Managing Permanent Change
Research Overview: Digital Supply Chain
A Guide To Digitally Transforming Your Supply Chain
Returning To Work: How To Prepare For Pandemic Recovery
Essential Steps And Pandemic Management Protocols For Planning Your Operational Recovery
Blockchain In 2020: A CIO's Guide To The 10 Most Prevalent Myths
To Use Distributed Ledger Technology Successfully, Avoid These Key Misconceptions