The Complex Buyer
The B2B buyer is complex to say the least. Individuals have taken on the consumer habits of B2C purchases, and yet B2B decision making is still a complex, sometimes hidden process. Understanding buyer priorities can shortcut an arduous sales motion; guessing secures a poor hit rate and long sales cycles.
Industry Outcomes
Walking in the shoes of your prospective buyers is hard to do. It often requires knowledge of their economics, operations, and limitations — items you have read about but may have never experienced. So how do you empathize with your buyer? What is an outcome that matters and can be connected to your technology? How do you differentiate based on outcomes you are just beginning to understand?
Buzzword-Free Content
Buzzwords and acronyms are fun. Free-flowing terms like AI and blockchain can make almost anything seem cool. In this market, there is ample opportunity to confuse buyers coming up to speed with the dizzying pace of technology. Unfortunately, in your path sits a business owner and CFO committed to business outcomes and immune to terminology.
Personalization At Scale
Due to the real risk of GDPR, expanding spam filters, and greater discretion, the days of easy scale and email blasts are over. Now, it's the hard work of creating inbound and outbound tactics where your prospects expect personalized treatment.
BLOG
Economic Uncertainty And Unicorn Carnage Spells Opportunity For Corporate VCs
As speculation about recession and economic uncertainty grows, many VCs are tempted to tighten investments next year. That would be a big mistake. Find out why.
Read More
BLOG
VMware Signals The End Of "Endpoint" Detection And Response
Is it time we rebrand EDR as "enterprise detection and response"?
Read More
SiriusDecisions B2B Marketing Certification
Lay the foundation for best-in-class marketing strategies that will help your organization grow.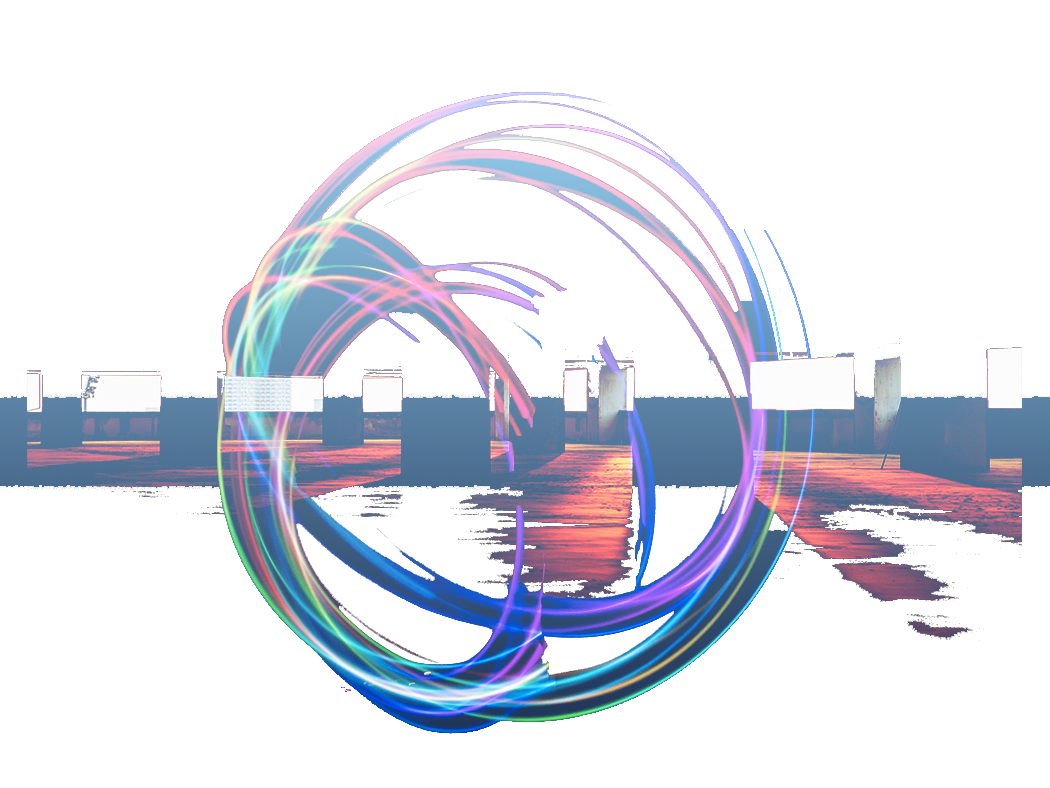 Laura Ramos
VP, Principal Analyst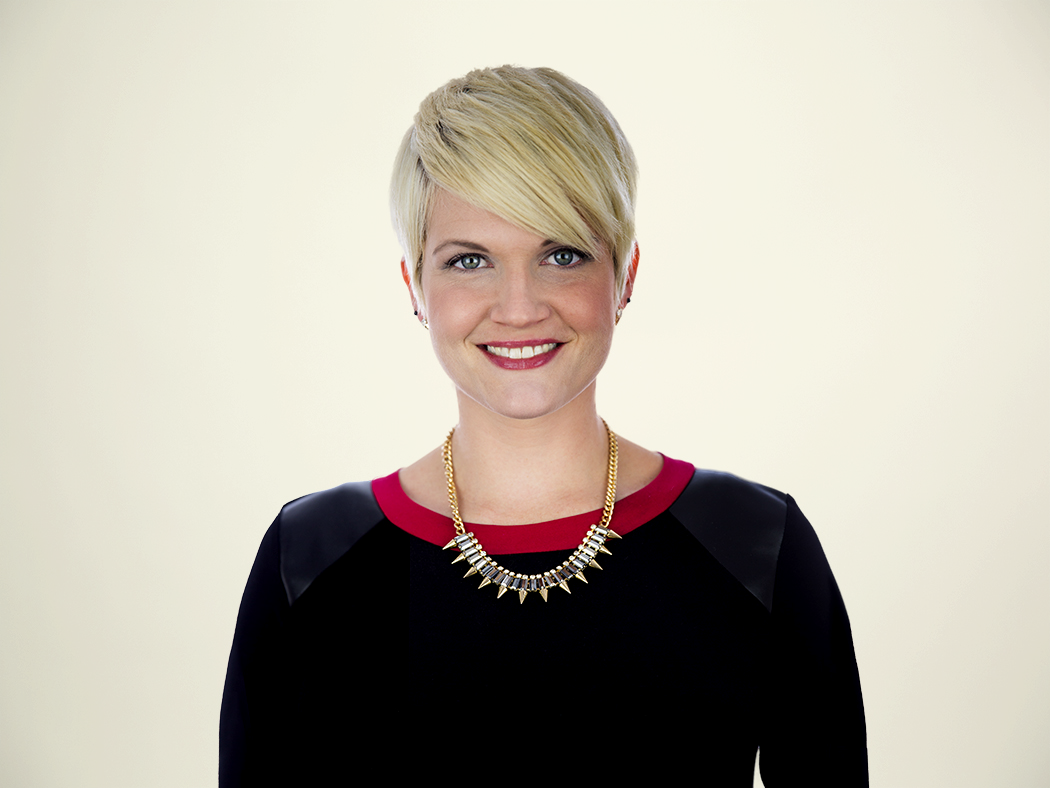 April Henderson
VP, Market Impact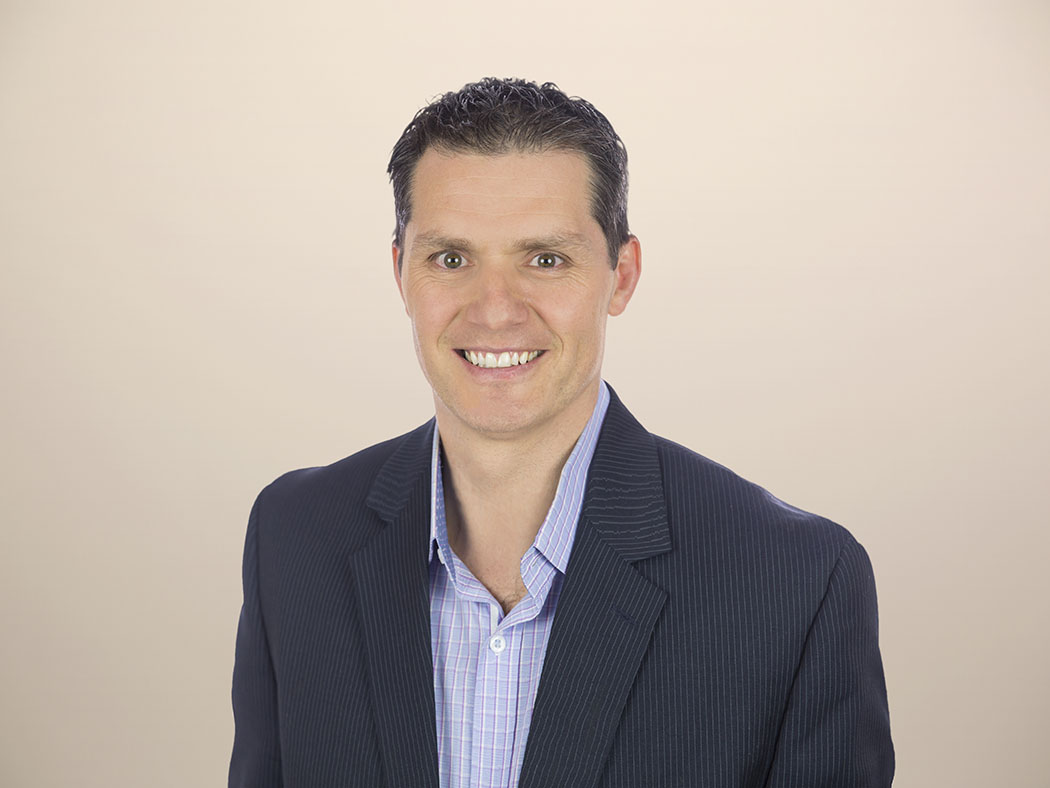 Jay McBain
Principal Analyst
Webinar: Beyond The Lead

Learn how to build lasting relationships with engaging customer-centric content in this complimentary webinar featuring April Henderson and Laura Ramos.