Learn How To Manage CX Transformation
What Breakaway CX Demands
Understand the six competencies all firms must master to drive revenue through CX improvement.
Elevate CX Measurement
Establish discipline and prepare your program for effective scaling.
Research For Seamless CX
Build a research practice that supports seamless customer experiences.
Prioritize Your CX Efforts
Prioritize CX improvements around customer impact, business impact, and feasibility.
Design For Differentiation
Use people, priorities, and process to establish design as a strategic differentiator.
Enable Great CX Delivery
Create processes that compel collaboration across silos.
Culture Practices For Transformation
Ingrain customer-centric behaviors and remove barriers to transforming your culture.
Enroll In An Upcoming Course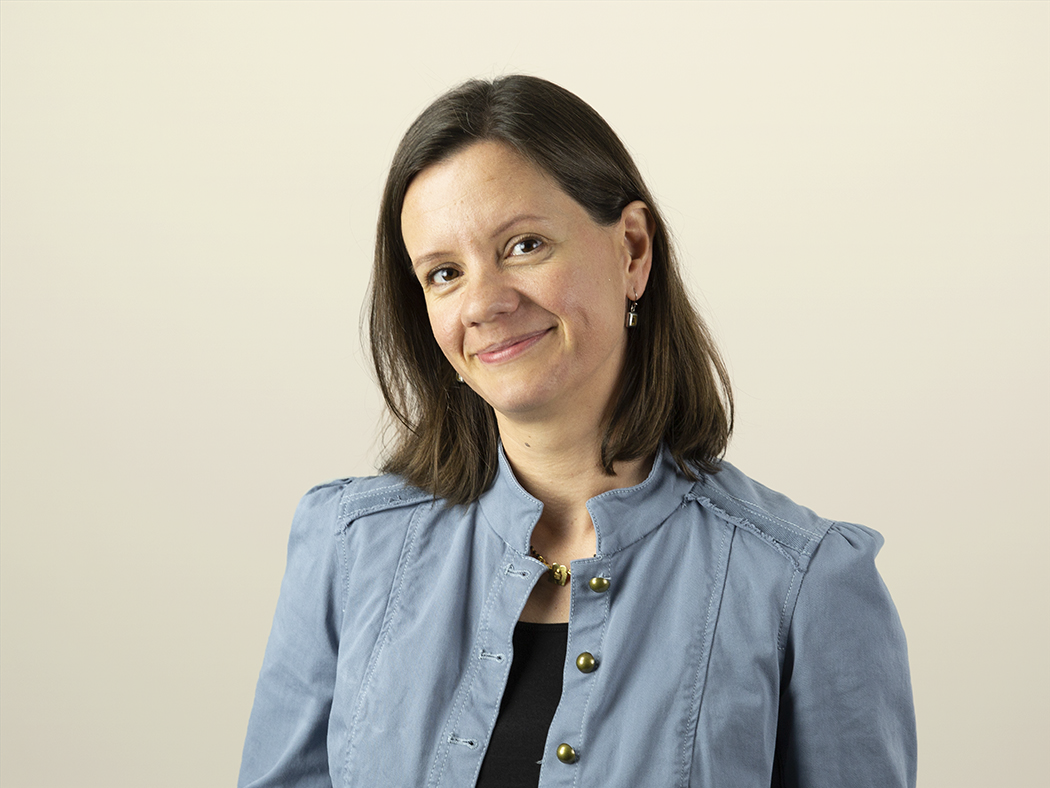 Maxie Schmidt
Principal Analyst
Jennifer Wise
Principal Analyst
Ryan Hart
Principal Analyst
Sam Stern
Principal Analyst
Learn More About CX Management
Thank you for your interest in our CX Management course. We will be in touch with more information and to answer any questions that you may have.