Understanding CX
Understand why CX, why now, and the specific behaviors required to deliver your company's intended customer experience.
Lesson 1: Why CX; why now?
Lesson 2: The value of CX
Lesson 3: The drivers of great CX
Lesson 4: The CX ecosystem
Lesson 5: CX at your company
Tools For CX Improvement
Build awareness for common CX improvement tools to increase productivity in CX improvement projects.
Lesson 1: Understanding personas
Lesson 2: Journey mapping for CX improvement
Lesson 3: Introduction to design thinking
Lesson 4: Understanding iterative prototyping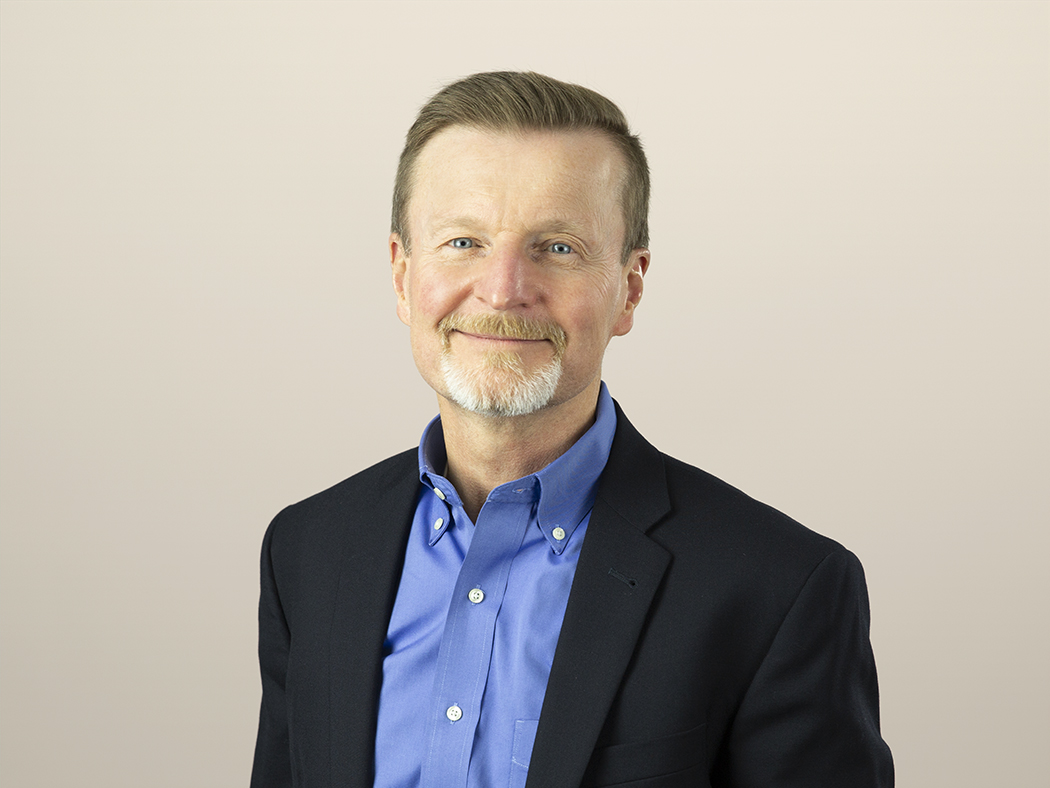 Harley Manning
VP, Research Director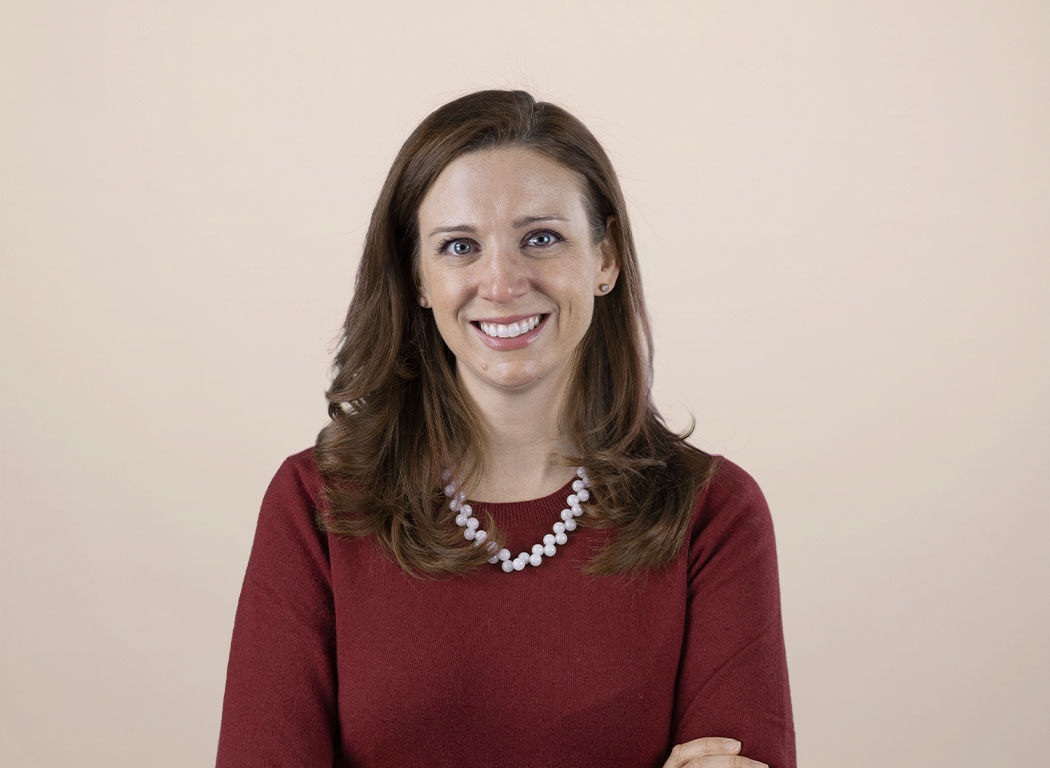 Erin Streeter
VP, Training & Certification Product Manager