Enroll In An Upcoming Course
September 9, 2019
Register by September 6.
$1950 (US)
Coming Soon
October 7, 2019
Register by October 2.
$1950 (US)
Coming Soon

November 4, 2019
Register by November 1.
$1950 (US)
Coming Soon
Learn More

Receive updates about Zero Trust Certification.
Thank you for subscribing! You should hear from us right away.
Chase Cunningham
Principal Analyst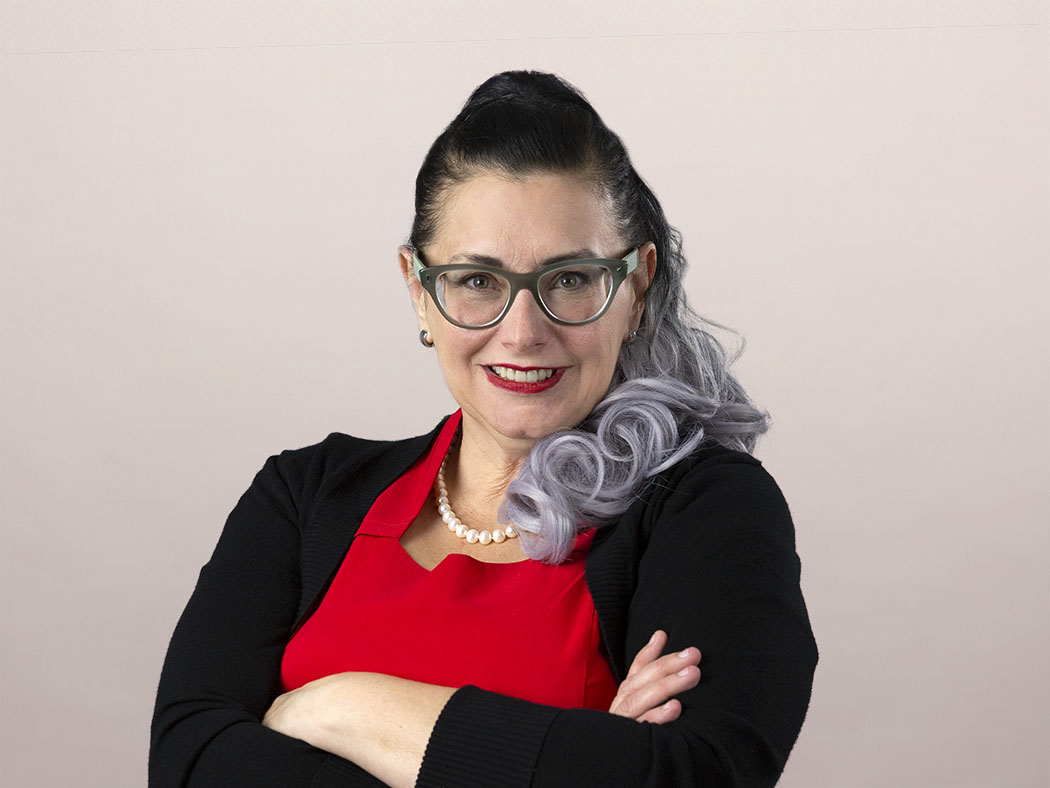 Renee Murphy
Principal Analyst
BLOG
I have spent the last three days attending Infosecurity Europe 2019, the largest security trade show in the UK and Europe. As ever, before coming I have tried to predict the big theme or trends that CISOs should take note of. However, the show is very similar to last year, with incremental evolution of products […]
Read More
BLOG
Over the Easter weekend, we released a new research report looking at implementing Zero Trust in Europe. When we started, we knew that a one-size-fits-all approach would not work in Europe. In addition, general awareness of the Zero Trust security model is much lower in Europe than in the US. Unheard of 12 months ago […]
Read More
BLOG
Since RSA this year, the drumbeat of Zero Trust across the market has continued to grow louder. Almost daily, the inquiries and conversations around Zero Trust and ZTX are coming in at an ever-increasing rate. That's a good thing. In truth, most of the inquiries are from end user clients now, vice the vendor side […]
Read More
Reinvent Your Security Strategy With Zero Trust
Just as your business becomes increasingly data-centric, so must your security strategy and architecture.