Enjoy A Dynamic Certification Experience
Access concise, snackable content on demand in a digital learning platform.
Engage with fellow practitioners and champions in our social learning platform to share challenges and exchange ideas.
Access a Zero Trust toolkit with tools and templates useful for practical application after the course.
Receive a signed certificate and badge that can be shared with social networks upon completion of the course.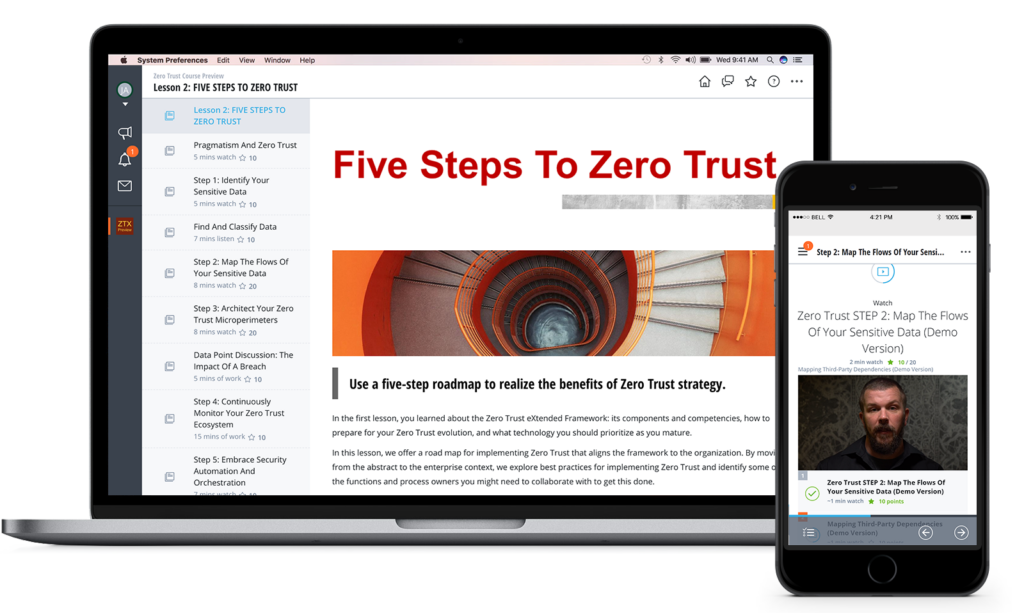 Learn More About Zero Trust Certification Courses
Zero Trust Strategy
Zero Trust Strategy arms you with the knowledge and skills you need to adopt Zero Trust at your organization. In this eight-week course, you'll learn how to create the business case for Zero Trust and how to build alignment around a common imperative, terminology, and set of tools to mobilize lasting change.
Learn More
Zero Trust Architecture (coming soon)
Enrollment prerequisite: Zero Trust Strategy
Follow Zero Trust Strategy with Forrester's Zero Trust Architecture course to gain practical skills in building Zero Trust reference architectures.
Stephanie Balaouras
VP, Group Director
Chase Cunningham
Principal Analyst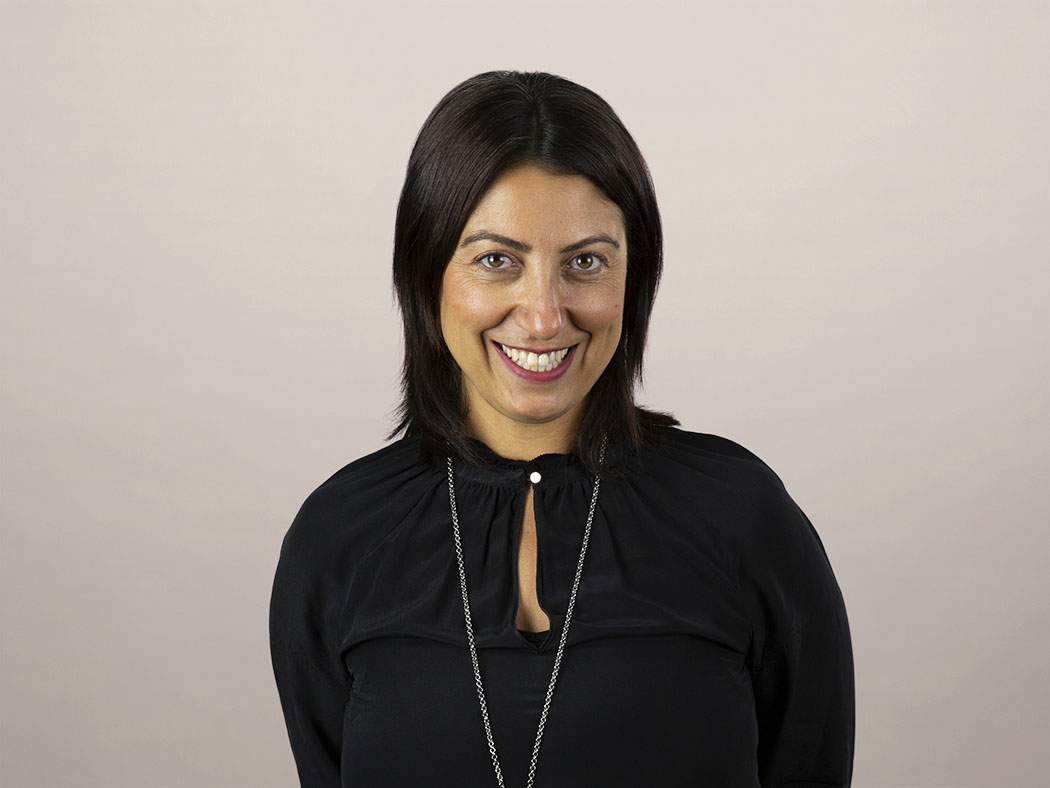 Jinan Budge
Principal Analyst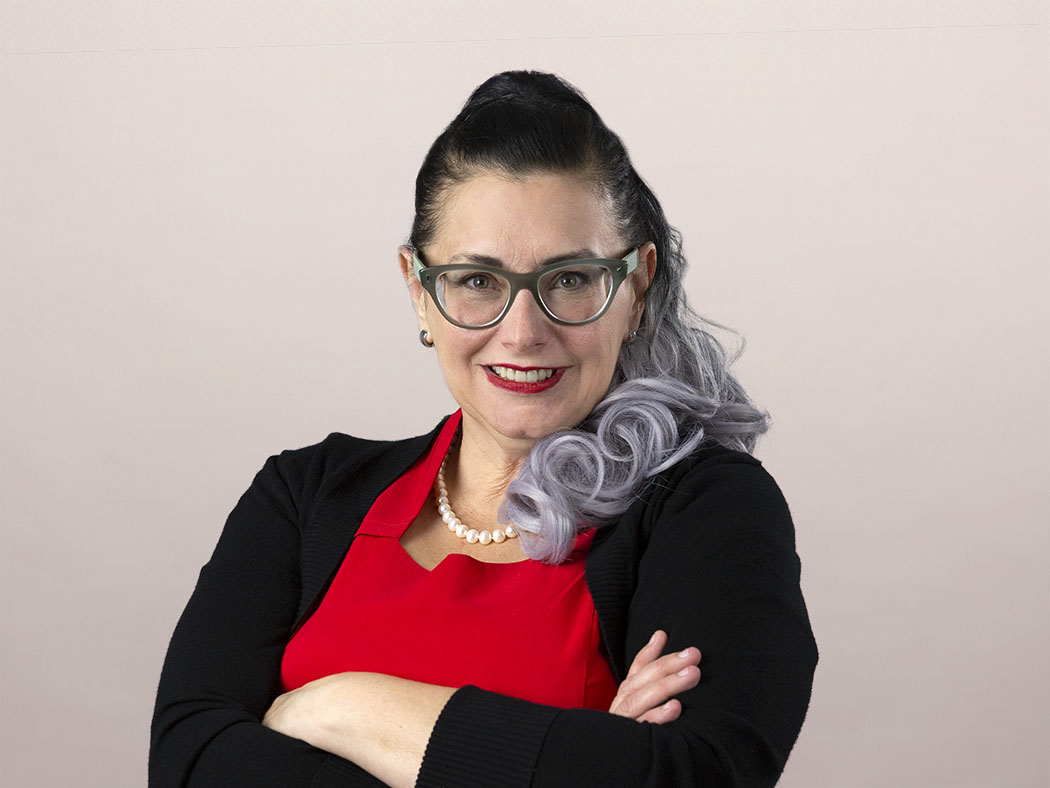 Renee Murphy
Principal Analyst
Joe Blankenship
VP, Research Director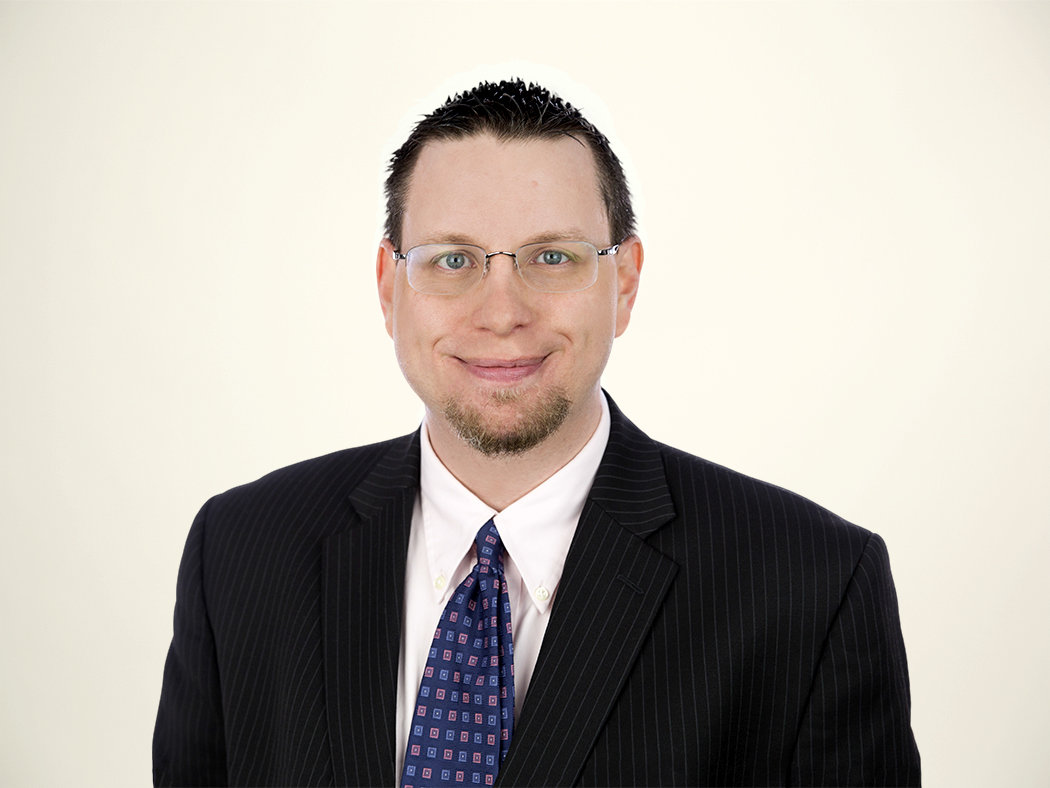 Jeff Pollard
VP, Principal Analyst
Complimentary Two Week Trial Of Zero Trust Strategy's Five Steps to Zero Trust Lesson