Collaborate To Lead Change
Exchange ideas and collaborate with peers who work on similar challenges and opportunities.
Enjoy a high-touch relationship with a dedicated advisor who can identify Forrester intellectual property and analysts who can provide immediate value.
Form lifelong relationships with face-to-face peer networking meetings, virtual group calls, customized 1:1s including: member meetings, group peer exchange phone calls, advisor check-in phone calls, and the Leadership Boards online community.
Accelerate learning with curated research and a Success Plan for your biggest initiatives.
Extend the gained knowledge and practical advice to your team through Team Access.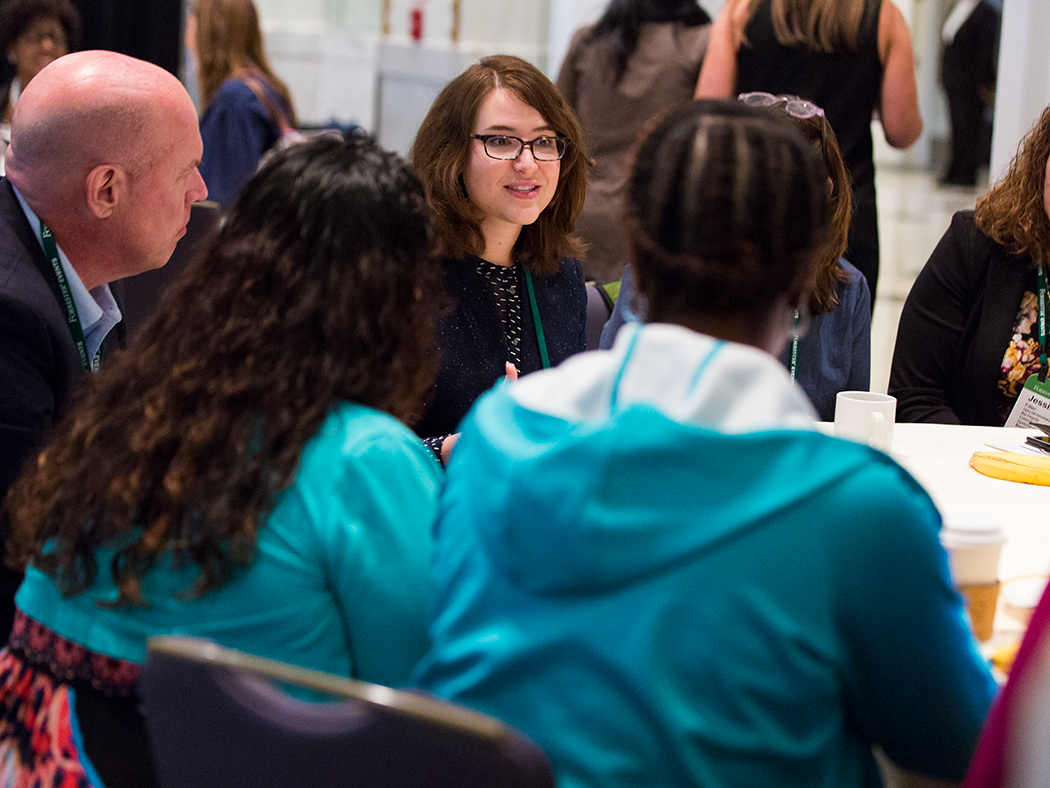 Leadership Board Councils
Analyst Relations Council 
Connect with peers. The Analyst Relations (AR) Council is a thriving global community of nearly 280 analyst relations professionals. For more than 17 years, the council has provided a place where you can collaborate on strategy, validate ideas, and mitigate risks with peers who face similar analyst relations challenges.
Customer Experience Council
Forrester's Customer Experience Council is an exclusive network of peers, analysts, and advisors who connect you with leading practices to accelerate business growth. Dedicated advisors help you apply research and best practices to navigate risk and accelerate your key initiatives.