Adam Perry
VP of Customer Experience, InsideView
Adam Perry, VP of Customer Experience at InsideView is responsible for creating and defining the business value for customers. Adam has a background in leading Product Management, Support, and Sales Engineering. Prior to joining InsideView, he built out the ON24 mobile platform to meet an increasingly mobile-first world. He has held previous positions at Autodesk, SolidWorks and Fraen Corporation.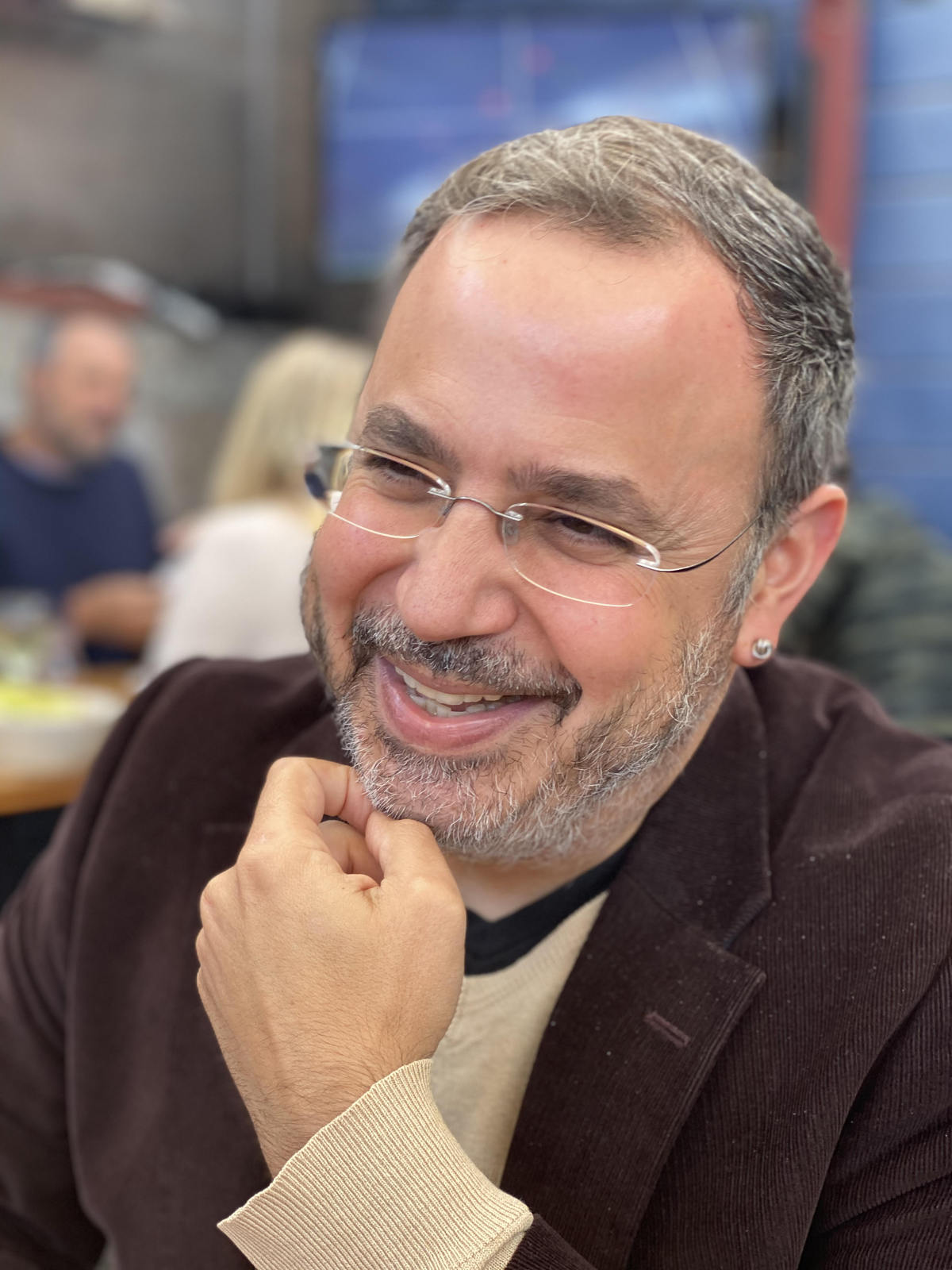 B2B Summit North America · May 3 – 6 · Live Virtual Experience
Use discount code 5FORR4 to take advantage of our team discount!