Aishling Finnegan
Sr. Director of Product Marketing, Conga
As Digital Transformation Officer at Conga, Ash Finnegan works with customers and partners on their transformation programs, she also manages the Product Marketing Team ensuring our focus is all around using our technology is implemented to drive real business outcomes for our customers. With over 20 years of experience in the digital space, Finnegan works with sales and marketing teams on the positioning of the Conga Suite, as well as looking at Conga's own internal operational processes to see where and how she can improve the use of its own technology. Ash's passion is to take real-world problems and apply technical solutions to them – identifying and removing operational roadblocks, aiding corporate growth, and increasing profitability.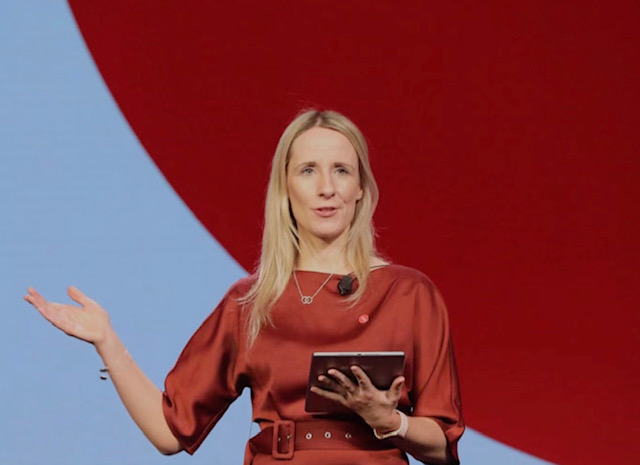 B2B Summit North America · May 3 – 6 · Live Virtual Experience
Use discount code 5FORR4 to take advantage of our team discount!