Amy Horgan
Director, Global Campaigns, Dynatrace
Amy is responsible for new logo growth focused on developing integrated, full funnel digital campaigns at Dynatrace. She has been in B2B tech marketing for 15+ years doing what she loves: driving demand for high growth organizations including Plex Systems and PTC.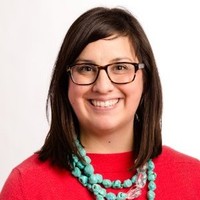 B2B Summit North America · May 3 – 6 · Live Virtual Experience
Use discount code 5FORR4 to take advantage of our team discount!