Anoop Muraleedharan
Director, Marketing Analytics, Insights and Measurement, Autodesk
Anoop Muraleedharan is the Director, Marketing Analytics, Insights and Measurement at Autodesk. He is passionate about building data platforms and solutions to deliver descriptive and predictive data and insights to drive marketing decisions. Throughout his career, he has developed strategies and led engineering and analytics teams to deliver integrated marketing analytics solutions, marketing measurement and executive reporting.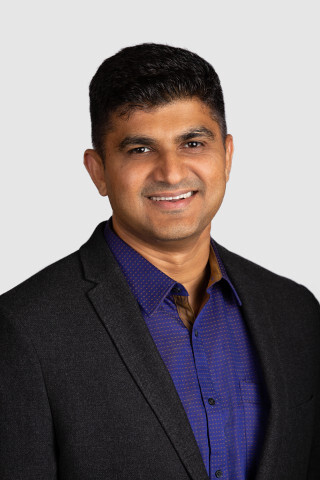 B2B Summit North America · May 3 – 6 · Live Virtual Experience
Use discount code 5FORR4 to take advantage of our team discount!