April Weber
Director of New Demand Solutions, INFUSEmedia
April Weber is a sales and marketing expert with over 20 years of experience in growth and demand generation. In her role as Director of New Demand Solutions, she serves as a strategic partner for INFUSEmedia's clients, creating B2B marketing solutions that help them to achieve their business goals.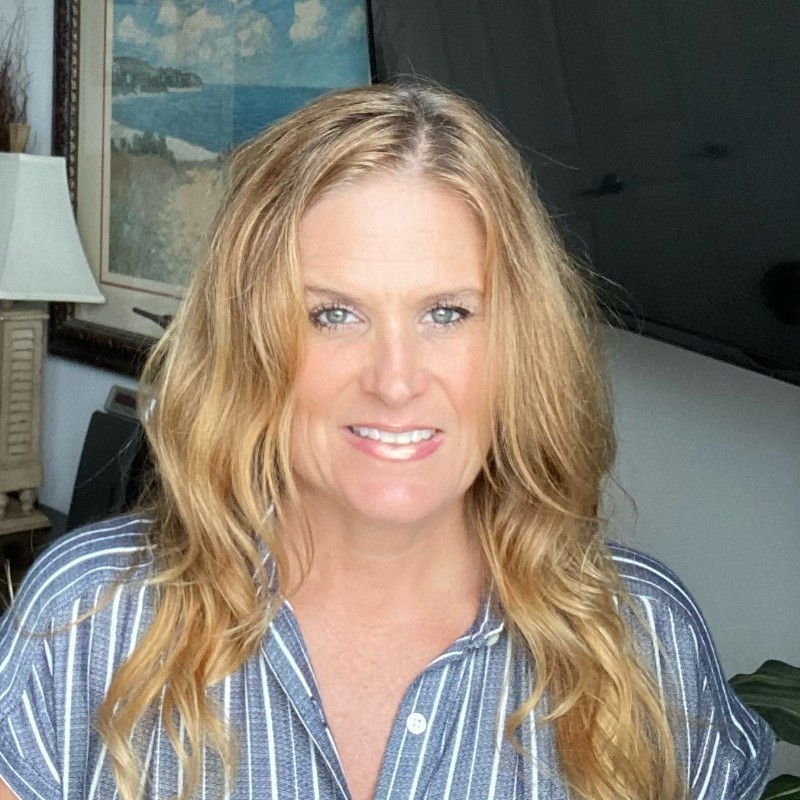 B2B Summit North America · May 3 – 6 · Live Virtual Experience
Use discount code 5FORR4 to take advantage of our team discount!