Bob Safian
Advisor and Podcast Host, The Flux Group
Bob Safian is the former editor of Fast Company and host of the podcast Masters of Scale: Rapid Response, which has been cited by The New York Times as one of its "Podcasts for the Pandemic Era." Through his advisory firm The Flux Group, Safian also provides confidential strategic advice to key startups, Fortune 50 companies, and high-impact nonprofits. Prior to Fast Company, Safian was executive editor at Time and at Fortune.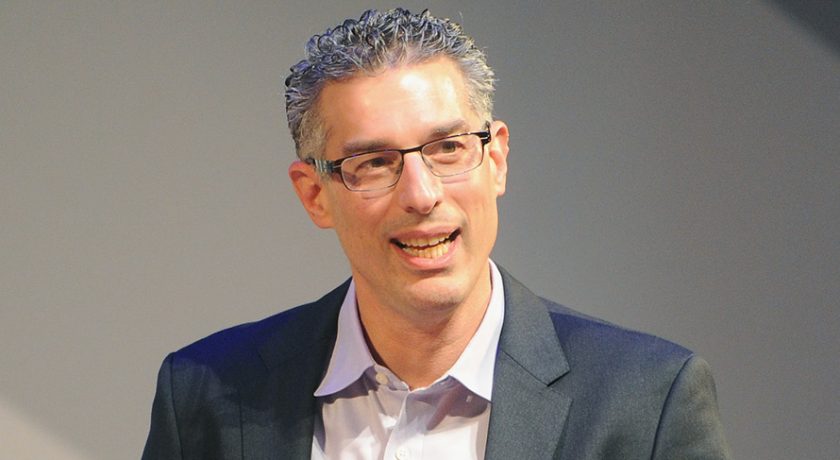 B2B Summit North America · May 3 – 6 · Live Virtual Experience
Use discount code 5FORR4 to take advantage of our team discount!