Brittany Estes
Team Lead, Marketing, Cvent
Brittany Estes is currently a lead Content Strategist at Cvent within the Marketing Department. She has spent more than a decade working in the creative, technology, and nonprofit industries. She specializes in using digital storytelling to create connections between organizations and their target audiences.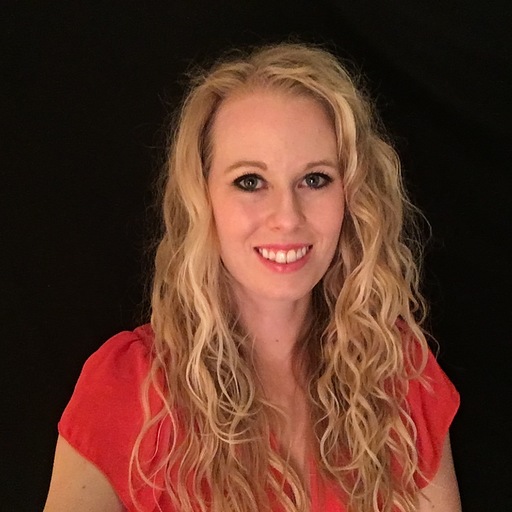 B2B Summit North America · May 3 – 6 · Live Virtual Experience
Use discount code 5FORR4 to take advantage of our team discount!