Chester Liu
Vice President of Growth, Allego
Sales enablement expert Chester Liu is the Vice President of Growth at Allego. He has a passion for understanding the customer journey and extensive experience designing sales processes that reduce the traditional friction between buyers and sellers, leading to higher sales and more satisfied customers.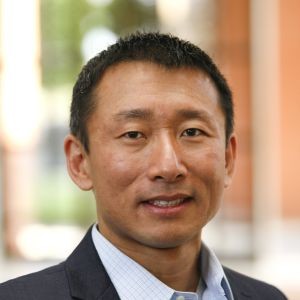 B2B Summit North America · May 3 – 6 · Live Virtual Experience
Use discount code 5FORR4 to take advantage of our team discount!