Chloe Gibel
Sr. Manager, Global Channel Marketing Programs, Veeam Software
Chloe Gibel is a senior global channel marketing programs manager at Veeam® Software who is dedicated to helping channel partners drive demand and go-to-market with Veeam. Chloe is responsible for the creation of thorough partner campaigns, channel marketing automation platforms and continued program development.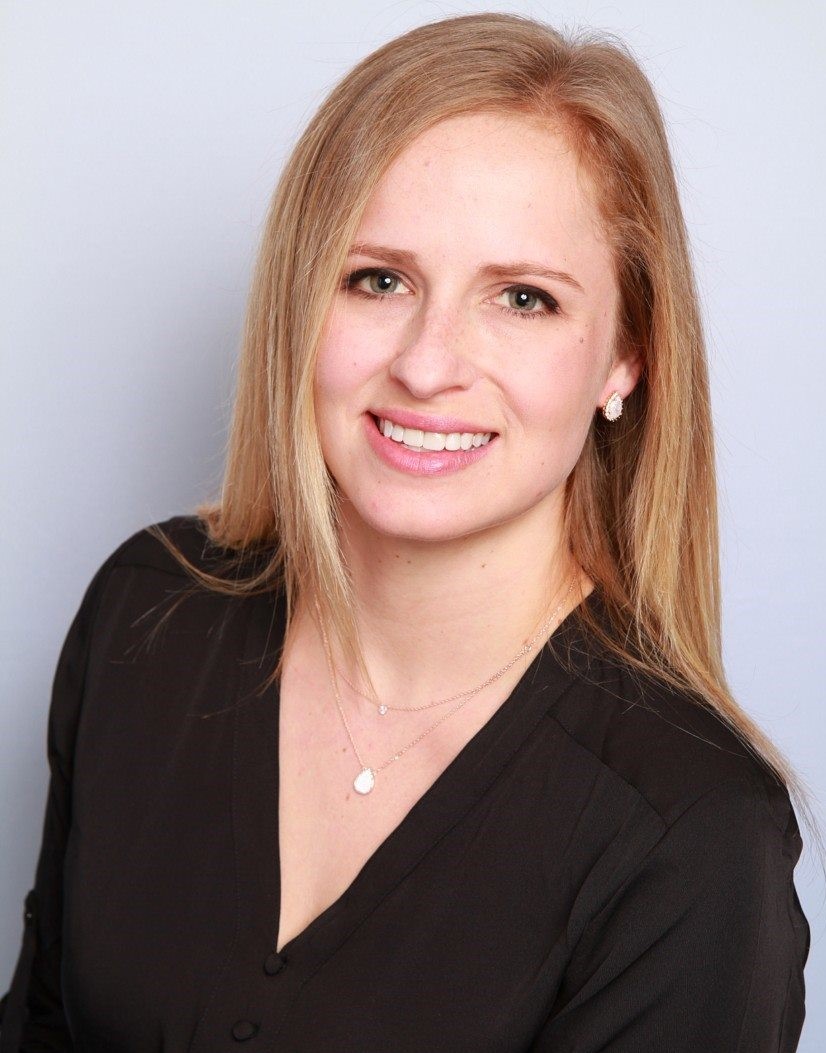 B2B Summit North America · May 3 – 6 · Live Virtual Experience
Use discount code 5FORR4 to take advantage of our team discount!