Chris Blohm
SVP, Performance Marketing, MeritB2B
Chris has 25 years in the data-driven B2B marketing space; thriving in performance marketing and data monetization strategies. His team focuses on lead generation and Account-Based Marketing for a blue-chip roster of technology, electronics, and media clients. With expertise in wholesale and retail applications, Chris has developed a thorough understanding of the data industry.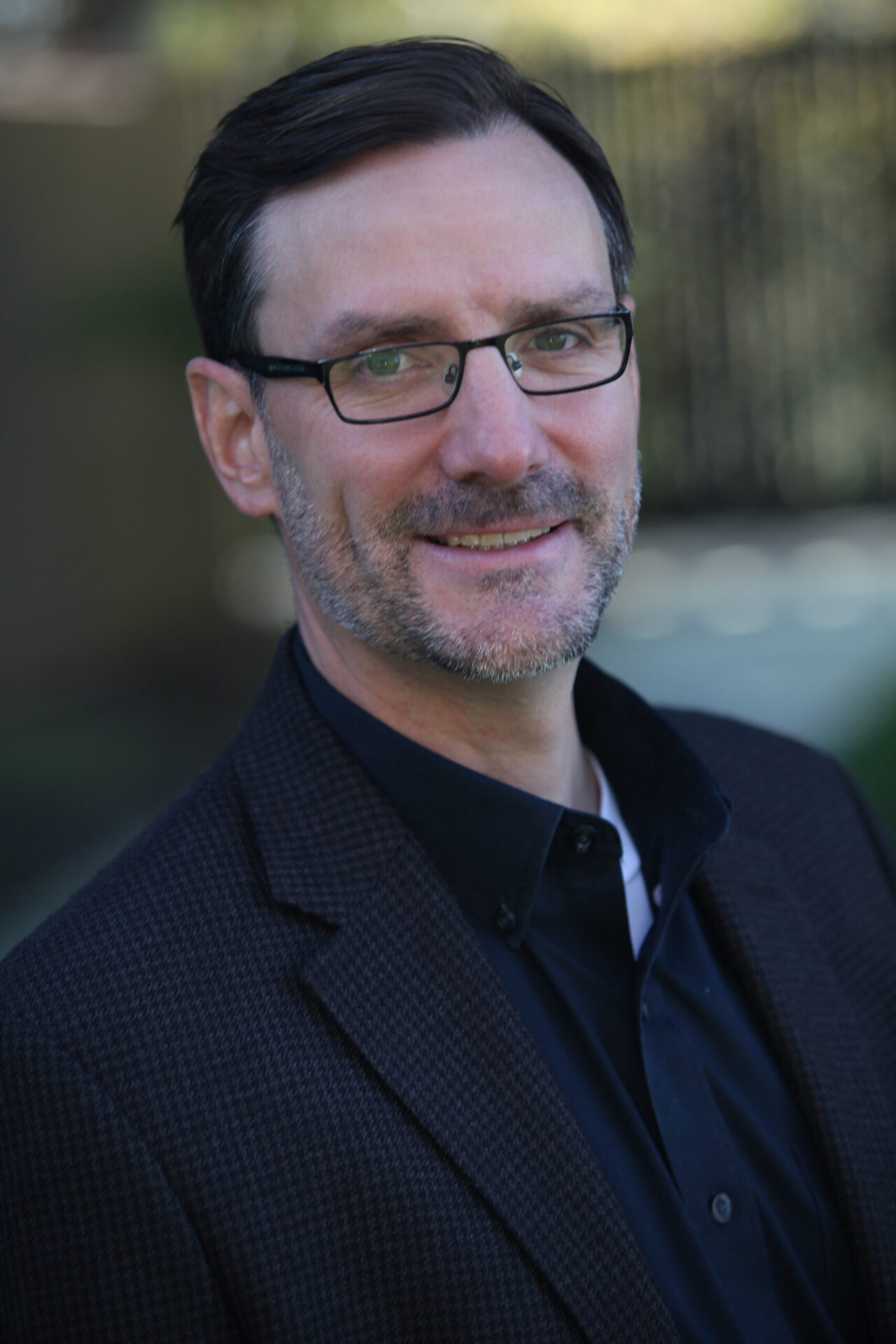 B2B Summit North America · May 3 – 6 · Live Virtual Experience
Use discount code 5FORR4 to take advantage of our team discount!