Chris Condon
Vice President, Corporate Sales Training, HUB International
Chris Condon leads sales training and enablement efforts enterprise-wide at HUB International, helping to achieve higher levels of sales productivity. His team has won eight major industry awards for excellence in sales training. Chris has been leading training teams for over 20 years.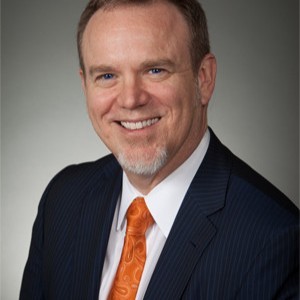 B2B Summit North America · May 3 – 6 · Live Virtual Experience
Use discount code 5FORR4 to take advantage of our team discount!