Chris McKillop
Director, Sales Engineering, Brainshark
Chris is a technical sales professional managing the sales engineering team at Brainshark. Chris is dedicated to helping organizations identify ways to improve sales productivity through more powerful training, coaching, buyer engagement and analytics. Chris has a robust background in sales engineering, management, media production, team development, and internal/external client management.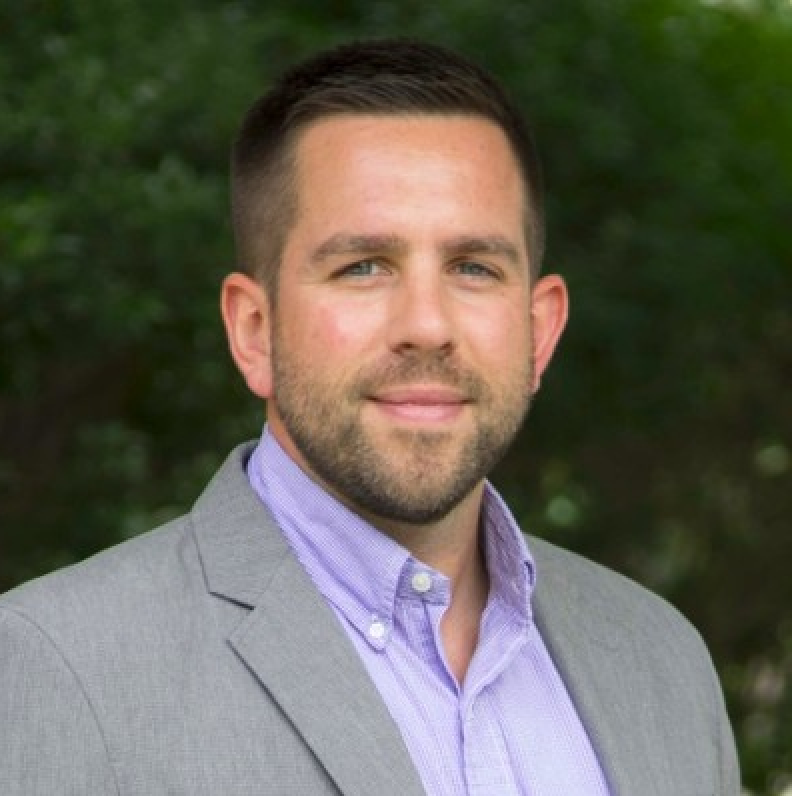 B2B Summit North America · May 3 – 6 · Live Virtual Experience
Use discount code 5FORR4 to take advantage of our team discount!