David Crane
VP, Marketing, Intentsify
David leads Intentsify's go-to-market strategy and is responsible for articulating the company's vision, technology, and solutions. For the last decade, David has worked in the B2B marketing technology and data space, holding numerous marketing roles that span product marketing, content strategy and development, marketing operations, demand generation, and sales enablement.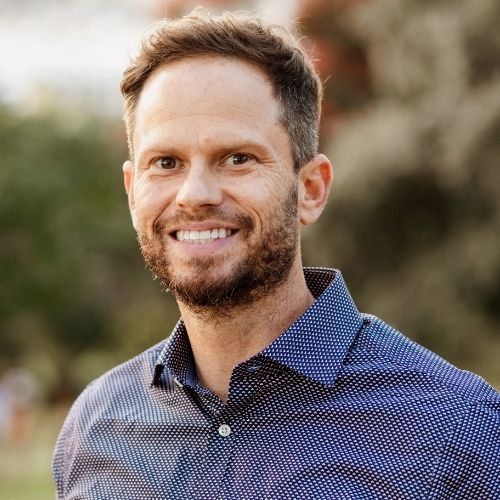 B2B Summit North America · May 3 – 6 · Live Virtual Experience
Use discount code 5FORR4 to take advantage of our team discount!