Elisabeth Michaud
Sr. Product Marketing Manager, Highspot
Elisabeth Michaud is a Sr. Product Marketing Manager at Highspot, where she leads GTM strategy and messaging for Highspot's Content & Guidance and core Platform. With a passion for B2B SaaS, Elisabeth previously led go-to-market for Microsoft Dynamics 365 Sales and brings over a decade of experience at startups and enterprises.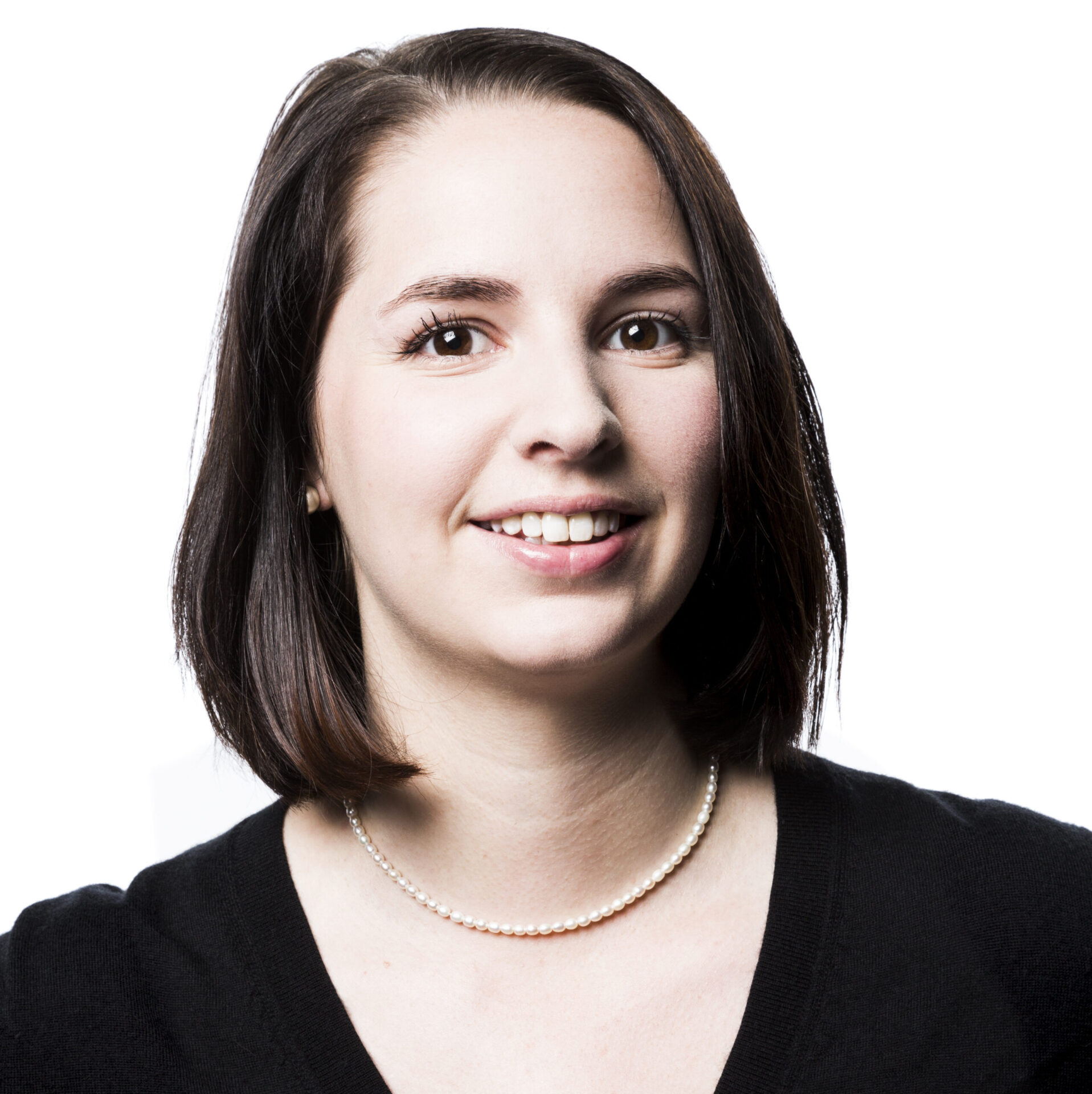 B2B Summit North America · May 3 – 6 · Live Virtual Experience
Use discount code 5FORR4 to take advantage of our team discount!