Greg Hobbs
Senior Sales Engineer, Conga
Greg Hobbs is a Senior Sales Engineer at Conga, the global leader in commercial operations transformation. Conga helps businesses simplify and automate their approach to the essential quotes, contracts, and documents that drive revenue.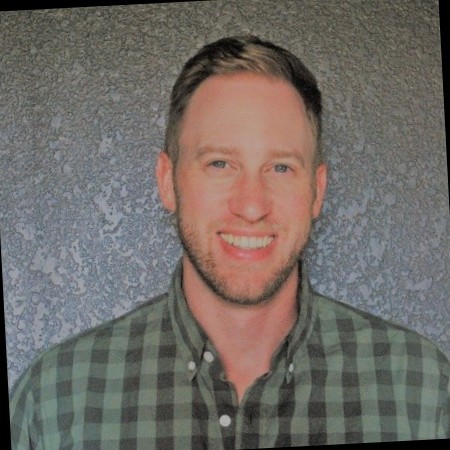 B2B Summit North America · May 3 – 6 · Live Virtual Experience
Use discount code 5FORR4 to take advantage of our team discount!